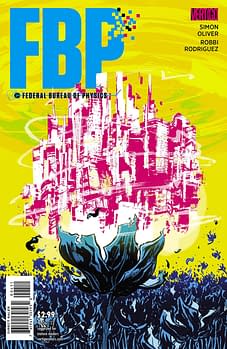 Vertigo Comics' Federal Bureau of Physics is the latest comic book property lining up to get the big screen treatment, according to Deadline.
The FBP is a fictional government bureau in a world that really, really needs one. One in which disturbances in the laws of physics, like sudden appearances of wormholes, changes in gravity, etc. are as common as weather changes. Adam Hardy is our protagonist here, as he deals with increasingly dangerous quantum disasters as well as departmental battles.
David Goyer is producing this, and Justin Marks, who wrote Disney's upcoming Jugle Book movie for Jon Favreau to direct, is writing it.
Enjoyed this article? Share it!