George Lucas Felt Betrayed by Disney's Direction on "Star Wars"
With the release of Bob Iger's memoir today, some new comments from George Lucas about the direction of the Star Wars franchise have been made public.
What we knew before the book's publication was that Lucas delivered some story ideas to Disney when they purchased Lucasfilm in 2012 for $4 billion. There's always the worries that come when you sell your projects to another company. In this case, Lucas had every reason to remain cautious. Disney announced that they would go ahead with a new trilogy. Films would be released every other year while anthology stories would be released every other year starting one year after what would be titled Star Wars: The Force Awakens.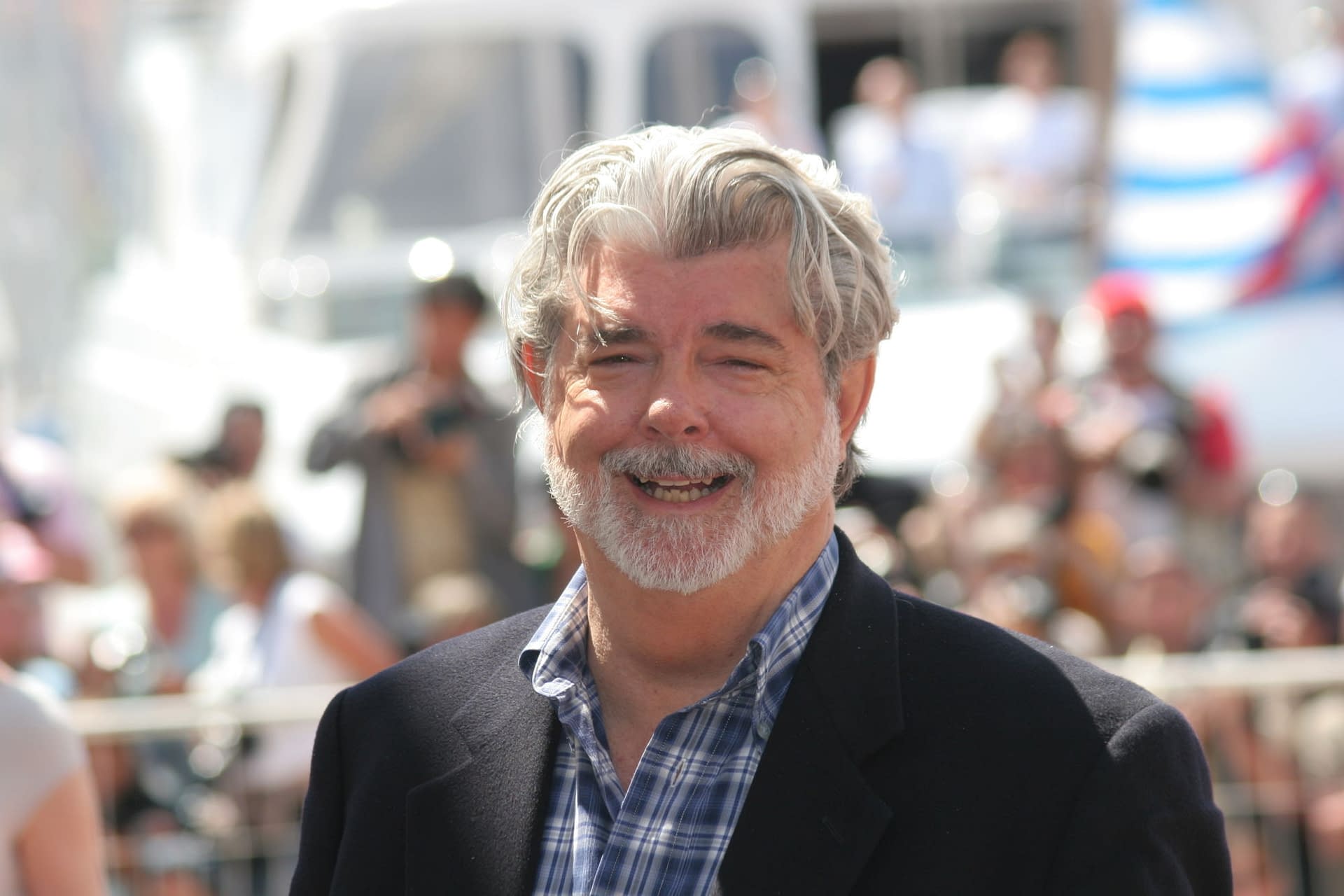 Iger writes about Lucas:
Now, in the first meeting with him about the future of Star Wars, George felt betrayed. And while this whole process would never have been easy for him, we'd gotten off to an unnecessarily rocky start.
It isn't unfair for Lucas to have such feelings. He had story ideas and agreed to serve as a consultant on the new films. After all, this is very much still the world that he created. Unfortunately for Lucas, Disney decided to use stories of their own–or rather, the writers they hired–for the new films. Would fans have been on board for the story ideas that Lucas submitted? It's hard to say but with Star Wars being Star Wars, it would likely be a box office juggernaut anyway.
Never mind the fact that Solo would go onto essentially break the anthology stories at the box office. That's another story for another day and rightfully so. While it's arguable that we didn't really need the initial opening crawl to be made into a film, it's a sight to play out on screen.
The Ride of a Lifetime is now available in bookstores everywhere.