Greg Berlanti Is Developing A Booster Gold / Blue Beetle Film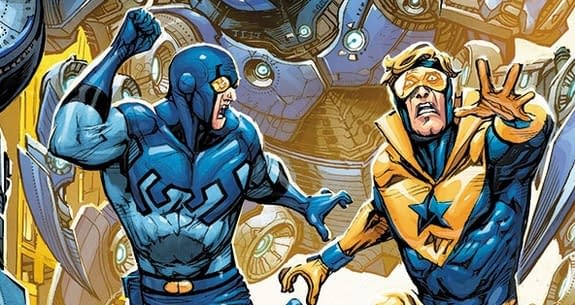 Greg Berlanti is known for bringing the DC universe to life on the small screen with Arrow, The Flash, Supergirl and DC's Legends of Tomorrow. New reports say that Berlanti is developing a Booster Gold / Blue Beetle film that he would also direct. As you'd expect with these particular characters, the theme of the film will be more comedic and work like a buddy cop movie. This would be in great contrast to the current slate of DC films in the works.
This isn't Berlanti's first run at the character of Booster Gold, having written the script for a failed pilot for Syfy.
Zak Penn is rumored as being sought after to write the script.
[Source: The Tracking Board]