The Grinch Steals Christmas From Relativity Media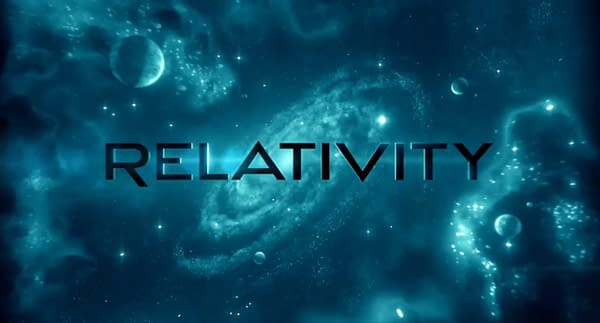 In a move which would make Ebenezer Scrooge proud, the entertainment production company Relativity Media has informed all of its staffers that they would not be paid over their traditional two-week holiday break until the New Year. As with many companies, Relativity has historically closed up and given it's workers the time off with pay. However this time – just as they were about to start into their break they were informed via email by CEO Ryan Kavanaugh that they would not in fact by getting paid during that time.
Alright, we've no verification that it's verbatim what was said, but on person familiar with the company told Variety, "Usually this is the time of year when there is paid leave time for two weeks. But now everybody is out of the office, operations are completely shut down, and they are going without pay."
Workers were still told to be ready to return on January 3rd, but one worker seems to have suggested they are "extremely skeptical" whether everyone would be brought back in the new year without the company having additional cash flow problems. As recently as December 14th, Relativity had cut roughly 6 of its headcount from their overall 30 person payroll. As with most layoffs, the impacts are to staffers who do actual work in administration and financial operations, rather than executives who got the company into the mess in the first place.
The company had emerged from bankruptcy protection back in April, but their releases since then have not been successes either at the box office or with critics. Kavanaugh had been crowing back in October about a sale to the Singapore-based social media company YuuZoo for $250 million. As it turns out, what he had meant by "sale for $250 million" was really a minority investment of $27.5 million. If he got those two extremes confused, it is likely only a matter of time before he runs out of employees to lay off and blame and will have to let himself go.