Posted in: Movies, Warner Bros | Tagged: Batman V Superman: Dawn of Justice, dc comics, dceu, henry cavill, henry cavill superman, henry cavill the witcher, james bond, justice league, man of steel, man of steel 2, netflix, snydercut, superman, the witcher, the witcher netfix
---
Henry Cavill Not Done As Superman-"It's Still Mine"
Henry Cavill is not done with Superman yet, if he has anything to say about it. The star is featured on the cover of the latest issue of Men's Health, and in the feature story of the issue, he had this to say about his possible future as the Man of Steel:
Cavill's stayed silent about such gossip for a long time, to his occasional frustration. He fought for years, facing down countless rejections and close calls, to land a part as cosmically iconic as Superman. It's a role, and a character, he guards fiercely—and insists he hasn't let go. "The cape is in the closet," Cavill says. "It's still mine. I've not given up the role. There's a lot I have to give for Superman yet. A lot of storytelling to do. A lot of real, true depths to the honesty of the character I want to get into. I want to reflect the comic books. That's important to me. There's a lot of justice to be done for Superman. The status is: You'll see."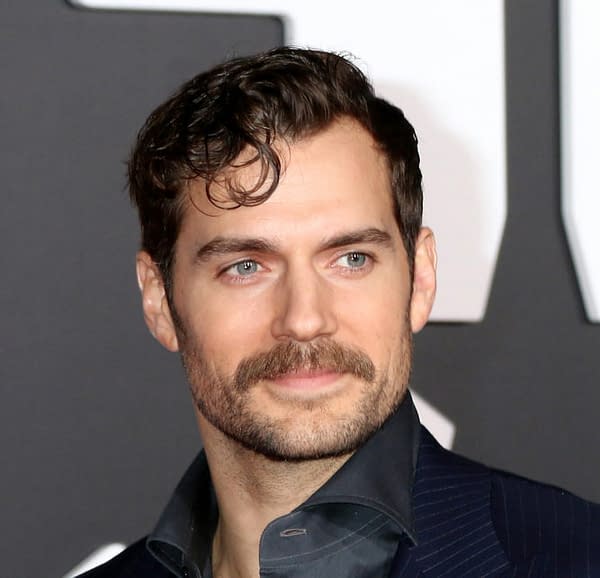 As a huge fan of what he brought to the role, I hope this is true. He also opens up in the article about his "out of shape" years, including how it may have cost him the role of James Bond to Daniel Craig when director Martin Campbell was casting Casino Royale. I gotta say, "out of shape" and "Henry Cavill" do not feel like things that go together at all:
His most infamous tryout took place in the mid-'00s, when he was up for a role that seemed well suited to his black-tie-ready handsomeness and deep-voiced dryness: James Bond. To screen-test, he had to walk out of a bathroom wrapped in a towel and reenact a scene from one of the Sean Connery–era films. "I probably could have prepared better," Cavill says. "I remember the director, Martin Campbell, saying, 'Looking a little chubby there, Henry.' I didn't know how to train or diet. And I'm glad Martin said something, because I respond well to truth. It helps me get better."
Henry Cavill can next be seen in the new Netflix Series The Witcher, debuting on December 20th.
---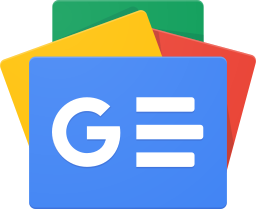 Stay up-to-date and support the site by following Bleeding Cool on Google News today!