Here's the Final Trailer for Fox's 'Bohemian Rhapsody'
20th Century Fox has released a "final trailer" for their upcoming Queen biopic picture, Bohemian Rhapsody.
While the embargo has loosely come down for SOME outlets, we'll be refraining from telling you what we thought about the film until closer to it's release date.
We WILL say that seeing it in a Dolby-Atmos theater is highly recommended, or any house with really stellar audio capabilities. Trust us.
Also, how great is this AMC poster?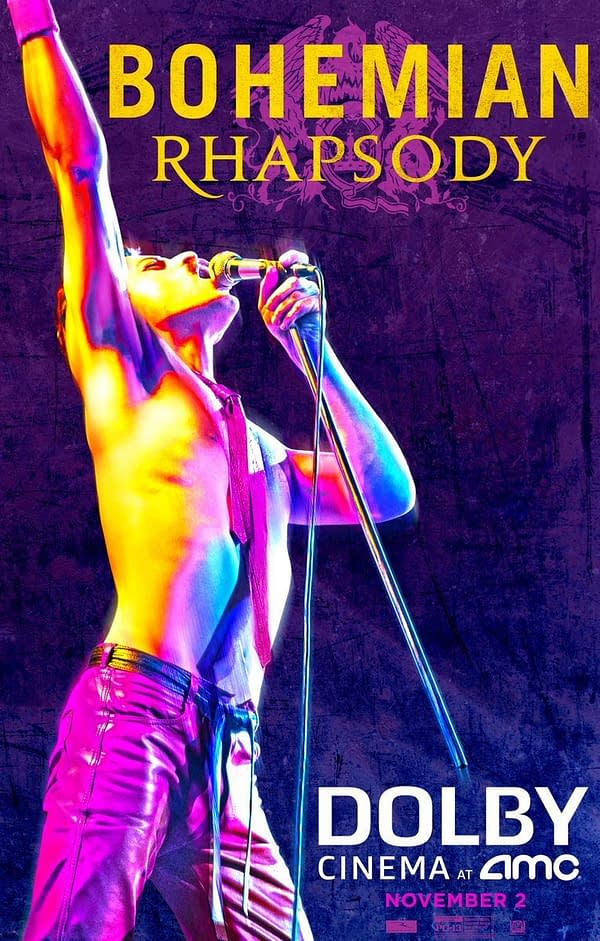 Bohemian Rhapsody opens in theaters on November 2nd 2018.