Posted in: 20th Century Studios, Movies | Tagged: avatar, avatar 3, Avatar: The Way Of Water, film, jon landau
---
How Avatar 3 Plans to Utilize New and Returning Na'vi Cultures
Avatar producer Jon Landau confirms that at least two new Na'vi cultures will be added to the third installment of the hit franchise.
---
Avatar: The Way of Water is still in theaters after earning its spot as one of the biggest box office hits of all time, and fans are already enamored by the confirmation of a decreased wait time between the second and third entries. But where does Avatar plan to take its ambitious world of Pandora with its next epic action-adventure film? Well, according to one of the film's core producers, we can anticipate an expansion of the franchise's Na'vi cultures.
During a recent press event for the film's digital release, longtime Avatar, and Avatar: The Way of Water producer Jon Landau teased the grand future of Na'vi lore, noting, "Each movie, we introduce new biomes and new cultures. And because we're introducing new cultures, we have new characters. But just because we're introducing a new one doesn't mean we've lost an old one, they will stay with us." Landau explains to Screen Rant before going on to add, "So the sea people, they'll have different roles, the Metkayina, in and out of these stories, but they are a part of the canon that we've created. But we're going to meet at least two new clans in the next movie, culturally, and go on and on as we continue that."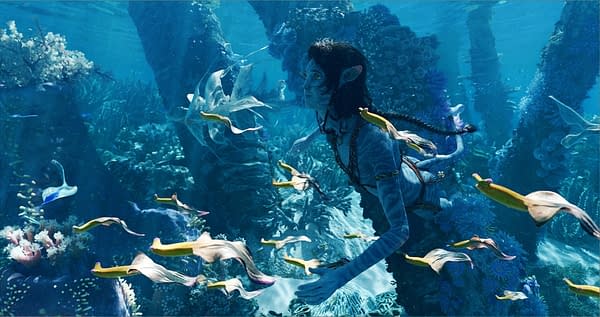 What We Know About Avatar 3 (So Far)
The third entry of Avatar still remains largely under wraps (despite having filmed a majority of its runtime), however, filmmaker James Cameron himself recently suggested a few specific factions of Na'vi could appear in the third entry, explaining, "Not only did we have to do creature design, but we had to do cultural design and imagining what these different Na'vi adaptations to these different biomes might look like. Desert people, the Windtraders that travel around, that sort of thing."
The third untitled Avatar film stars Sam Worthington, Zoe Saldaña, Sigourney Weaver, Stephen Lang, Kate Winslet, Cliff Curtis, Joel David Moore, CCH Pounder, Edie Falco, Brendan Cowell, Jemaine Clement, Britain Dalton, Trinity Jo-Li Bliss, Jack Champion, Bailey Bass, Filip Geljo, Dileep Rao, Matt Gerald, and Giovanni Ribisi, with newcomers Michelle Yeoh, David Thewlis, and Oona Chaplin and its theatrical release is currently planned for December 20, 2024.
---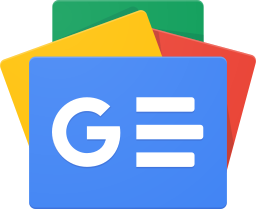 Stay up-to-date and support the site by following Bleeding Cool on Google News today!