James Cameron Comments on Neill Blomkamp's 'Alien'
With James Cameron returning to the classic science fiction franchise of Terminator (albeit as producer), it makes sense that folks would start asking him about Alien again, right? Specifically, the long-talked-about but eventually scrapped Alien 5 from Neill Blomkamp.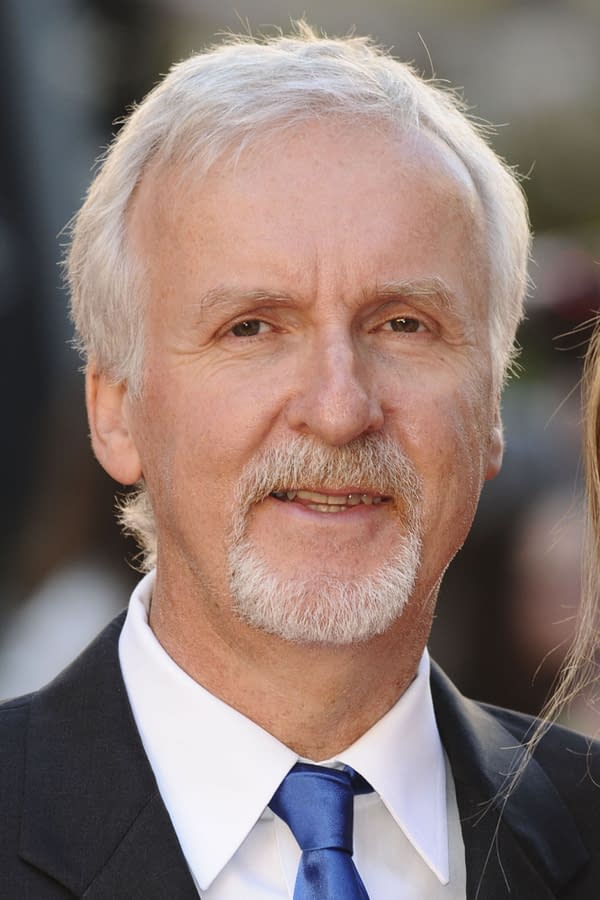 Reportedly, Blomkamp's film would have been a direct sequel to Aliens, complete with Ripely, Newt, and Hicks returning. Sir Ridley Scott sort of kind of said in no uncertain terms that Blomkamp's project wouldn't be happening, but this was during production on Alien: Covenant, so anything could have changed between then and now.
During a recent chat with IGN on the red carpet for Alita: Battle Angel, the outlet asked Cameron about whether or not he'd spoken to Blomkamp about Alien:
"We're working on it."
Which is kind of the most Cameron has said on the subject, and we're definitely intrigued.
We'll let you know if anything comes from this comment from Cameron, and whether or not Blomkamp reacts.
Alita: Battle Angel opens in theaters on February 14th, 2019.