James Gunn Responds to Jodie Foster's Criticism of Superhero Movies
Oscar-winning actress Jodie Foster has opinions. Rightly so, most of the time, having navigated the tumultuous world of film (both in front of and behind the camera) for as long as she has. No, that isn't a crack about her age, it's an observation that maybe she knows what she's talking about. That said, Foster has been outspoken about her view of the current world of cinema and what she feels is a detriment to audiences. Namely, the state of studios' expectations and results of mass superhero saturation.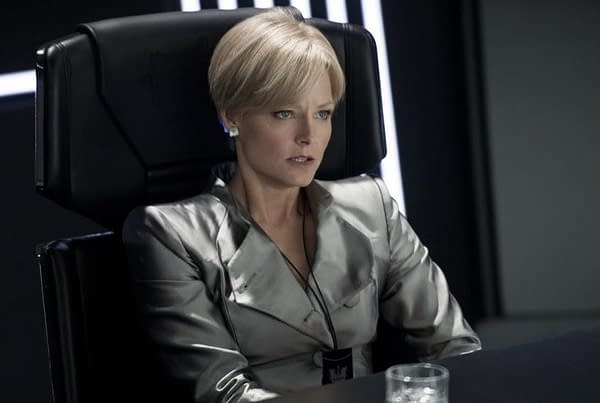 "Going to the movies has become like a theme park," Foster said in an interview with the Radio Times which has since gone semi-viral because of her mention of superhero flicks "ruining the viewing habits of the American population." Her actual quote was:
"It's ruining the viewing habits of the American population and then ultimately the rest of the world. I don't want to make $200m (£150) movies about superheroes."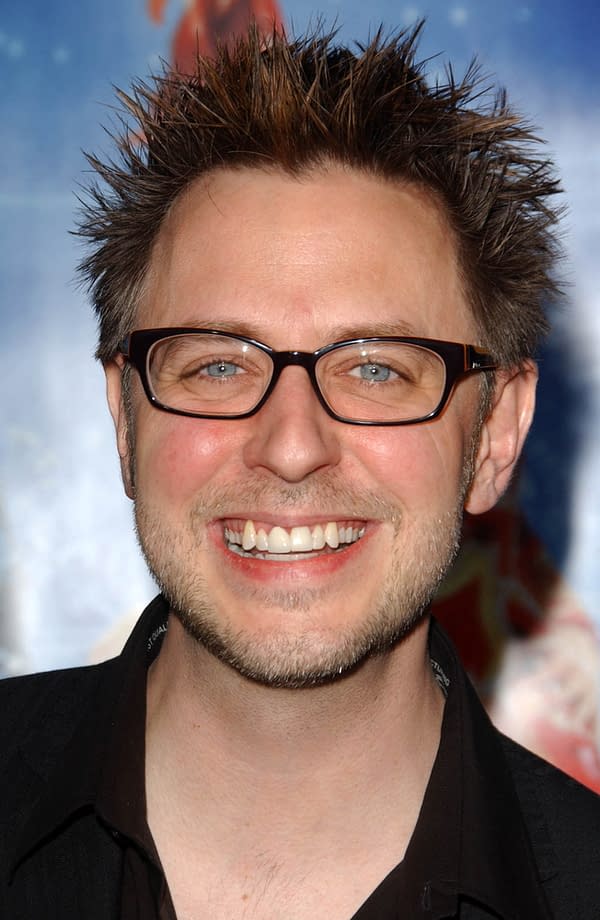 This statement, however you take it, caused no small amount of reactions on social media from filmmakers and comic creators alike. The most interesting at this time being a lengthy post by Marvel's Guardians of the Galaxy director James Gunn across multiple tweets:
I think Foster looks at film in an old-fashioned way where spectacle film can't be thought-provoking. It's often true but not always. Her belief system is pretty common and isn't totally without basis. I say not without basis because most studio franchise films are quite soulless – and that is a real danger to the future of movies. But there are also quite a few exceptions.

For cinema to survive I believe spectacle films NEED to have a vision and heart they traditionally haven't. And some of us are doing our best to move in that direction. Creating spectacle films that are innovative, humane, and thoughtful is what excites me about this job.

But, to be fair, at least from Foster's quotes, she seems to see filmmaking as something that's primarily about her own personal growth. For me, that may be part of why I do this, but spending many millions of dollars on a film has to be about more than that – it's communication – so my experience is merely one spoke on that wheel. But I respect Foster and what she's done for films and I appreciate her different way of looking at Hollywood's landscape.
Foster did go on to say if the right "complex" script came her way, she wouldn't be opposed to being a part of a superhero film.