Joaquin Phoenix Plays Coy About Whether He's Playing the Joker
Rumors have been circulating that the Joker origin movie is set to start shooting next month, but at the current moment, we don't have any casting. Joaquin Phoenix has been long rumored to play the lead role in the movie, but no one is saying one way or another. Phoenix himself continues to play coy in a new interview with Fandango.
"I don't know… it could be an interesting character, I don't know," Phoenix said with a bit of a mischievous grin on his face.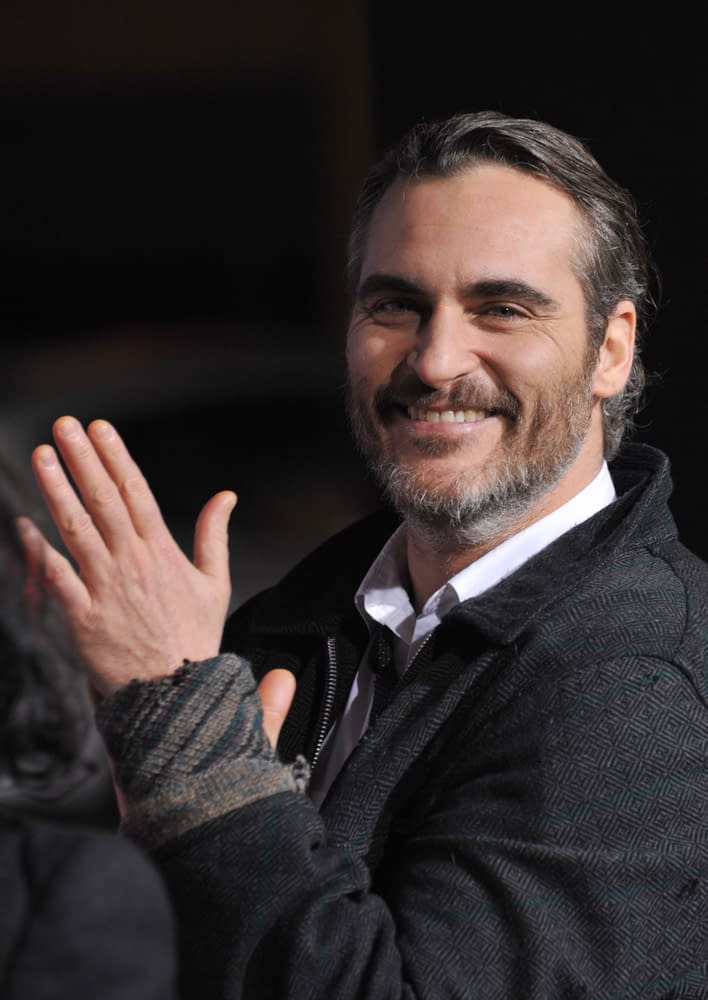 When it comes to accepting a big role like that, Phoenix doesn't see it as any different from accepting any other role; it has to be right. If it isn't right, it doesn't matter if it's for an indie no one will see or one of the biggest movies ever — it's just another role to him.
"I see it as any other movie," he said. "I wouldn't say… "I won't do Westerns." It depends on what it is. I don't really care about the genre, I care about the character and the filmmaker. If you have the ability to transcend the genre, then that's what you want to do. So I wouldn't say, hands down, no – I wouldn't do that kind of movie. There are things where I've flirted with the possibility where there was the potential for this to be… something that's actually interesting to me. But then for whatever reason they never got to that place where everyone else feels the same way. And that's key. Everyone has to want to explore the same thing or else it just doesn't f**king work. I'm not opposed to it. I don't make decisions on budget or things like that – it's really the filmmaker and the character."
The Joker origin movie is rumored to start shooting next month, so if this casting ends up happening, we should find out sooner rather than later.
---
---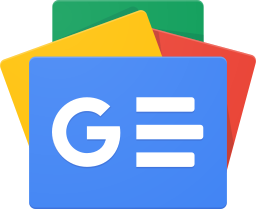 Stay up-to-date and support the site by following Bleeding Cool on Google News today!