John Cena's dad doesn't have a problem with WWE Champion Jinder Mahal — he has a dozen problems with the Smackdown Live Superstar!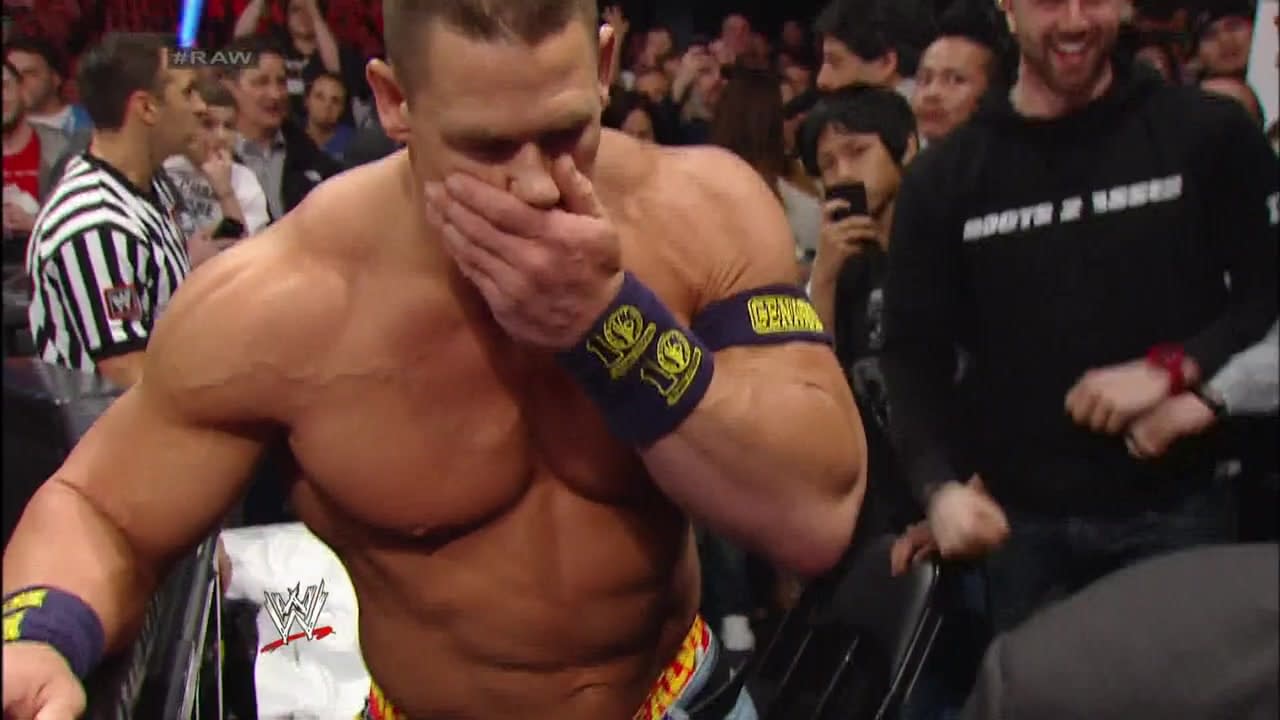 Move over, Ryback! John Cena Sr., father of WWE Superstar John Cena, gave a shoot interview (to his own website), and he spent the entire time burying Jinder Mahal.
"I don't think he's a good champion, I don't think he's a worthy champion, said Cena Sr., as transcribed by 411 Wrestling. "I think they need to get somebody in there that can get people involved in the championship matches. I don't think he's the man for the job."
Cena Sr. warned that fans will soon tire of Jinder because he basically sucks: "The fans are gonna get pretty tired, pretty fast. They don't like Mahal to start with, and not because he's a good heel, it's because he can't wrestle."
But Cena Sr. wasn't done, responding to comparisons between Mahal and JBL by saying:
"He's not even close to being a JBL. Mahal is in there for one reason: they want the Indian market. What better way to get it than to have the champion into the country you're going? And he's gonna hold that when he comes out of India, he's gonna hold that for a while for whatever reason. To upset the fans, maybe? Perhaps. But he certainly is not the same caliber of JBL. He doesn't have the arrogance, the ability, nor the characterization, nor the wrestling ability!"
Having finished with Mahal, Cena Sr. moved on to trashing Alexa Bliss and Charlotte Flair, saying, according to Sportskeeda:
"You know what, if you've got a performer that's going to make you money, Daniel Bryan was very thin and frail too. But if she has got what it takes to make it work, then use it while you have it. I'm not a fan of Charlotte Flair. I'll be right upfront. Alexa Bliss, what's she got? The looks and the body, that's about it. You know what? I'm going to stop before I get myself in trouble. Natalya is a great kid, I think Sasha is a great performer, it's too bad Bayley is out."
Well, if you thought John Cena Jr. had a penchant for trashing his opponents in promos (especially when he's allowed to "get real" but certain topics seem to be off limits for Cena), at least we now know who he learned it from.
Enjoyed this article? Share it!