Kevin Conroy talks Arrowverse crossover, advice for Robert Pattinson
Kevin Conroy, the longtime voice of Batman, spoke about the Arrowverse crossover and advice for Robert Pattinson during a fan panel at Wizard World Chicago.
While I didn't have the opportunity for a one-on-one interview, I asked Conroy a pair of questions during the fan panel on Sunday afternoon.
Can you talk about the opportunity to appear in apart of the upcoming Arrowverse crossover?
Kevin Conroy: First of all, it's so exciting to have been asked to do this crossover so it's going to be a lot of fun. I haven't done anything on camera in about twenty years. I started out on stage and doing only on camera so this will be a lot of fun. I hope I remember how to do it.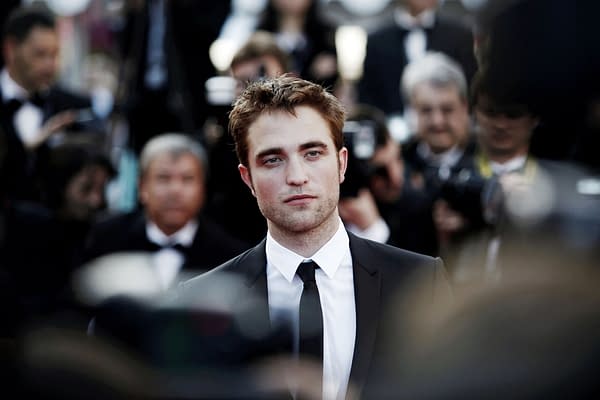 What advice would you give Robert Pattinson with his playing Batman in the next live-action film?
Kevin Conroy: Robert Pattinson, I would say don't listen to the critics. Ben Affleck got so much crap online when they cast him. I kept saying to people, "Give the guy a break. Let's see how he does." Then he ended up being fantastic. So don't pre-judge. See what he does with it.
The interesting thing that Warner Brothers has done is not to give the franchise to any one actor which is really unusual. Usually, they give the franchise to someone and they carry the whole show. Each film was Michael Keaton then Val Kilmer then George Clooney. It's been handed one-one-one to the next. Each one to see the person do it, you see how each persona embodies the character differently. What they bring to the same character can have such a profound difference on it.
For example, Mark Hamill is my Joker. He is the Joker. He embodies the Joker. He becomes the Joker when you're with him. He's so brilliant. And then I saw Heath Ledger's Joker and I thought, "Wow, this is whole other kind of crazy." He's not better than Mark but he's just another kind of crazy from Mark. He's brilliant. I think Pattinson will probably be great in the role. It'll just be different. It's a much more boyish kind of look so it'll be a different look.