"Knives Out": Rian Johnson Says Future Benoit Blanc Films Will Have Similar Format
One of the biggest hits of 2019 was Rian Johnson's whodunit Knives Out. With its enormous box office success at $304 million globally, there is already discussion about the next film as an unexpected franchise with Daniel Craig's Benoit Blanc in a sequel. Little details were provided in the film, but Johnson doesn't want his next Blanc film to be about his background.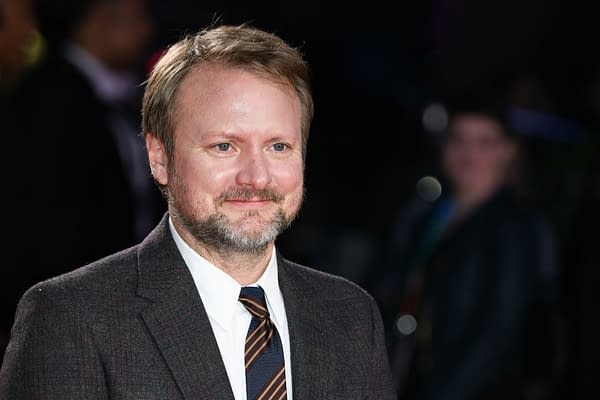 "Getting little tantalizing details are fun. But sometimes there's a tendency to mistake backstory for character. Ultimately, it's not that interesting. Especially with a murder-mystery, where you have a large number of suspects and only two hours to solve it. Real estate becomes incredibly precious. So the notion of taking even a few lines of dialogue for him to talk about where he grew up? I mean, who cares?"
"Knives Out" Inspiration
Johnson wants his story to focus on the case Blanc works on rather providing details of his past. He likens Blanc to Agatha Christie's Belgian supersleuth Hercule Poirot. The Oscar-winner is also working on the screenplay for the next film.
"This'll be another Poirot novel. This'll be just like what Agatha Christie did. It's disconnected from Knives Out. It's just another case."
Knives Out also stars Jamie Lee Curtis, Chris Evans, Ana De Armas, Michael Shannon, Don Johnson, Toni Collette, Lakeith Stanfield, Katherine Langford, Jaeden Martell, and Christopher Plummer.
When renowned crime novelist Harlan Thrombey dies just after his 85th birthday, the inquisitive and debonair Detective Benoit Blanc arrives at his estate to investigate. From Harlan's dysfunctional family to his devoted staff, Blanc sifts through a web of red herrings and self-serving lies to uncover the truth behind Thrombey's untimely demise.
Is Blanc the Poirot or Sherlock Holmes of our generation? The film is available on digital and will be available on disc February 25th.