Michelle Williams Reportedly Paid $1,499,000 Less than Mark Wahlberg for "All the Money in the World" Reshoots
All the Money in the World has been in the public eye a lot over the last few months, director Ridley Scott opting to recast and reshoot a main role after the messy Kevin Spacey allegations mere days before a final cut needed to be delivered. The 80-year-old Brit scoffed at the majority of "is this even possible," comments, stating he only needed "two takes, one for the actor and one for me," and accomplishing those reshoots in just under 9 days. Also included in those reshoots were Mark Wahlberg and Michelle Williams, and therein lies some fiscal discrepancies.
According to USA Today, who claim to exclusively know these things, Walhberg was paid a hefty $1.5 million for reshoots, while his co-star Williams… wasn't. The site claims Williams was only paid $1,000. This also goes against previous reports that both actors had done the reshoots for 'free', which we're assuming is that standard SAG AFTRA per diem level.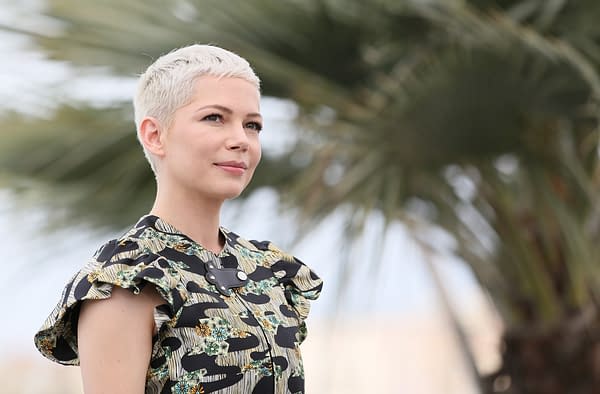 Pretty sizeable differential there, wouldn't you say? Of course, the site buried the fact that in a previous interview (also with them) Williams said about the reshoots:
"I said I'd be wherever they needed me, whenever they needed me. And they could have my salary, they could have my holiday, whatever they wanted. Because I appreciated so much that they were making this massive effort."
That sure sounds like she knowingly took the pay hit, and worked for the reported $80 SAG AFTRA standard per diem as required for active members.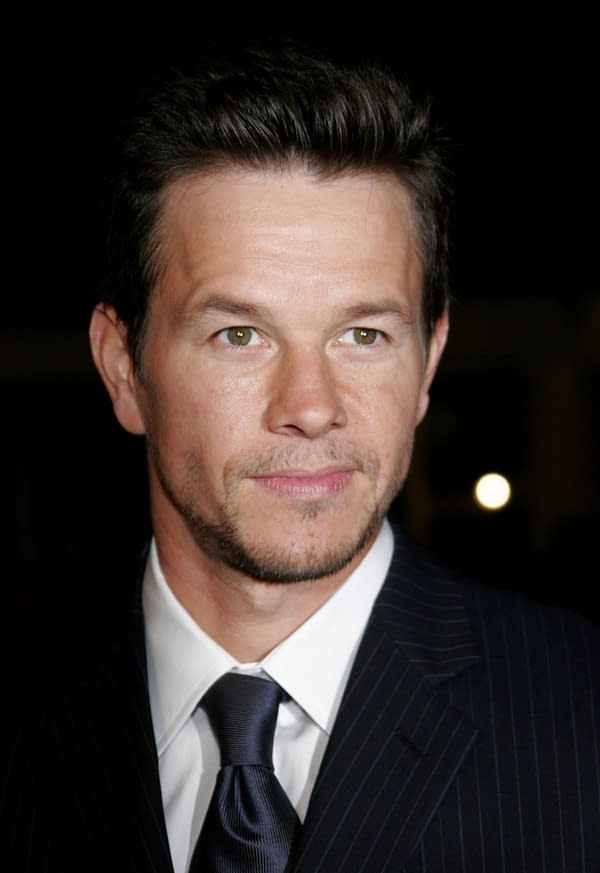 That said, it's also noted that Wahlberg's agents are who negotiated the sum, and that Williams wasn't informed.
The MOST interesting thing here (other than the reshoots in general) is the fact that both Williams and Wahlberg are both repped by the same agency, William Morris Endeavor.
USA Today ended their piece by saying reps for Wahlberg, Williams, WME, Sony, Imperative Entertainment and Scott were non responsive for requests for comments on this situation.