According to a recent report, Netflix almost purchased the Landmark Theaters chain in order to (theoretically) screen their original content and (possibly) get around some film festival and award show rules about digital content being included.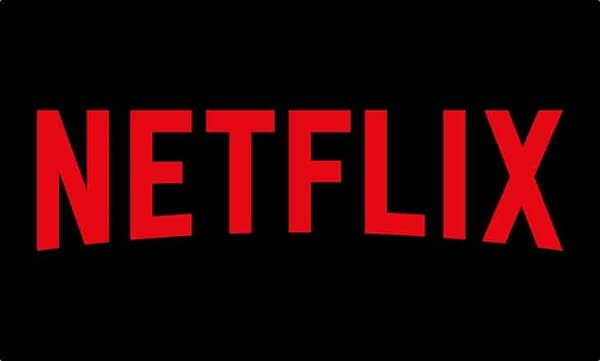 The report in question is from the Los Angeles Times, claiming a source informed them the deal didn't happen because the price was "too high". Variety says their source says Netflix was never interested in purchasing the chain, but rather a "theatrical space" for use.
Perhaps you're aware of the recent chest thumping move made by Netflix to swear off bringing new content to Cannes Film Festival following the rules change last year. The change made it so films without a French theatrical release could not be screened nor be eligible for awards during the 2018 festival.
Since then Cannes artistic director Thierry Fremaux has offered a statement saying that
"Netflix is welcome in Cannes. We have an ongoing debate. We want to tell Ted [Sarandos] and Reed [Hastings] and Scott [Stuber] to come, let's keep talking."
What's interesting here is that a few Netflix original films have had theatrical releases, albeit extremely limited (we're talking a single showing over two nights, maybe) put on by either the filmmaker or a film festival. Like Duncan Jones's Mute, which had two screenings, one in Los Angeles and one in the UK.
The streaming service and studio did garner an Oscar win this year for their documentary Icarus, which premiered in both theaters and on the service on the same day. They also landed a controversial deal to get Alex Garland's Annihilation film two weeks after it opened theatrically, a move that left some film fans questioning why it even released in theaters to begin with.
Netflix has yet to comment on the report, or if they are indeed looking to purchase a theatrical space.
Enjoyed this article? Share it!