"Mortal Kombat": Jax, Raiden, Mileena Cast in Live-Action Film Reboot
Three more actors signed on to join New Line Cinemas' Mortal Kombat live action film reboot with Mehcad Brooks (Supergirl), Tadanobu Asano (Thor: Ragnarok), and Australian Sisi Stringer joining the fray as Jackson "Jax" Briggs, Raiden, and Mileena, respectively.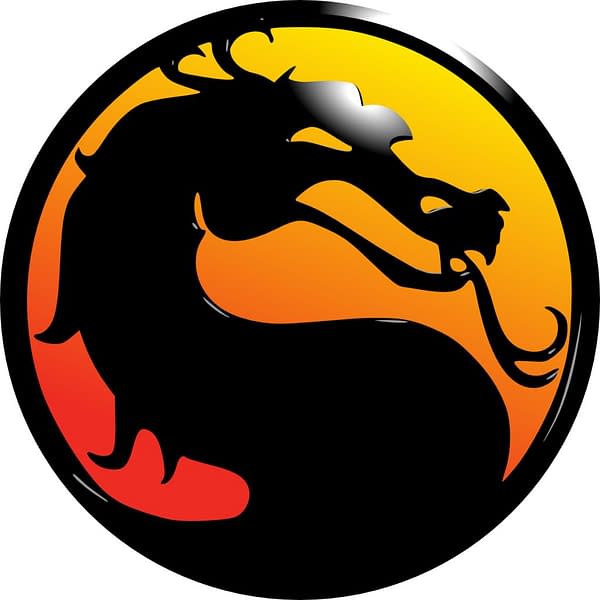 Brooks, Asano and Stringer will join Ludi Lin, who was in talks to play Liu Kang, and Joe Taslim (Warrior) as Sub-Zero.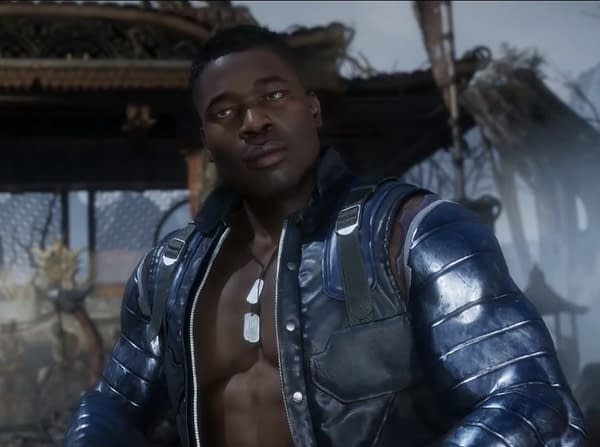 Based on the 1992 video game of the same name by Midway Games, Mortal Kombat featured seven fighters, among them are Raiden, Liu Kang, and Sub-Zero as they battled for supremacy on their way to the evil sorcerer and shapeshifter Shang Tsung. Jax and Milenna were introduced in the game's sequel, Mortal Kombat II in 1993. The franchise spawned 24 titles with Mortal Kombat 11 being the latest in 2019, an animated series, and three feature films.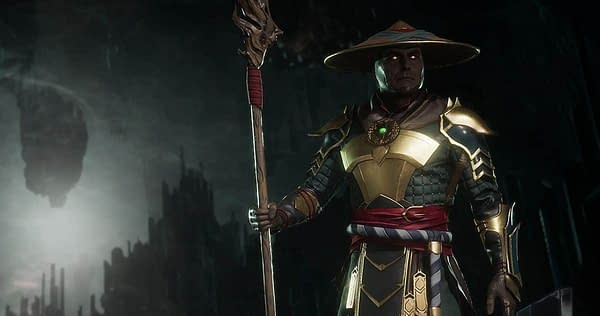 Kang, Jax, and Raiden, the God of Thunder, represent Earth realm and its defens.. Kang, based on martial arts icon Bruce Lee, is a Shaolin monk, who uses fire and delivers pulverizing flying kicks. Jax is in Special Forces, who developed bionic arms and a colleague of Sonya Blade, who was featured the first game. Sub-Zero is an ice ninja from the Lin Kuei clan ordered to kill Shang Tsung. His rival is Scorpion, a hellspawn with the ability to harness fire. Mileena is the cloned sister of Kitana of Outworld, who is a human-Tarkatan hybrid trained as an elite assassin with her Sai as her preferred weapon of choice.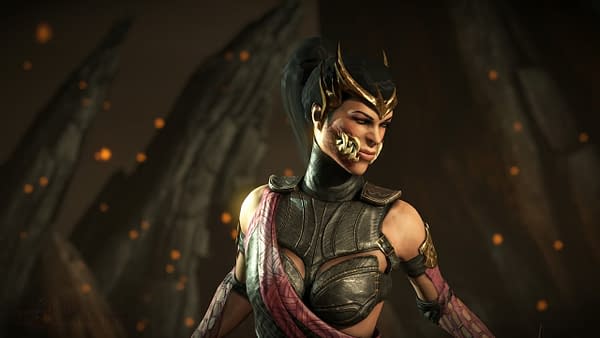 Paul W.S. Anderson directed the 1995 live-action adaptation with Robin Shou and Christopher Lambert in the Liu Kang and Raiden roles. The film made $122 million worldwide in the box office garnering the ill-fated sequel Mortal Kombat: Annihilation in 1997, which made less than half at $51 million.
James Wan and Todd Garner are producing with Simon McQuoid directing. Nothing has been revealed of the plot and shooting will begin in Australia later in 2019.
Mortal Kombat is slated for a 2021 release.