Nicolas Cage Will Voice Superman in the Teen Titans GO! Movie
Nicolas Cage will finally get to play Superman. The actor will voice the superhero in the upcoming animated feature-length Teen Titans GO! To The Movies film. This has to be a dream come true for him- he famously named his son Kal-El after Clark Kent's Kryptonian birth name. He once owned one of the more impressive vintage comic collections ever, until someone stole part of his collection, including his copy of Action Comics #1. And of course he was once tapped to play the Man of Steel in a live-action film, Superman Lives! There are famous pictures of him in test suits, and the film went through one of the most-troubling productions in the history of Hollywood. It was to be directed by Tim Burton and produced by Jon Peters. The cancellation of the project led to even more Superman projects from the likes of J.J. Abrams and Kevin Smith.
Teen Titans GO! will also feature voice-cameos from rapper Lil Yachty, singer Halsey, Will Arnett, and Kristen Bell, along with the entire voice cast of the show itself.
"Every superhero in the DC Universe has an impact on the fans," executive producer Sam Register told USA Today, "so we felt a great responsibility to find a voice for each character that would not only suit the role, but the playful tone of the Titans, and we're thrilled with our cameo cast."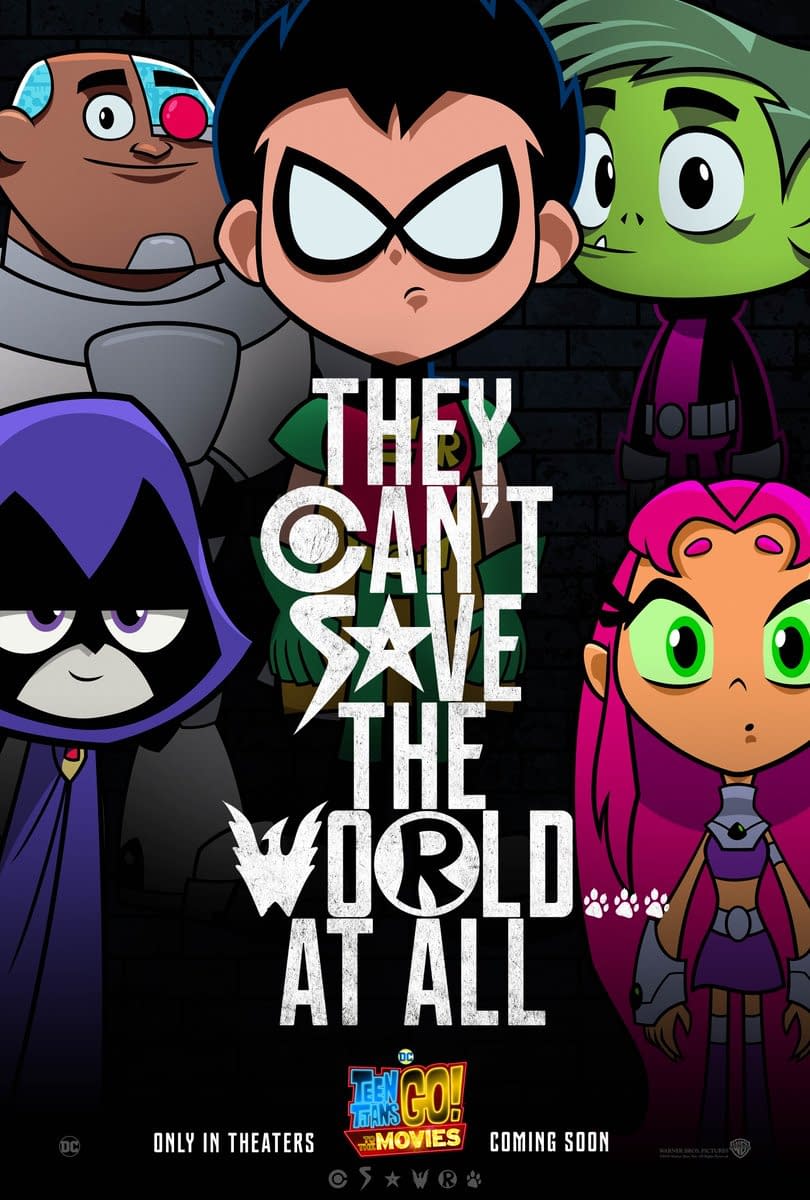 The Teen Titans GO! film will follow our five heroes as they head to Hollywood to convince a big time director to make a film of their own. They of course get sidetracked fighting super-villains and learn more than a few lessons on the way of course.
Nicolas Cage is the perfect casting for Superman in this, I can already picture his tone coming out of Clark's face. I could not be more excited.
Teen Titans GO! To The Movies opens in theaters on July 27th.