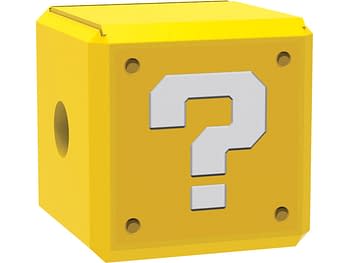 A few months ago, Nintendo announced the NX, but everything since then has been about them dodging questions on the console. E3 passed without even an official mention of the prospective hardware and we are no closer to really knowing what it is yet.
That silence might make you wonder why Nintendo decided to talk about it in the first place. Well via translations from Cheesemeister (via Metro) on Twitter, Nintendo CEO Satoru Iwata recently addressed this at the Nintendo Annual General Meeting. In it, he said:
NX was announced as a new platform alongside the DeNA venture. The NX was announced then to indicate that we are not retreating from game platforms and will continue the hardware business.

Normally, the announcement would've been made later. It was like revealing a magic trick ahead of time.'
I think that is key, and why I don't expect to hear anything out of that console in the next year or so. You can't say you are going into a completely different medium and not give assurances you will continue to do what you are known for. Shareholders freak out.
I expect we will get a reveal of the NX next year sometime and then will get a 2017 release.
Enjoyed this article? Share it!