Frank Grillo Has Let Go Of Wanting To Play The Punisher On Screen
Frank Grillo has said on numerous occasions that he wished to play Marvel anti-hero The Punisher on screen. He is already part of the MCU, having played Brock Rumlow aka Crossbones in multiple films, including Captain America: The Winter Soldier and Captain America: Civil War. That has not stopped him from being vocal about playing The Punisher, however. Now though, he seems to have moved on from the role, telling Uproxx in a new interview that he is "out-growing the Marvel Superhero thing." He is more focused on his action film company War Party Films he runs with Joe Carnahan instead of pining for The Punisher.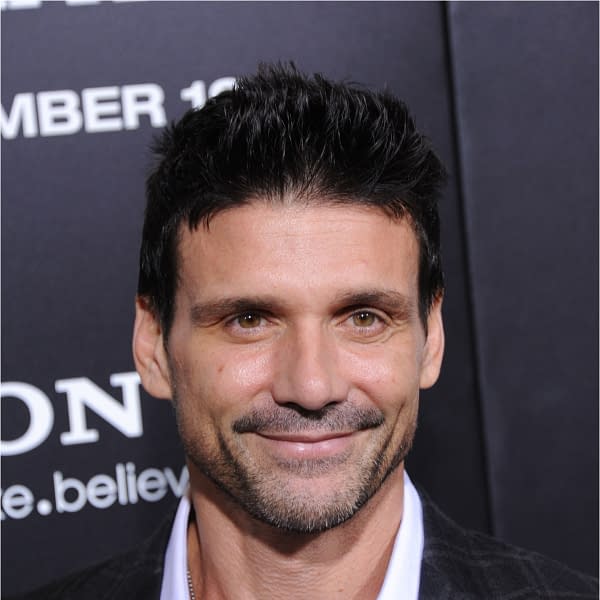 "That's not in my trajectory now," Grillo said. "It's not where my life is taking me anymore, and my friend Jonny Bernthal did an amazing job. My life and what I want to do is much different now, and I think I'm outgrowing that whole kind-of Marvel and superhero thing. Joe [Carnahan] and I have a really good little [production] company in War Party, and we're concentrating on action thrillers that are responsibly budgeted, and we're very busy, knock wood, and we'll go down the path of creating our own material and content and having a good time."
Cool that he name-checked Bernthal, who played The Punisher for two seasons of the Netflix marvel show, as well as on the Daredevil tv show. Three others have played Frank Castle onscreen: Dolph Lundgren in 1989, Thomas Jane in 2004, and Ray Stevenson in 2008. The only one who nailed it really was Bernthal, although one would argue Grillo would be a pretty great Punisher. I don't like it when the studios have people play multiple superhero roles, however, so this one will have to forever fall into the "what could have been" category. We can always just watch Winter Soldier and pretend.