Report: 'Birds of Prey' May Have Found Their Batgirl
Reports are coming in that the upcoming Birds of Prey live-action film may have found their Batgirl.
From Variety, a story saying that 'newcomer' Ella Jay Basco has entered into negotiations with Warner Bros. to play Cassandra Cain, the 4th Batgirl.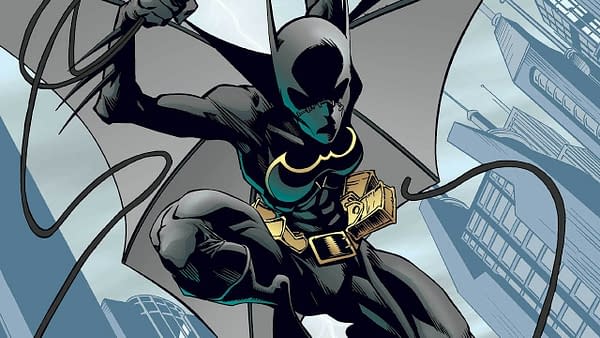 If this is the case, she'll be joining Margot Robbie who will be reprising her Suicide Squad role of Harley Quinn, with Mary Elizabeth Winstead as Huntress and Jurnee Smollett-Bellon as Black Canary. Ewan McGregor will reportedly be playing the villainous Black Mask, and Rosie Perez will portray Gotham City police detective Renee Montoya.
Cathy Yan will be directing Birds of Prey, which currently has a release date of February 7th 2020.
We'll let you know when we hear more about possible/confirmed casting for the DC Comics-based film.