Robert Kirkman, Skybound Bring Dracula's Henchman 'Renfield' to the Big Screen
Robert Kirkman and his company Skybound Productions will help produce a new film for Universal titled Renfield. Renfield is Dracula's assistant, and the film is based on a pitch made by Kirkman. Dexter Fletcher will helm the project, coming off vast success with Bohemian Rhapsody and Rocketman. He took over the Queen biopic after the firing of Bryan Singer, and the Elton John biopic opened over the summer to wide acclaim. Rick and Morty writer Ryan Ridley will spin the tale of Renfield, and it will be produced by Skybound Entertainment's Robert Kirkman, David Alpert, Bryan Furst and Sean Furst.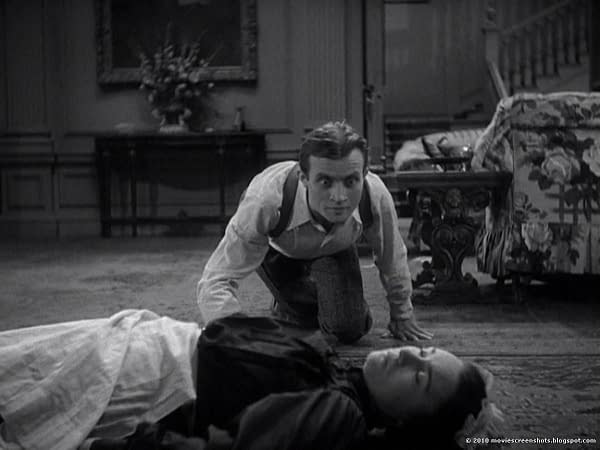 For those not familiar with who Renfield is, in Bram Stoker's original novel he was an asylum inmate who everyone thinks is crazy. Joke is on them though, as he works with Dracula as his assistant.While nobody knows much about the script, it should be set modern day, as Universal is still trying to pick up the pieces after the disastrous Dark Universe attempt to create a shared monster universe a couple years ago. Robert Kirkman joins Universal and their other partners in this new monster world. They teamed with Blumhouse already for a new version of The Invisible Man opening in February, and Paul Feig has a super secret monster movie in active development. After the complete failure of said Dark Universe, they want to focus on single stories, more unique and legacy-driven.
So maybe this is partially why Robert Kirkman ended The Walking Dead and Outcast comics, he is just getting too busy with producer work. Good for him, and maybe if this is successful Skybound can take a stab at another monster. Who do you think they should tackle? I am still waiting for a great Wolf Man to rival the version from The Monster Squad…
First seen on Variety