If there is one thing you can rely on the internet to do it is freaking out whenever someone is cast to play Batman. They did exactly that when Robert Pattinson was announced to take on the roll in the Matt Reeves directed movie. However, Warner Bros. has been filling out the cast over the last several months and people have changed their tune about this movie. Pattinson has also been doing a great job of reminding everyone that he's hilarious and the junkets for The Batman are going to be legendary. Pattinson recently sat down with Jennifer Lopez to chat with Variety's Actors on Actors segment. The topic of Batman came up and Pattinson revealed that while he didn't completely seek out the role it was one he kept coming back to.
Pattinson: With "Batman," there was something — I was very focused on it. It kept coming back into my head.

Lopez: So you sought out the part?

Pattinson: Well, not sought it out directly. But I was interested in it. I don't know what it is, which happened inside of me, but I was like, "I kind of want to do it." I like doing something which an audience doesn't know that it wants, and try to get it out of them: "Oh yeah, you want to play Batman."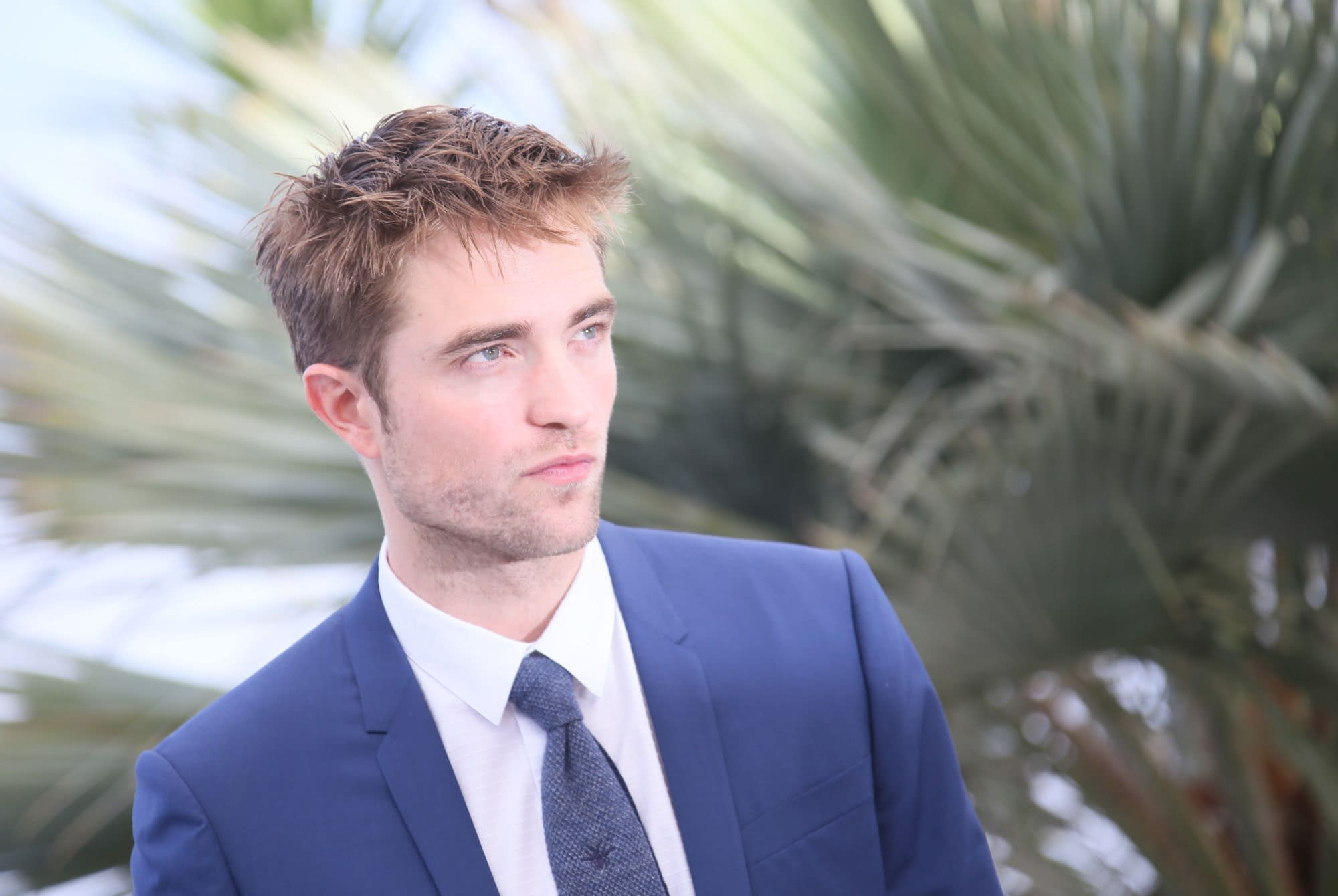 Pattinson went on to say that he still can't believe that he's playing Batman and the whole thing is a little surreal for him.
Pattinson: And that's crazy! Let me tell you something. Whenever I see that little action figure, I still haven't really got my head around it yet.
While he didn't name anyone specifically Pattinson did call out people who rely a lot on method acting.
Pattinson: I always say about people doing Method acting, you only ever see people doing Method when they're playing an a–hole. You never see someone just being lovely to everyone going, "I'm really deep in character."
Was that a shot against Jared Leto and the infamous amount of method acting that he did for Suicide Squad? Maybe, maybe not, but regardless it is a funny and pretty true statement.
The Batman, directed by Matt Reeves, stars Robert Pattinson, Zoë Kravitz, Paul Dano, Andy Serkis, Collin Farrel, Jayme Lawson, and Jeffrey Wright. It will be released on June 25, 2021.
Enjoyed this article? Share it!