Roddenberry Releases Star Trek Starfleet Moto Jackets for Preorder
Who wouldn't want to wear one of these Star Trek-inspired moto jackets while exploring the galaxies? Released today by the Roddenberry store for a crowdfunded preorder in order to celebrate the upcoming -45th Anniversary of First Contact Day (April 5th, 2063), the Starfleet moto jacket is a stylish way to celebrate your favorite science fiction series.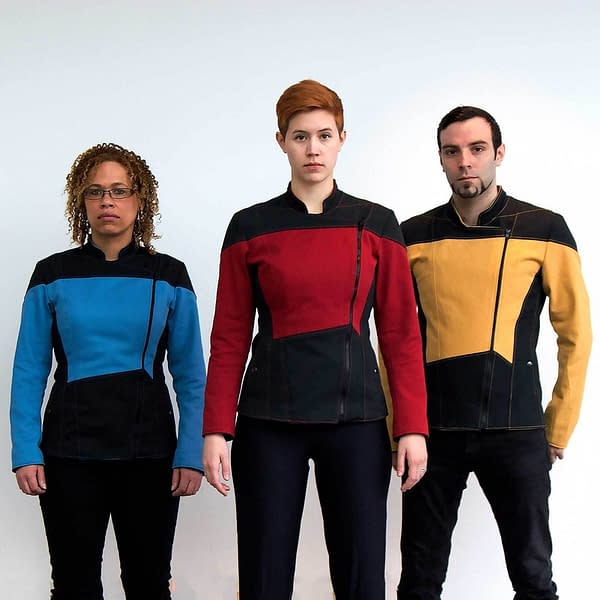 Described as heavy denim with rugged topstitching, the jacket is strong enough for away missions that try the crew and push our understanding of space and time. The signature angular style of the Star Trek: The Next Generation uniforms are transformed into streetwear: clearly recognizable, practical, and wearable. It's perfect for all your voyages, great and small.
This TNG tribute is a Roddenberry product designed and to be produced by Volante Design, a company that specializes in high end American-made garments.
The announcement post featuring the preorder on the Roddenberry shop page says the minimum order quantity to get the coat made is a scant 45. If the minimum preorders aren't received by the close of the preorder period (April 20th), no jackets will be produced and all orders will be refunded. As of noon PST, there were already 11 orders. Hopefully, they'll get the rest by the end of the weekend.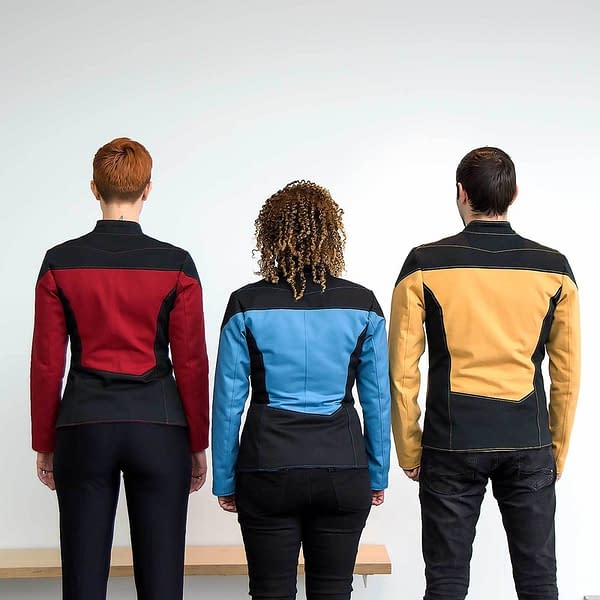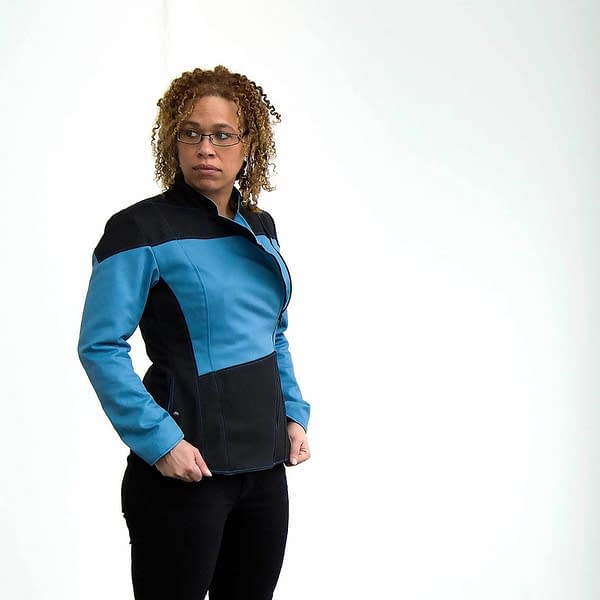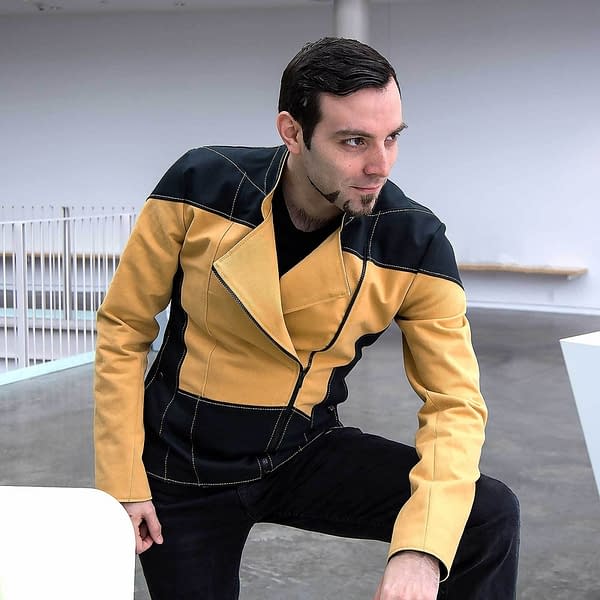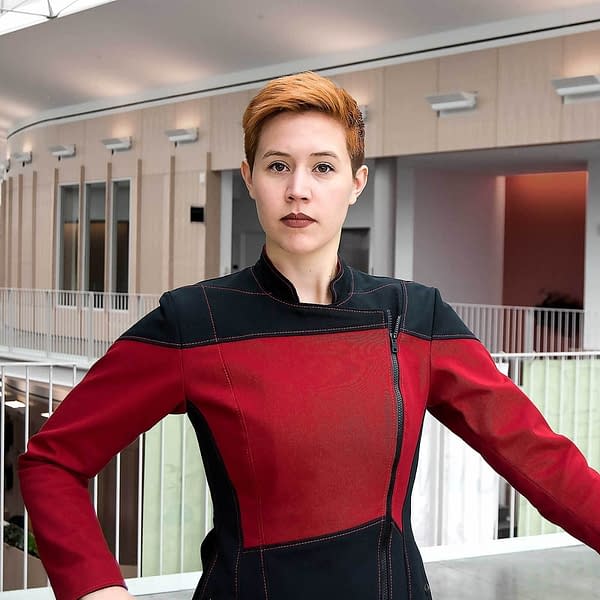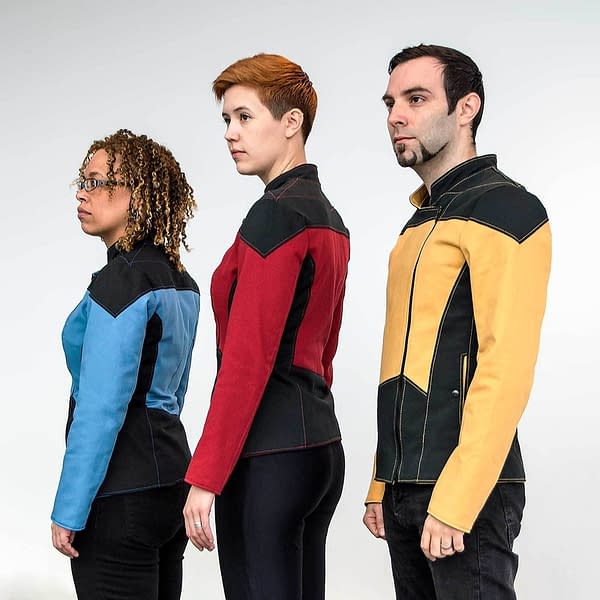 We can't decide which color we want first!
**UPDATE**-
Volante Design, the maker behind the coat, posted 4 hours ago on their facebook page that the coats will now NOT BE MADE. What the hell. You can read the post here, or just scroll down.
I've reached out to both Roddenberry and Volante for comment.
---
---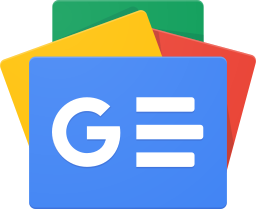 Stay up-to-date and support the site by following Bleeding Cool on Google News today!