Sources Say Warner Bros. Wants James Gunn Post-Disney Exit
Another day, another entry into the ongoing saga of filmmaker James Gunn post-Disney firing. Apparently Warner Bros. wants him next, according to pretty much every big entertainment website today.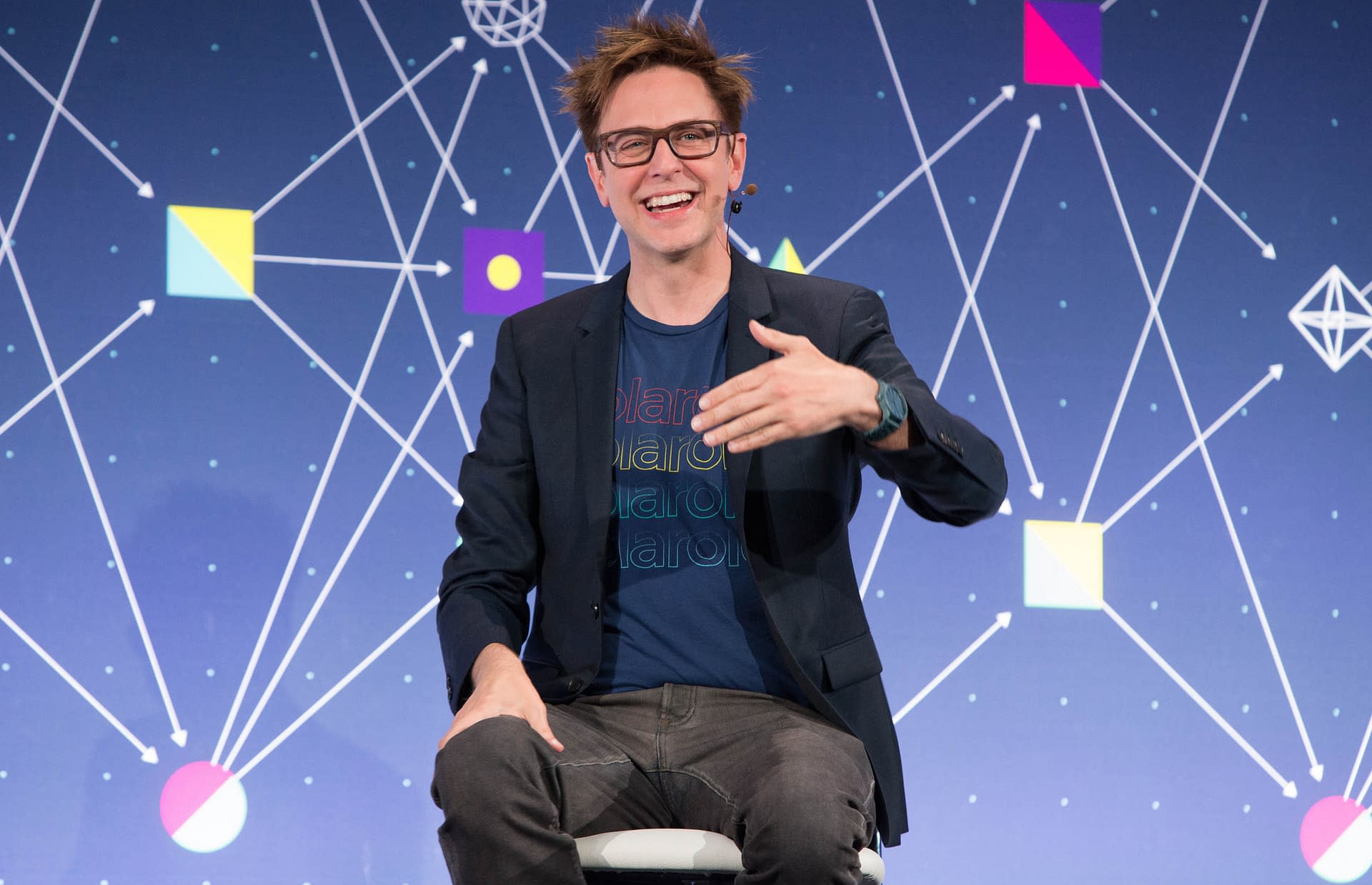 All the usual suspects (The Hollywood Reporter, Deadline, Variety, etc.) have run variations on the same story: at present, Gunn is in final negotiations with Disney to sever whatever contractual obligations remain in the wake of the Guardians of the Galaxy writer and director being fired, the possible settlement amount, and where he'll be laying his spiky-haired head next.
"An end-all verdict hasn't been issued and conversations with Marvel are still ongoing," Variety says.
"Sources" are being cited as saying the monetary settlement could be as much as $7-10 million, depending on the stipulations of greenlighting and in-production clauses that may have been in place for the third entry into the GotG franchise that Gunn had completed writing and was on board to direct.
As far as where he may go next, the same unnamed sources (this time an unnamed studio executive) say that Warner Bros. is a likely player in the game, but that they "can't bring anything to [Gunn] until the Disney matter is 100 percent resolved," which makes sense, considering.
If this all plays out the way it seems like it's going to, with Disney absolutely severing all ties with Gunn, then we'd love to see him end up with a studio like Focus Features or A24. Specifically, A24, where the filmmaker could really thrive with the proper backing and projects. Not that he hasn't with Disney, but the current situation seems to point to the House of Mouse conveniently forgetting Gunn's almost '90s-shock-jock-style humor roots.
We'll of course keep you apprised of the situation and let you know as soon as firm details and information is released by Disney, WB, and/or Gunn.