Steven Spielberg has his sights set on a DC Comics title, and surprising no one, it's Blackhawk. The 1941 comic centers on a team of World War II fighter pilots (a subject we know Steven has a passion for) led by the mysterious Blackhawk.
Created by Chuck Cuidera along with creative input from  Bob Powell and Will Eisner, the character originally appeared in Military Comics #1 (published by Quality Comics in August 1941).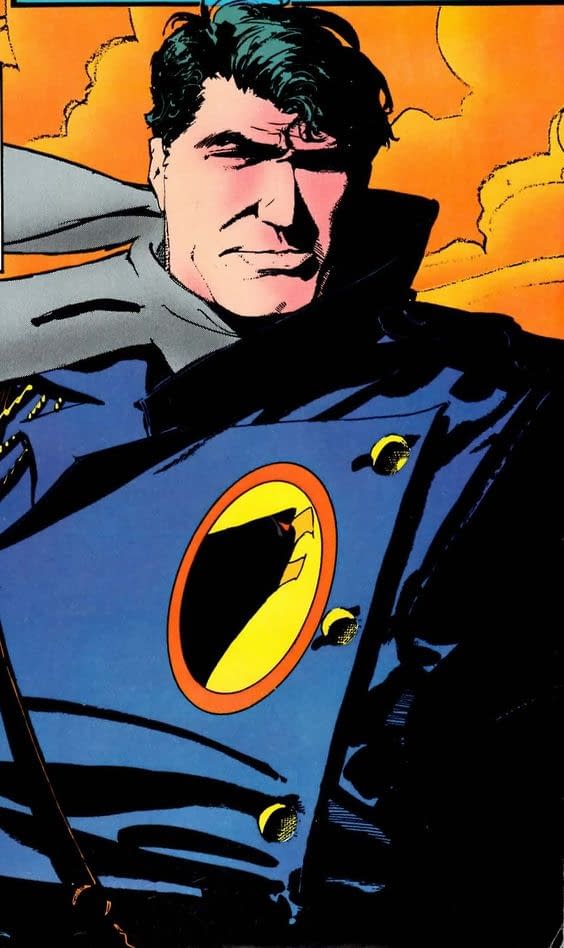 The official DC Comics website states that Spielberg said:
"It was wonderful working with the team at Warner Bros. to bring Ready Player One to the screen. They bring a blend of passion and professionalism to everything they do and have a tremendous history in this genre. I am excited to reunite with them on Blackhawk."
Warner Bros. Pictures Group Chairman Toby Emmerich chimed in on the announcement too, saying:
"We are so proud to be the studio behind Steven Spielberg's latest hit, and are thrilled to be working with him again on this new action adventure. We can't wait to see what new ground he will break in introducing Blackhawk to movie audiences worldwide."
WB noted that Spielberg is signed on "with an eye toward" directing.
It's worth noting that just this week, Spielberg became the first director to hit $10 billion worldwide, with the added box office prowess of his most recent WB film, Ready Player One.
David Koepp (Jurassic Park) is tackling the script for the film.
Enjoyed this article? Share it!