"Suicide Squad 2:" Storm Reid May Join, Won't Confirm Snyder Cut
Most of us know Storm Reid for her work in A Wrinkle in Time, but, according to Variety, you might be seeing her play the daughter of Idris Elba's character in James Gunn's upcoming Suicide Squad 2. Reid will be joining Margot Robbie, Joel Kinnaman, Jai Courtney, and Viola Davis in the film.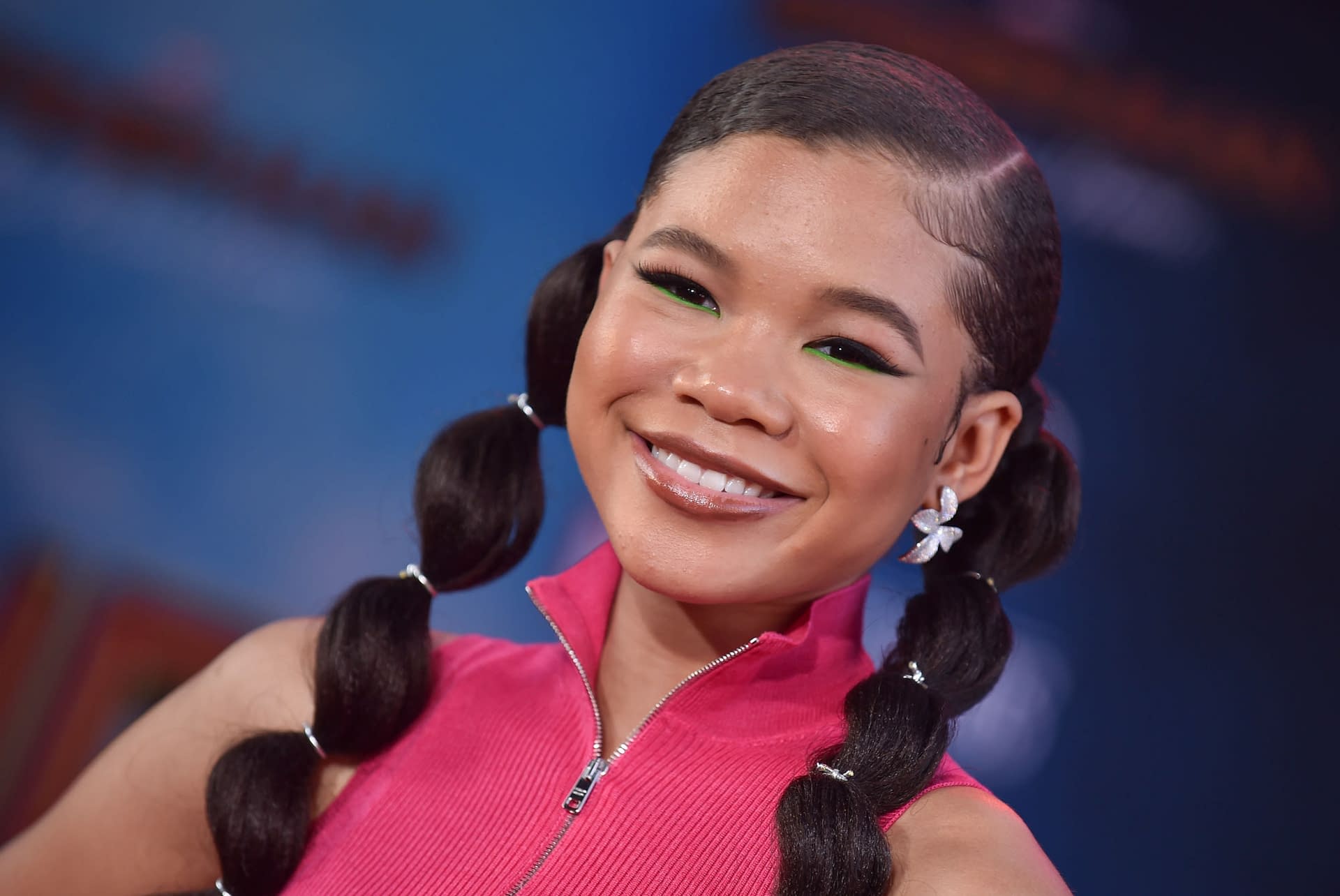 Pete, the Snyderbronie that lives down the street from me, said that while he's "excited about the news," he really wants to know when Warner Bros. will be releasing the Snyder Cut. This was also his reaction when I told him that Swamp Thing had been canceled, and may have been a topic he brought up during last week's city council meeting.
Margo Robbie starred in the original Suicide Squad as Harley Quinn, who was recruited alongside Captain Boomerang (Courtney), Deadshot (Will Smith), and El Diablo (Jay Hernandez), to rescue Amanda Waller (Davis), find the missing copy of the Snyder Cut, and rescue the city from a giant CGI poop monster.
While Elba had originally been rumored to be Will Smith's replacement as Deadshot, that's been rumored to be a rumor, with his character's name unconfirmed at this point.
The first Suicide Squad fell pretty flat with critics, but struck a nerve with audiences and racked up over $700 million in box office receipts. With Gunn on board as both writer and director, the second Suicide Squad movie should be able to hit a few more of those classic sweet spots longtime DC fans have been longing for.
Alongside her potential work in the next Suicide Squad movie, Reid will be appearing alongside Elisabeth Banks in The Invisible Man for Universal/Blumhouse. She was also in 12 Years a Slave, the Netflix series When They See Us, and the HBO series Euphoria.
Warner Bros. has neither confirmed nor denied Reid's casting. My Snyderbronie neighbor said that pretty much cements her role, though, since WB never confirmed or denied a Snyder Cut, either, and he just knows it's out there, somewhere.
We'll have more news on Suicide Squad 2 as soon as we get it.