The Angry Black Girl and Her Monster Director on Film Debut & Casting
Bomani J Story talks to Bleeding Cool about his latest horror/thriller in RLJE Films' The Angry Black Girl and Her Monster, casting & more.
---
Many times versatility in production becomes invaluable when it comes to making it in Hollywood. It certainly helped Bomani J Story, who's worn multiple hats behind the scenes, from editing, cinematography, writing, and producing. Despite the goodwill he's developed over the years, he still struggled to sell his Frankenstein-inspired indie horror film in RLJE Films' The Angry Black Girl and Her Monster to a studio that would trust him in the directing chair given how green he was with his only experience in three shorts starting with 2012's Hollow Tags. The story follows Vacaria (Laya DeLeon Hayes), a brilliant teenager who believes death is a disease that can be cured. After the brutal and sudden murder of her brother, she embarks on a dangerous journey to bring him back to life. While promoting the film for SXSW, Story spoke with Bleeding Cool about his take on the Mary Shelley tale, getting the attention of Crypt TV and casting.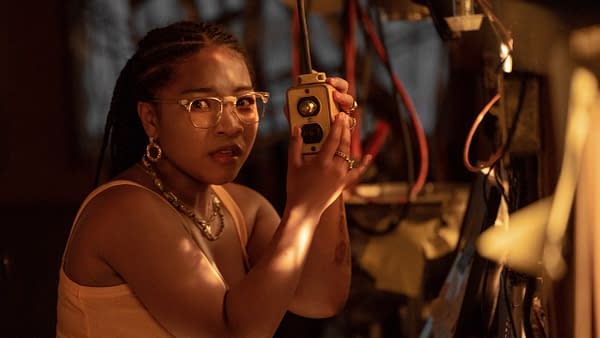 Story's Personal Inspiration Behind 'The Angry Black Girl and Her Monster'
Bleeding Cool: What's the inspiration behind the film?
Story: It started with the book [Mary Shelley's 'Frankenstein']. I was a huge fan and read it when I was young. I loved it, and it gave me an anxiety attack. The inspiration starts there and then also with my two older sisters that I grew up with, who were influential in my life.
What were some of the biggest challenges since this is your directorial debut? Since you have been around behind the scenes in other roles, how did that help you?
It was a tough [journey]. The first feature I wrote was 'Rock Steady Row.' As I started moving on, I wrote this script, but people didn't want to put me in the director's seat for it, which was tough because of not having the experience. Eventually, Crypt TV came around, was interested in the script, and took the risk of allowing me to step into the director's seat for the movie. That was the long and short of it.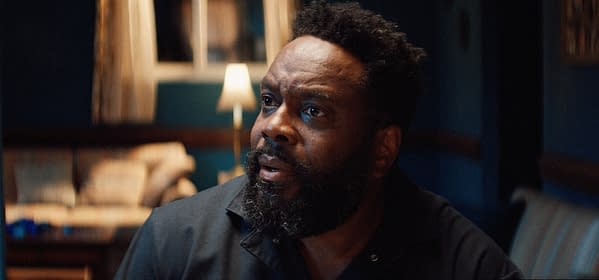 Can you break down how the casting came together?
Laya came in, auditioned, and smacked it out of the park. Our awesome casting directors put that together, which got us Laya and Denzel [Whitaker]. Both did fantastic work. It was a no-brainer to put them in the roles. Chad L. Coleman read the script, got interested in the material, and wanted to be a part of it. He came in [laughs] and dominated. The other roles like Keith [Holliday] and Reilly [Brooke Stith], Amani [Summer], and Dale [Cordice Jr] came in, auditioned, and smacked it out of the park. Local North Carolina casting directors brought them in.
---
---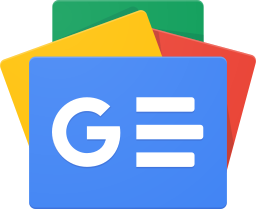 Stay up-to-date and support the site by following Bleeding Cool on Google News today!