There is a 'Jay and Silent Bob Reboot' Stan Lee Tribute (of Course)
As a followup from the announcement that production had begun on the upcoming film Jay and Silent Bob Reboot, Kevin Smith just shared an additional photo from the set, with a very special tribute to the late great Stan Lee.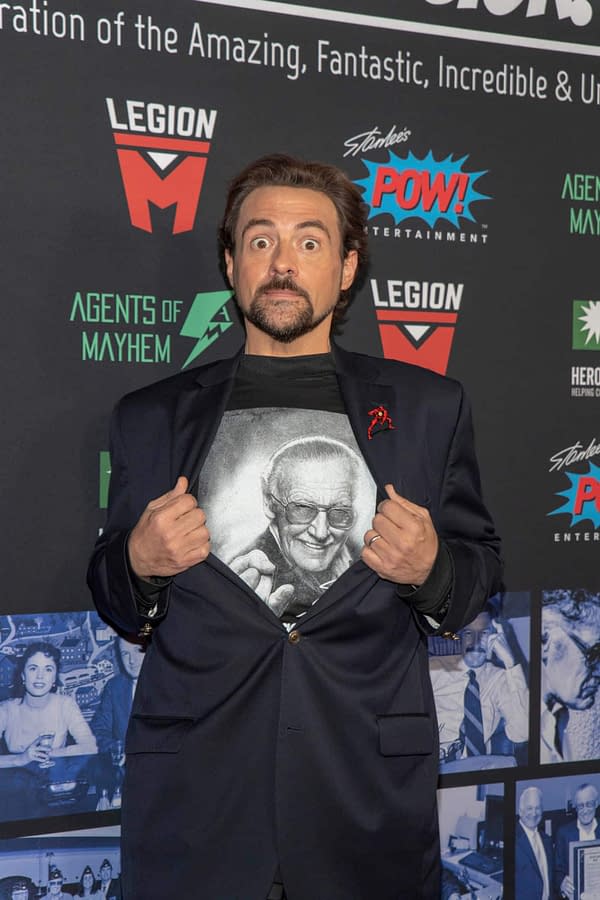 Lee of course appeared in Smith's 1995 film Mallrats as himself, giving advice to Brodie (Jason Lee) on the subject of love, superheroes and life.
"Stan was at the Mall with us again," Smith says in his Instagram post, and we can't help feeling a sense of delight knowing he's there, smiling over his friends.
Saban Films picked up the picture, and we'll let you know what we hear about a possible release date.