We Witnessed The Wastelanders Ball 2019; Kinda Like a 'Mad Max' Prom
Imagine if you will- The Wasteland of Mad Max, but fancy as f**k with ballgowns made from parts of rusted cars and tuxedos out of hazmat suits – thats' The Wastelanders Ball.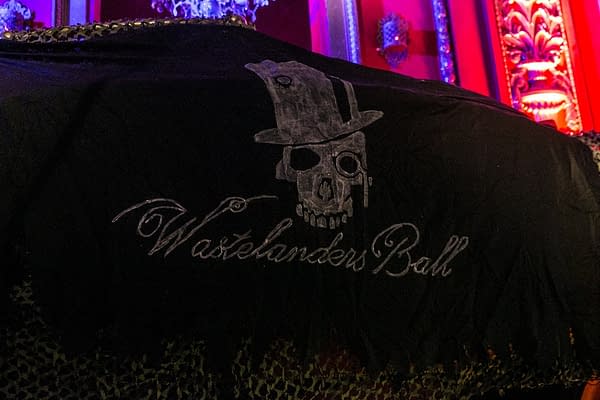 Put on by the same team who are responsible for the 5-day Wasteland Weekend event in September, the Wastelanders Ball is sort of a winter formal where members of the community can get together [indoors] and enjoy an evening of dancing and the best entertainment the apocalypse has to offer.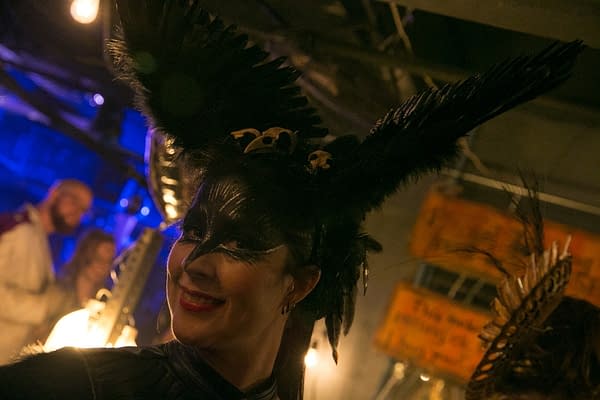 Like Marley Munroe, who completely blew everyone away with her set of original songs and covers during the night.
Yes, there is a dress code for the event, but its one that really does add to the ambience when followed to the dusty letter.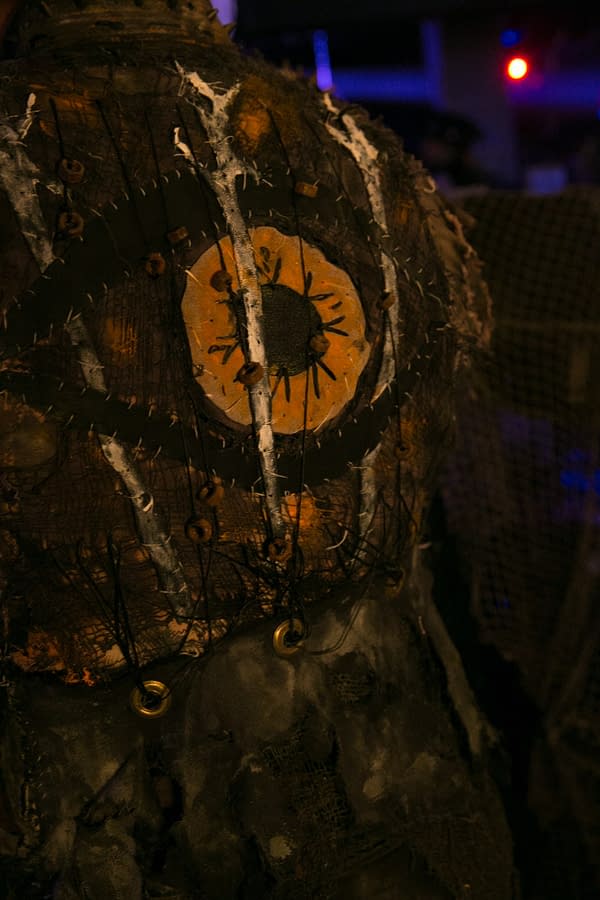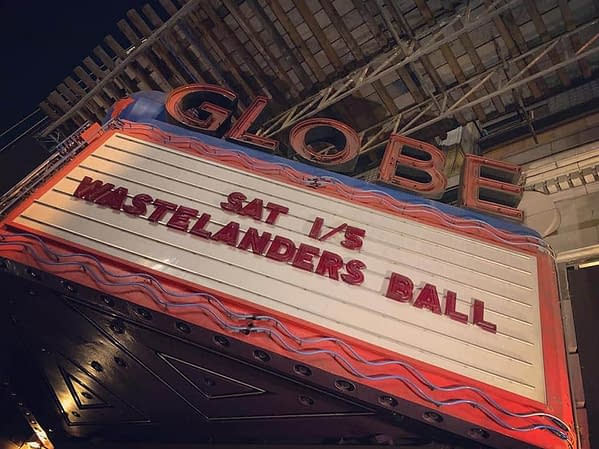 Here is a gallery of some images we managed to get during the 2019 event which just took place at The Globe Theater in Los Angeles, CA:
2019 will see the 10th annual Wasteland Weekend event in September, tickets are expected to go on sale sometime in the first quarter of the year.
Keep an eye on the official Wasteland Weekend Facebook page and website for the event for additional news.