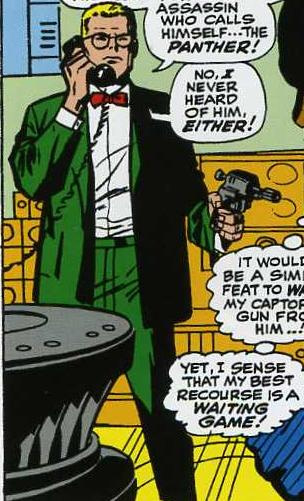 Jasper Sitwell was a character created by Stan Lee and Jack Kirby, appearing in Strange Tales in 1966, in the Nick Fury Agent Of S.H.I.E.L.D. strip, before and after it took over the title, as a fellow agent of that spy organisation.
He then became the S.H.I.E.L.D. liaison with Stark Industries in the Iron Man strip that ran in Tales Of Suspense, again, before and after that strip took over the book.
There were then sporadic appearances until Nick Fury vs. S.H.I.E.L.D and Iron Man in the late nineties, then a big gap until Punisher War Journal in 2007.
But then everything changed for the character as Maximiliano Hernández was cast to play the character by Marvel Studios in Thor, The Avengers, Captain America: The Winter Soldier and the short films The Consultant and Item 47.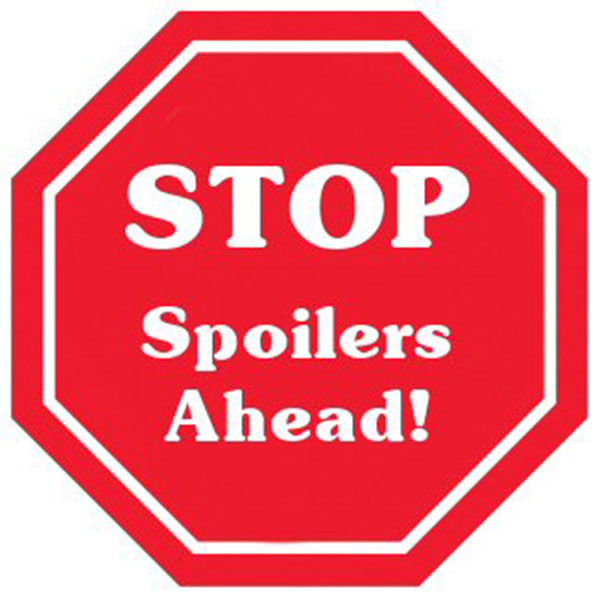 He's also popped up in Marvel's Agents Of S.H.I.E.L.D. and appeared in this week's episode alongside a bevy of agents.
But, as those of you who watched Winter Soldier know, he was an agent of Hydra all along.
It's not unprecedented, in the comics, Sitwell was replaced by a Life Model Decoy before becoming Executive Director until the real Sitwell later turns up alive after having been brainwashed by Hydra.
But in the film, there's no way out. Damn, Sitwell, we hardly knew you. And when will the rest of the Agents Of S.H.I.E.L.D. find out about you as the TV and film timelines cross-sect?
[youtube]https://www.youtube.com/watch?v=TBJMq-isHU4[/youtube]
[youtube]https://www.youtube.com/watch?v=g0owKxd_7Ys[/youtube]