EA is Bringing Anthem and Battlefield V to EA Play at E3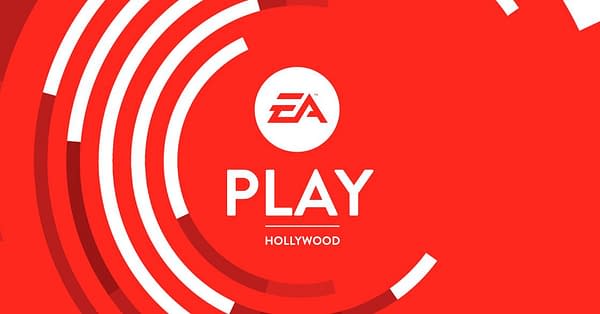 EA has announced that their E3 2018 press conference EA Play will begin at 11 a.m. PDT on June 9th. The conference will be streamed live for those of you at home. As always, primary spots will be given to industry and press, but preregistration has opened today for EA Play 2018. The press conference will then become a mini-convention of playable game demos for some of EA's hottest upcoming properties.
Preregistration doesn't guarantee you a slot for a demo, so you will still need to keep an eye out for the session booking notification that'll come on May 25th at 9 a.m. PT. Gameplay demo spots will be first-come, first-served.
As EA describes the show on the EA Play site:
Join us for a livestream of our EA PLAY press conference where we will take you inside some of our biggest games of the year, live from The Hollywood Palladium. The next Battlefield, Anthem and some of your favorite EA SPORTS games will all have big reveals during the show. You won't want to miss it.

Following the show, stay with us on EA.com through June 11 for developer interviews, behind-the-scenes at EA PLAY content, and more. Our network of EA channels—EA.com, YouTube, Twitter, Facebook, and Instagram—will be your online home throughout the event for inside access into all our games.
The EA Play lineup will include EA's new sports titles (FIFA, Madden, etc) as well as Bioware's sci-fi shooter Anthem, and the new Battlefield game. All of those will hit the press conference, though which will make it to the demo sessions is still to be announced.
Just last month, some information on the new Battlefield was leaked, hinting that the title will be Battlefield V and the game will take place during WWII. Looks like we'll finally learn just how much of that was true.