Exclusive: Creator Clash 2 Releases Behind-The-Scenes Video
We got an exclusive video from the organizers behind Creator Clash 2 as the team gave us a behind-the-scenes video from training.
---
Creator Clash 2 decided to give us an exclusive video to show off today as we get a brief glimpse at the behind-the-scenes training for the event. The video shows off a training session in which multiple fighters in Los Angeles are training for their upcoming matches. This was the first time all of these fighters had gotten together for this year's event, as they practiced with professional fighters and coaches to get themselves in fighting shape and learn more than the basics for their upcoming matches. Enjoy the video down at the bottom as the event will be taking place on April 15th at the Amalie Arena in Tampa, Florida, as they will raise funds for charity.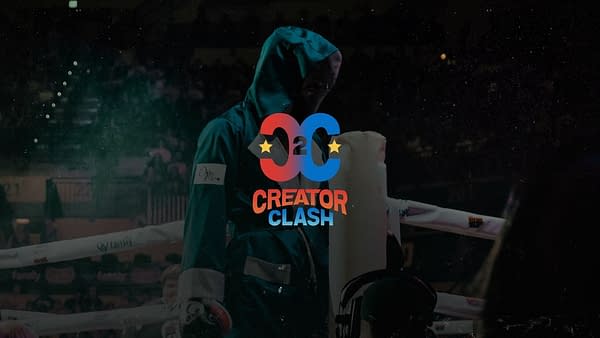 "Created by Ian "iDubbbz" Jomha, Anisa Jomha, and Mike Leanardi, in partnership with Real Good Touring, Creator Clash is a first-of-its-kind charity boxing event that "changed influencer boxing forever"(The Daily Dot) by putting a positive, collaborative light on influencer boxing and bringing people from the digital community together for a common goal: giving back. Creator Clash 2 will once again bring together well-known digital creators and entertainers across gaming, animation, tech, dancing, finance, cuisine, comedy, sports, and more for the must-see boxing event of the year, with all net profits going to charity. This year's exciting lineup features 12 matches consisting of a mix of newcomers and returning favorites."