Posted in: Books, Interview, Podcasts, Pop Culture | Tagged: All Hallows, christopher golden
---
Christopher Golden's All Hallows Warmly Terrifies
In this episode of Castle Talk, Jason chats chatting with Christopher Golden, author of All Hallows, a creepy 80s Halloween story.
---
In this episode of Castle Talk, Jason chats chatting with Christopher Golden, whose resume as an author is something to behold: a New York Times bestselling, Bram Stoker Award-winning author of such novels as Road of Bones, Ararat, Snowblind, and Red Hands. His work has been nominated for the British Fantasy Award, the Eisner Award, and multiple Shirley Jackson Awards. Golden has been nominated for the Bram Stoker Awards ten times in eight different categories and won twice. His original novels have been published in more than fifteen languages in countries around the world. And his new book is called All Hallows, out from St. Martin's Press.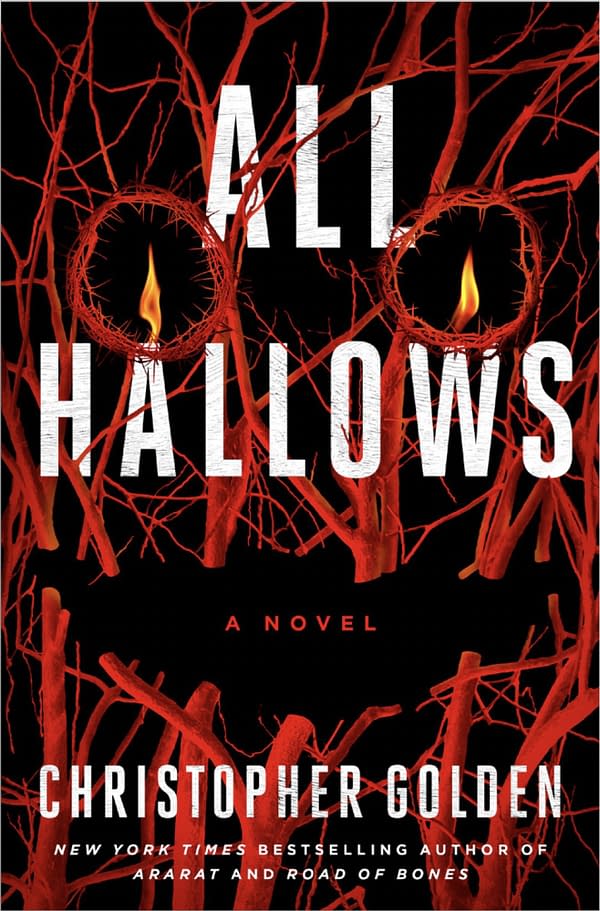 Say the publishers:
It's Halloween night, 1984, in Coventry, Massachusetts, and two families are unraveling as the residents of Parmenter Road prepare for their annual frightening festivities. Up and down the street family secrets are being revealed, from infidelity to financial ruin; all the while, four strange children are walking door to door, merging with the neighborhood kids as they trick-or-treat, begging for protection from "The Cunning Man." With families falling apart and the neighborhood splintered by bitterness, who will save the children of Parmenter Road?
Golden chats about why he would place a book about Halloween in the 80s, and the answer has nothing to do with Stranger Things, although that was the first association made by the PR department for the book. As a Gen X writer, Golden wanted to write about that analog world, the one seen in the trick-or-treating scenes in ET: The Extra-Terrestrial. It's the suburban world he grew up in, still tethered to the gender politics of the 70s, but in its everyday details, not much different from the 50s. Kids play outside and hang out in malls; every interaction is based on whom you can physically reach.
Golden plays with the very contemporary problems of the people in this world– gay characters without the vocabulary for their struggle, couples trying to decide whether to stay together and houses going into foreclosure. And amidst this swirl of suburban anxiety moves an ancient evil with its eye on the children.
Check out this discussion of a chilling Halloween story that comes out in the dead of winter.
Listen here:
Listen on YouTube:
---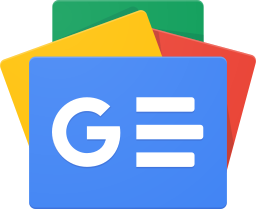 Stay up-to-date and support the site by following Bleeding Cool on Google News today!