Mark Henry Says Hulk Hogan Needs to Apologize Like He Honestly Feels Remorse
Hulk Hogan has apologized enough, in the opinion of some people, such as Hulk Hogan. It's apparently enough for WWE, who trotted out the aging Hulkster at their Crown Jewel PPV last week in Saudi Arabia to spout his catchphrases and pose for the crowd, contradicting previous claims that they would only work with Hogan in the context of helping others learn from his mistakes. But for Hall-of-Famer Mark Henry, Hogan still has more work to do to show he's truly sorry for the explicitly racist rant that got him fired in 2015.
Henry spoke with Heavy.com's Brandon 'Scoop B' Robinson about Hogan's return, saying:
I wasn't going to roll out the red carpet and start going to have dinner with him if he wasn't willing to do all the s**t that I said he needed to do.

To start, he needs to go to some of these black universities, to these law students and let them grill him and own it and apologize. Not because you got caught, but apologize because you honestly feel remorse. He said that he found God and he touched my heart when he said that, because I know what God will do, so if God touched him, God will also say speak up, and when you reveal your past, you can go on in the future and I still don't think he's still completely revealed it.

There's been a mixed bag on how to resolve it. "I've had people being like, "to hell with him" and I've had people going, "you know what, if he do this and he do that, OK.

It's up to him. It's not up to me.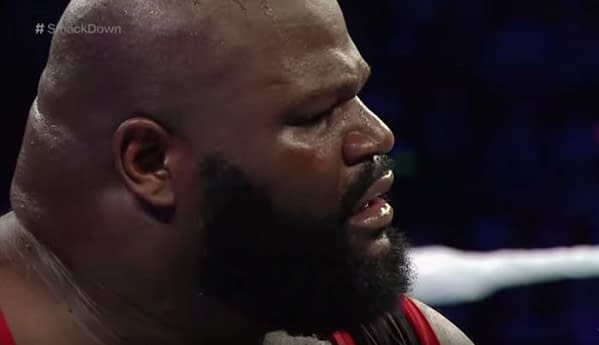 This isn't the first time Henry has been blunt about his expectations of the Hulkster, saying back in March:
It's kind of a deal where you have to accept it. He's a public figure. It doesn't mean that everything that he's done is forgiven, you just gotta take the good with the bad and see how you could help the situation. I'm sitting on the chair of the delegation and they're not ready. I've had many talks, with dozens of guys, and the consensus is there's a lot of work to be done to heal that wound and to fix that wall.

The delegation is pretty much all of the more established African-American wrestlers in the country and in the world, for that matter. Every promotion… there's not a wrestling promotion that doesn't house someone from the delegation."

There's gonna have to be more community service and outside work. Support for programs and even creative programs that deal with diversity in the workplace. … I don't process everything like everybody else. I believe that everybody should be given a second chance but I also believe that you have to own your issue, whatever that issue is. You gotta try to make closure on everybody else's behalf, not just yours.
Hogan, for his part, seemed to act oblivious in his reply later that month:
I didn't hear that, brother," Hogan said when asked what he thought of Henry's comments. "I just heard you make a comment on TMZ about he said I should apologize, and, uh, I totally agree with him, not just to the black wrestlers, to all the wrestlers.

What I said was way out of line and I'm forever sorry for that. But I never heard Mark Henry say that. He's my boy, man."

I'm friends with all the guys. Come on.
Hogan was fired in 2015 after audio surfaced of him dropping n-bombs during a secret sex tape with the wife of Florida radio shock jock Bubba the Love Sponge:
I don't know if Brooke was ****ing the black guy's son. I mean, I don't have double standards. I mean, I am a racist, to a point, ****ing ****ers. But then when it comes to nice people and ****, and whatever. […] I mean, I'd rather if she was going to **** some ****er, I'd rather have her marry an 8-foot-tall ****er worth a hundred million dollars! Like a basketball player! I guess we're all a little racist. ****ing ****er
Hogan has since apologized for the rant, which he referred to as "a few misspoken words." He was reinstated into the WWE Hall of Fame soon after.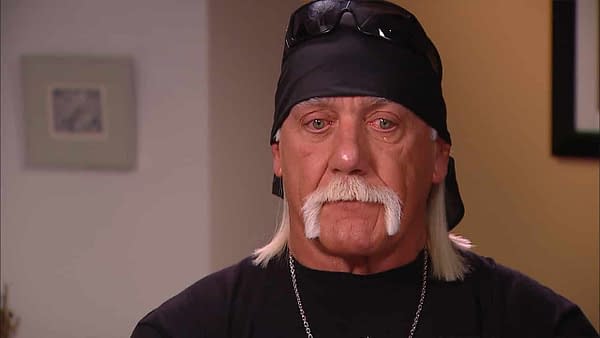 ---
---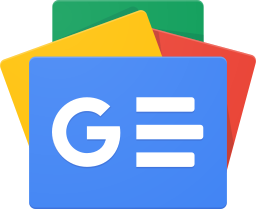 Stay up-to-date and support the site by following Bleeding Cool on Google News today!