Every Monday and Tuesday evening I turn on RAW or SmackDown for a myriad of reasons. Finn Balor, The New Day, and Corey Graves — specifically his pompadour. Normally he rocks one helluva pomp, which complements his tattoos and snark perfectly well. It also helps that he's easy on the eyes.
#NewProfilePic pic.twitter.com/On04MEmtvp

— Corey Graves (@WWEGraves) May 1, 2018
Here's a few more pics just to illustrate the hair.
How Corey Graves became the neck-tattooed, wise-cracking voice of the WWE https://t.co/e7RnVIKGFO

— Rolling Stone (@RollingStone) April 7, 2018
We talked with @WWE's own Corey Graves! (@WWEGraves) https://t.co/Ripm4qaA9R

— Loudwire (@Loudwire) March 13, 2018
Even his action figure has the pomp.
Talk all the trash you can handle w/ @WWEGraves in #Mattel #WWE Series 77! https://t.co/qsDikP9Qql #CoreyGraves pic.twitter.com/0mppNuceH4

— Ringside Collectibles (@RingsideC) March 23, 2018
But last night on RAW, the pomp was gone.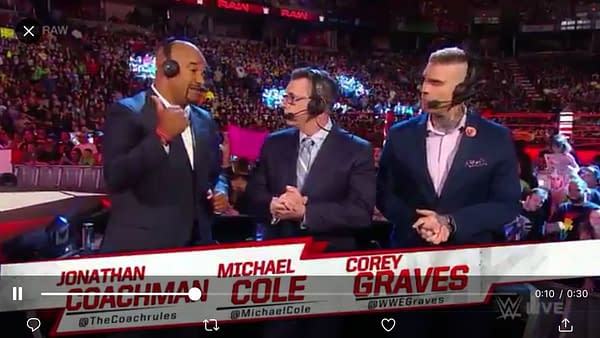 What the heckity heck?!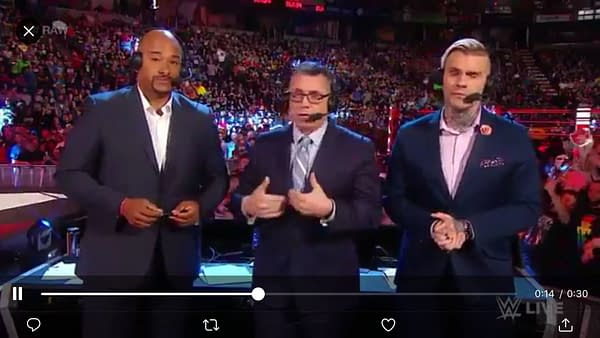 I mean, Graves is still a stunningly handsome man, but that pompadour really adds an extra bit of oomph. So please, Mr. Graves, bring back the pomp. I'll even send you a jar of Suavecito if you're out of hair gel.
Enjoyed this article? Share it!