After being distraught over the lack of pompadour on Corey Graves during last week's Monday Night RAW, Graves soothed my aching soul, assuring me (and, frankly, all of us) that his hair just needed a break.
With no offseason, the follicles deserve a chance to rest. They work hard. But, worry not! They'll soon be restored to their former glory. https://t.co/kczzwS6cet

— Corey Graves (@WWEGraves) May 23, 2018
The hardest-working hair in the WWE does indeed deserve a much-needed rest, so I can't argue with that. Thank you, Corey, for giving us fans a glimmer of fabulous hope for the future of the pompadour.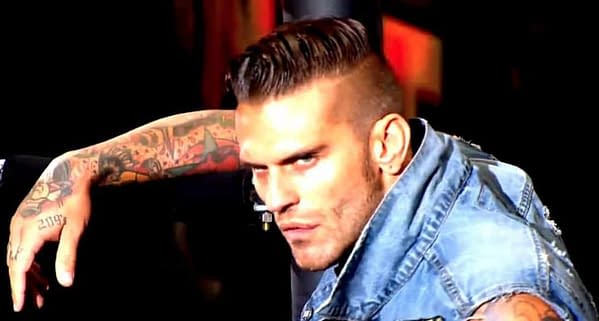 Enjoyed this article? Share it!