A big spoiler for next week's NXT: Great American Bash Night 2 has hit the web. Maybe. We might know who wins the big main event between Adam Cole and Keith Lee. Or not. Just in case, consider this a warning, though if you're backing out now, we really have to question your determination considering you clicked on this article in the first place.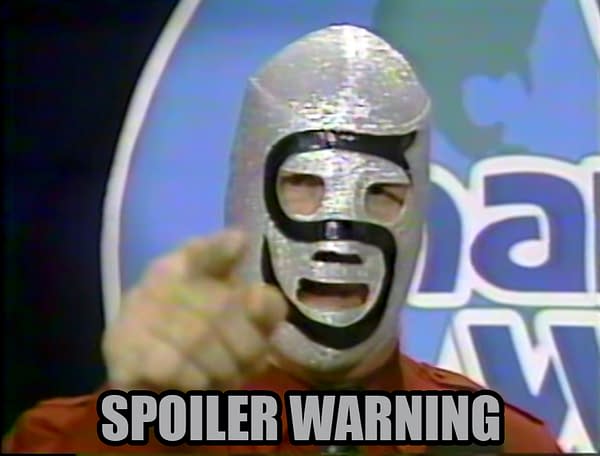 NXT Spoilers: Keith Lee Wins the NXT Championship
Alright, you're still here, so that means your committed. We appreciate that. So here's what happened. Saurav Gurjar of the NXT tag team Indus Sher posted, then deleted, a photo on Instagram of Keith Lee standing in the ring with confetti raining down on him and fireworks going off. The picture clearly implies that Lee wins the match, retaining his NXT North American Championship and gaining Cole's NXT Championship to become NXT's first dual champion. So that's it. Pictures don't lie, right?
Well, while Lee winning seems like the most likely scenario, that doesn't mean that's definitely the case. There's a couple of ways that the photo could be real (as it obviously is) but that Lee isn't walking out of next week's main event with the belts. For one thing, it could be a false finish, particularly a Dusty Finish, wherein one wrestler appears to win the match and celebrates only to have the decision reversed. As the finish was made famous and is named after, Dusty Rhodes, who also created the Great American Bash, and who was referenced several times on commentary last night, it would be fitting to use the finish in next week's main event match on NXT.
Another possibility is that WWE filmed two finishes for the match in order to protect its outcome. However, that seems less likely since they've been getting by fine on pre-filmed shows, including WrestleMania, without spoilers leaking. Why would they suddenly decide this was the finish that needs to be protected? Well, maybe there's an answer to that as well. Maybe WWE wanted this photo to leak, whether it's real, part of a swerve finish, or manufactured, in order to get people to tune in to NXT next week instead of AEW. That would be an incredibly slick move by WWE if that's the case, and we wouldn't normally give them that much credit.
If that is true, you might ask, wouldn't spoiling the main event cause people to not watch the show? But as AEW announcer Tony Schiavone learned many years ago, giving away the ending to a big match really can put butts in the seats. So yes, you've just clicked on and read this article, and you still don't know for sure who's winning the main event of next week's NXT. But who's to blame for that? You're the one that clicked on an article with such a sleazy headline in the first place.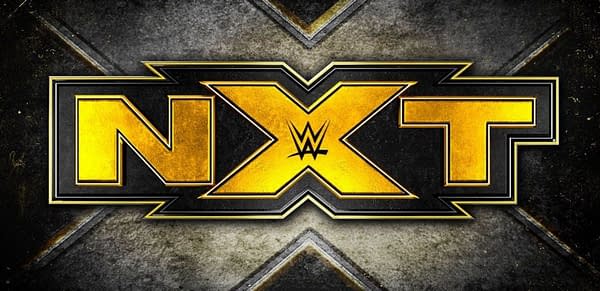 Enjoyed this article? Share it!