"Falcon" Writer Malcolm Spellman on SamBucky, Cap, Last of Us & More
With Marvel Studios kicking off its Disney+ programming slate with the ground-breaking Elizabeth Olsen and Paul Bettany-starring WandaVision, Anthony Mackie's Sam Wilson and Sebastian Stan's James "Bucky" Barnes are stepping up to keep the excitement going as The Falcon and the Winter Soldier takes flight today on the streaming service. So as the fate of both the world and the legacy of Steve Rogers' Captain America hangs in balance, Bleeding Cool had a chance to speak with series head writer Malcolm Spellman about how it feels to finally see the series hit streaming screens after a year of pandemic-related delays and how the series balances big action with meaningful drama. We also have a chance to discuss what Spellman wants viewers to know about Sam Wilson, how Sam and Bucky Barnes see each other in terms of becoming Captain America, why it was important to see those personal sides to Bucky, and how Spellman's taking a deep-dive to catch up with playing The Last of Us.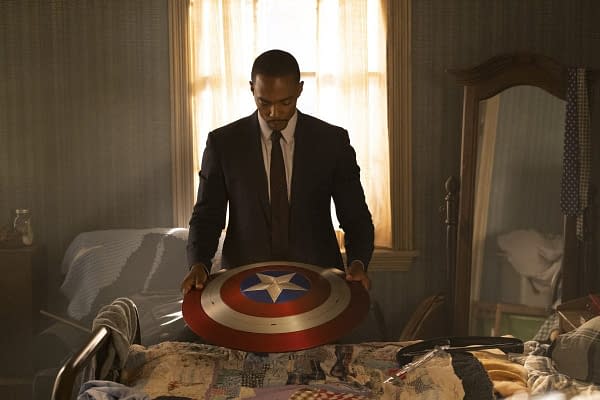 Here's a look at our interview- with our "MINOR SPOILERS AHEAD!" warning sign (most of what's discussed was covered/shown in previous teasers, trailers, etc.) flashing just to be on the safe side:
Now here's a look back at the official trailer for the Disney+ and Marvel Studios series, with the first episode of The Falcon and The Winter Soldier currently airing on the streaming service:
Marvel Studios' "The Falcon and The Winter Soldier" stars Anthony Mackie as Sam Wilson aka The Falcon, and Sebastian Stan as Bucky Barnes aka The Winter Soldier. The pair, who came together in the final moments of 'Avengers: Endgame,' team up on a global adventure that tests their abilities—and their patience. Directed by Kari Skogland with Malcolm Spellman serving as head writer, the six-episode series stars Daniel Brühl as Baron Zemo, Emily VanCamp as Sharon Carter, and Wyatt Russell as John Walker.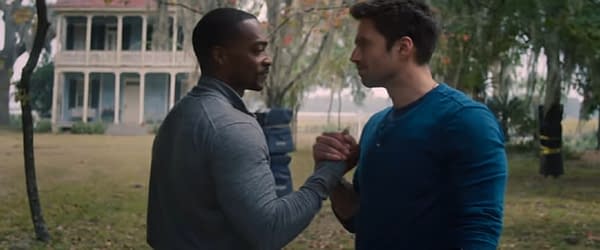 Directed by Kari Skogland with Malcolm Spellman as head writer, The Falcon and the Winter Soldier features Anthony Mackie aka Sam Wilson aka The Falcon and Sebastian Stan (Bucky Barnes aka Winter Soldier) returning to their feature film roles, alongside Emily VanCamp (SHIELD agent Sharon Carter), Daniel Bruhl (Baron Zemo), Wyatt Russell (John Walker aka US Agent), Georges St-Pierre (Georges Batroc aka Batroc the Leaper), and Erin Kellyman (Flag-Smashers member). Desmond Chiam (Now Apocalypse), Miki Ishikawa (The Terror: Infamy), Noah Mills (The Enemy Within, The Brave), Carl Lumbly (Supergirl, Alias), Danny Ramirez (On My Block), and Adepero Oduye (Widows) also star. Don Cheadle revealed recently that his James "Rhodey" Rhodes aka War Machine would also be appearing in the series.
---
---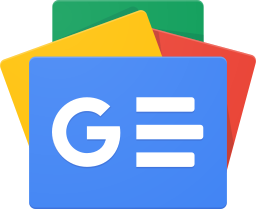 Stay up-to-date and support the site by following Bleeding Cool on Google News today!