Did 'Gotham' Already Introduce A New Bat-Family Member? [THEORY]
Friends, we are a little over halfway towards the series finale of Gotham on FOX. With a season that has already given us a lot of surprises, there's one that many of us may not have realized – at least until now. I'm going to need you to bear with me on this one, because I think a major player in the Bat-Family has already been "introduced" on the show – we just missed it because…
She hasn't been born yet.
Okay, here's the thinking that is starting to pick up steam out there…
Barbara Kean (Erin Richards) has been pregnant for at least a few months, following an ill-advised daliance with Captain James Gordon (Ben McKenzie) after another fruitless, mustache-less (!!!) night of crime-fighting in a hopelessly lawless Gotham.
At first, I was pretty sure Barbara was full of it when she made the announcement, since she would have every reason to crash Jim and Lee's (Moreena Baccarin) reunion party. That bit of drama fit Barbara like a velvet suit.
But I started to think about that revelation, and something clicked into place.
Barbara Kean might just be pregnant with the future Barbara Gordon – otherwise known to us cool kids as…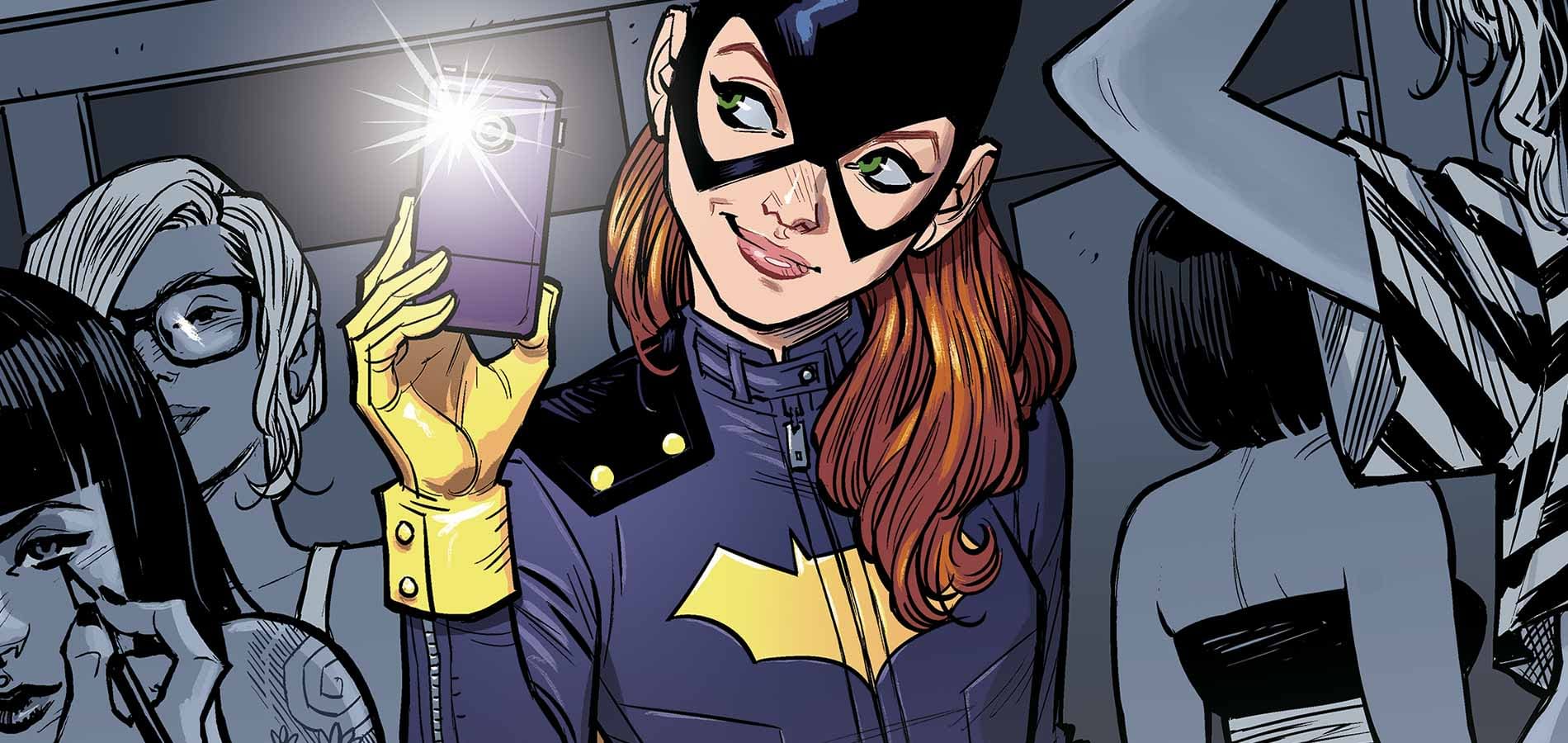 Batgirl
Considering the trajectory Gotham has been on this season, it's not hard to imagine Barbara dying in a hail of bullets after deciding to give in to some Gordon-inspired fit of heroism. She's laying in a pool of blood, struggling for breath as Jim cradles her in his arms. Lee rushes in to help, and realizes that the baby might just make it if she acts fast enough.
Lee and Jim adopt the baby girl, who they decide to name Barbara – in honor of the mother she will never know, the mother that saved Gotham in its most desperate hour.
Ten years later, we see a young Barbara Gordon thrilling to news reports of the Caped Crusader's war on the criminal element of Gotham, and she spins around the room, throwing shadow punches with a bath towel cape tied around her neck.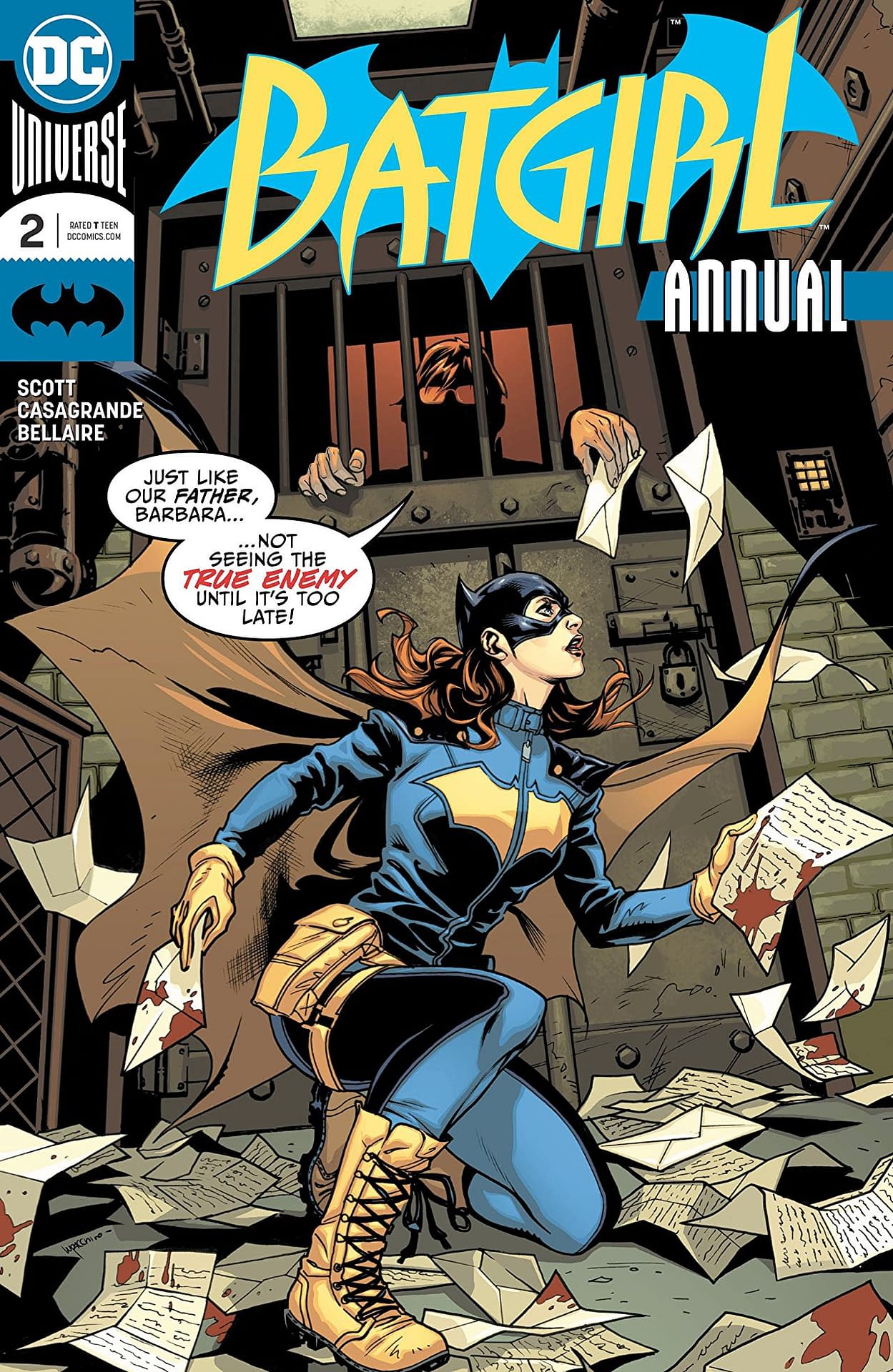 FOX's Gotham reportedly takes place sometime in the 1980's, with a rumored 10-years-later finale taking place in the '90s. It's the perfect kind of set up for a modern-day Batgirl series, don't you think?
Then again, this is Gotham… so we should be more realistic. For all we know, Barbara might end up giving birth to Killer Croc… though that would be pretty cool, too.
Gotham airs Thursday nights on FOX for the remainder of its season 5 run – and while we have no idea what's coming next, we'll be here with you every step of the way!
---
---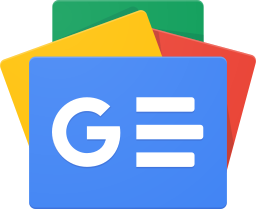 Stay up-to-date and support the site by following Bleeding Cool on Google News today!