MLB games take place every single day (for the most part), and with so many choices, which ones should you make sure to try and catch at least an inning or two of?
Welcome to our new daily column, picking out some games on the baseball slate each day that should be on your radar. On any given day, there are 15 or so games that you can peruse, and you don't want to get stuck watching the wrong ones! So here they are, the games that we think you should seek out for Monday, April 23.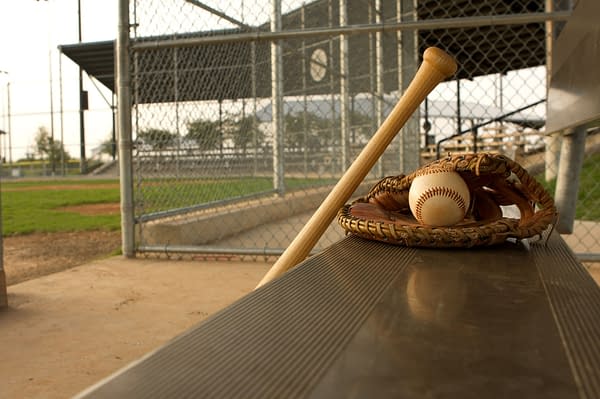 Los Angeles Angels at Houston Astros- 8:10 EST First Pitch
The two best teams in the AL West clash. The Angels come in still reeling a bit from the whipping they received last week from the Red Sox. They started out red hot, and have now scored two runs or less in five of their last six games. Mike Trout hit his MLB-leading ninth homer yesterday, but again it came in a loss. This will be a good test to see where they are as a team after about a month of games. They will have their work cut out for them in this one, as Gerrit Cole takes the mound for the Astros. All he has done so far is strike out 41 and only allowed three runs in four starts. Weirdly those three runs are all on home runs. This should be a fun series for early on this week of play.
When you want to lead the league in home runs.
💪💪💪💪💪💪💪💪💪 @MikeTrout pic.twitter.com/HSs9Gdy0tY

— Angels (@Angels) April 22, 2018
Other games on a low-key MLB Monday:
Braves at Reds- 6:40 EST First Pitch
Indians at Orioles- 7:05 EST First Pitch
Twins at Yankees- 7:05 EST First Pitch
A's at Rangers- 8:05 EST First Pitch
Mariners at White Sox- 8:10 EST First Pitch
Padres at Rockies- 8:40 EST First Pitch
Marlins at Dodgers- 10:10 EST First Pitch
Nationals at Giants- 10:15 EST First Pitch
Enjoyed this article? Share it!