MLB Morning Trip Around the Bases: Cano, Gambling, and More!
Here is the MLB Morning Trip Around the Bases for Wednesday, May 16: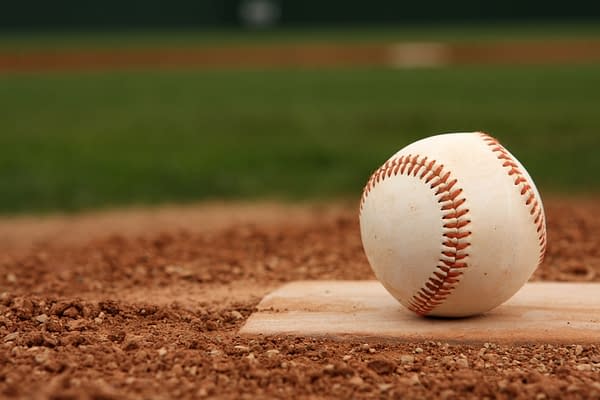 Robinson Cano Ruins Career, Mariners Left Reeling- Mariners 9, Rangers 8
The Seattle mariners won Tuesday night, but in reality they lost earlier in the day. All-Star second baseman Robinson Cano was hit with an 80 game ban for violating the MLB drug prevention and treatment program. He tested positive for the drug diuretic furosemide, a banned substance that has been used to mask use of performance-enhancing drugs in the past. Cano will not appeal the suspension and will serve the full 80 games. He will also not be eligible for postseason play should the Mariners qualify. He released a statement regarding the suspension:
"Recently I learned that I tested positive for a substance called furosemide, which is not a performance-enhancing substance. "Furosemide is used to treat various medical conditions in the United States and the Dominican Republic. This substance was given to me by a licensed doctor in the Dominican Republic to treat a medical ailment. While I did not realize at the time that I was given a medication that was banned, I obviously now wish that I had been more careful.

"For more than 15 years, playing professional baseball has been the greatest honor and privilege of my life. I would never do anything to cheat the rules of the game that I love, and after undergoing dozens of drug tests over more than a decade, I have never tested positive for a performance-enhancing substance for the simple reason that I have never taken one."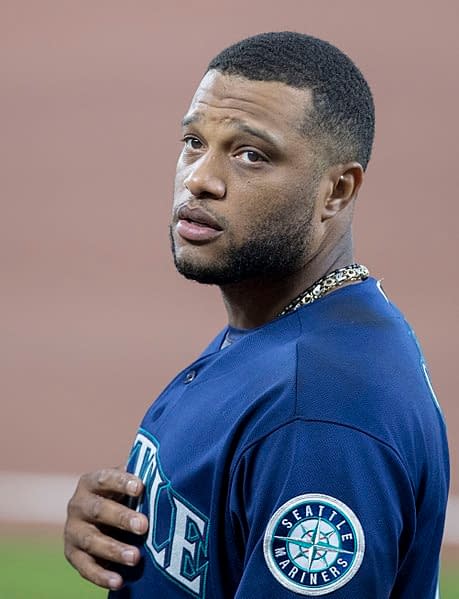 The Mariners did not need this. Cano was .385 this year and had started every game so far. While he did break his hand on Sunday, he would have been back later in the summer. They have not made the playoffs since 2001, the longest drought in professional sports. They are playing good ball this year, and a blow like this is likely to take a tool. Dee Gordon, who himself has been suspended in violation of the policy a couple years ago, will shift to second from center field.
As for Cano, his possible Hall of Fame bid is ruined. No player that has been suspended for a positive test has made the Hall, and he had a great case. He is one of the best-hitting second baseman of all-time, has 2,400+ career hits and counting with a good shot at 3,000, an automatic bid. Now, it seemingly is all taken away by a poor decision.
Sports Gambling is now legal! Now what for baseball?
You may not have heard, but the US Supreme Court ruled 7-2 in favor of striking down the ban on sports gambling, allowing states to pass their own betting laws. It is a historic decision, with many ramifications in the near and far future. What does it mean for baseball? MLB released a statement:
"Today's decision by the United States Supreme Court will have profound effects on Major League Baseball. As each state considers whether to allow sports betting, we will continue to seek the proper protections for our sport, in partnership with other professional sports. Our most important priority is protecting the integrity of our games. We will continue to support legislation that creates air-tight coordination and partnerships between the state, the casino operators and the governing bodies in sports toward that goal."
Baseball will want a a cut, as will the NBA, NFL, NHL, MLS, etc. In fact, the MLB and NBA have been right there trying to lobby for states to make comprehensive betting laws for awhile now. What they want is an "integrity fee", or one percent of the total wagers placed on games. Many, many dollars will be had from that. Of course, states have balked at that number. The Players Association will also want a cut and they also released a statement:
Expect that to be an important topic at what is already going to be a contentious labor negotiation here soon. Many people didn't have to travel all the way to Vegas to bet on baseball, and now it looks like they won't have to do it illegally anymore. Betting on baseball is about to be even easier than it ever has been. Also: I am sorry Pete Rose fans. He will still not be in the Hall of Fame.
The MLB Scoreboard for Wednesday:
Padres 4, Rockies 0
Pirates 7, White Sox 0
Mets 12, Blue Jays 2
Tigers 9, Indians 8
Marlins 4, Dodgers 2
A's 5, Red Sox 3
Cubs 3, Braves 2
Twins 4, Cardinals 1
Rays 6, Royals 5
Diamondbacks 2, Brewers 1
Astros 5, Angels 3
Giants 5, Reds 3
Yankees 3, Nationals 3 (Suspended in 6th, will finish Today)
Phillies at Orioles PPD (Due to rain)