Nicole Kassell to Direct Damon Lindelof's 'Watchmen' Pilot for HBO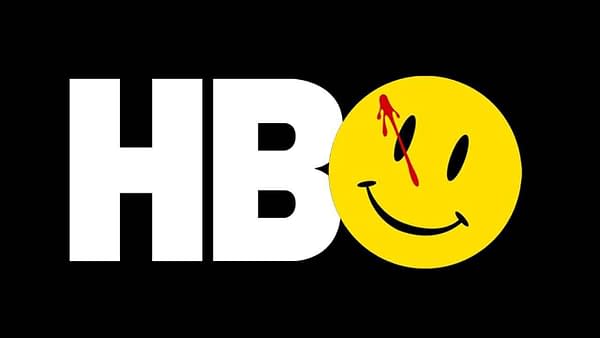 HBO's series based on the iconic Watchmen graphic novels by Alan Moore and Dave Gibbons is getting closer to seeing the light of day. The television version was officially greenlit with a pilot order back in September, with news coming today of a director attached to helm the pilot. Nicole Kassell has been tapped to direct the pilot episode, written by Damon Lindelof of LOST fame/infamy. This won't be her first pilot rodeo, as Nicole directed the premiere of TNT's Claws.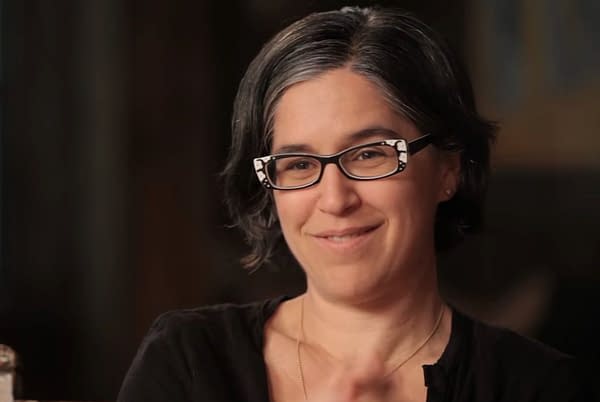 Kassell previously worked with HBO, directing two episodes of the cable network's The Leftovers, as well as Westworld and Vinyl. She also has FX's The Americans, AMC's Better Call Saul, and Sundance TV's Rectify under her belt as well as ABC's American Crime and Hulu's upcoming Castle Rock.
This is a nice change for a high profile HBO show, after the unfortunate mostly female-free directors list of Game of Thrones.
Lindelof posted this screenshot to his Instagram today after the Kassell announcement was made public:
We don't know much about what story the pilot may follow as far as Watchmen characters go, but we do know HBO ordered "backup scripts", but it's unclear if these were alternate pilot scripts or just additional scripts for future episodes.