Russo Bros, Quibi Developing DC vs. Marvel Docu-Series "Slugfest"
Anthony and Joe Russo tackle another epic comic battle in Marvel and DC in their latest docu-series Slugfest for Quibi. The toast of the Marvel Cinematic Universe, the Russo Brothers directed four of the 23 films of the Infinity War saga. Their films: Captain America: Winter Soldier, Captain America: Civil War, Avengers: Infinity War, and Avengers: Endgame were among the highest-grossing and critically acclaimed films in Marvel history. Endgame holds the record for the highest-grossing film worldwide with $2.798 billion.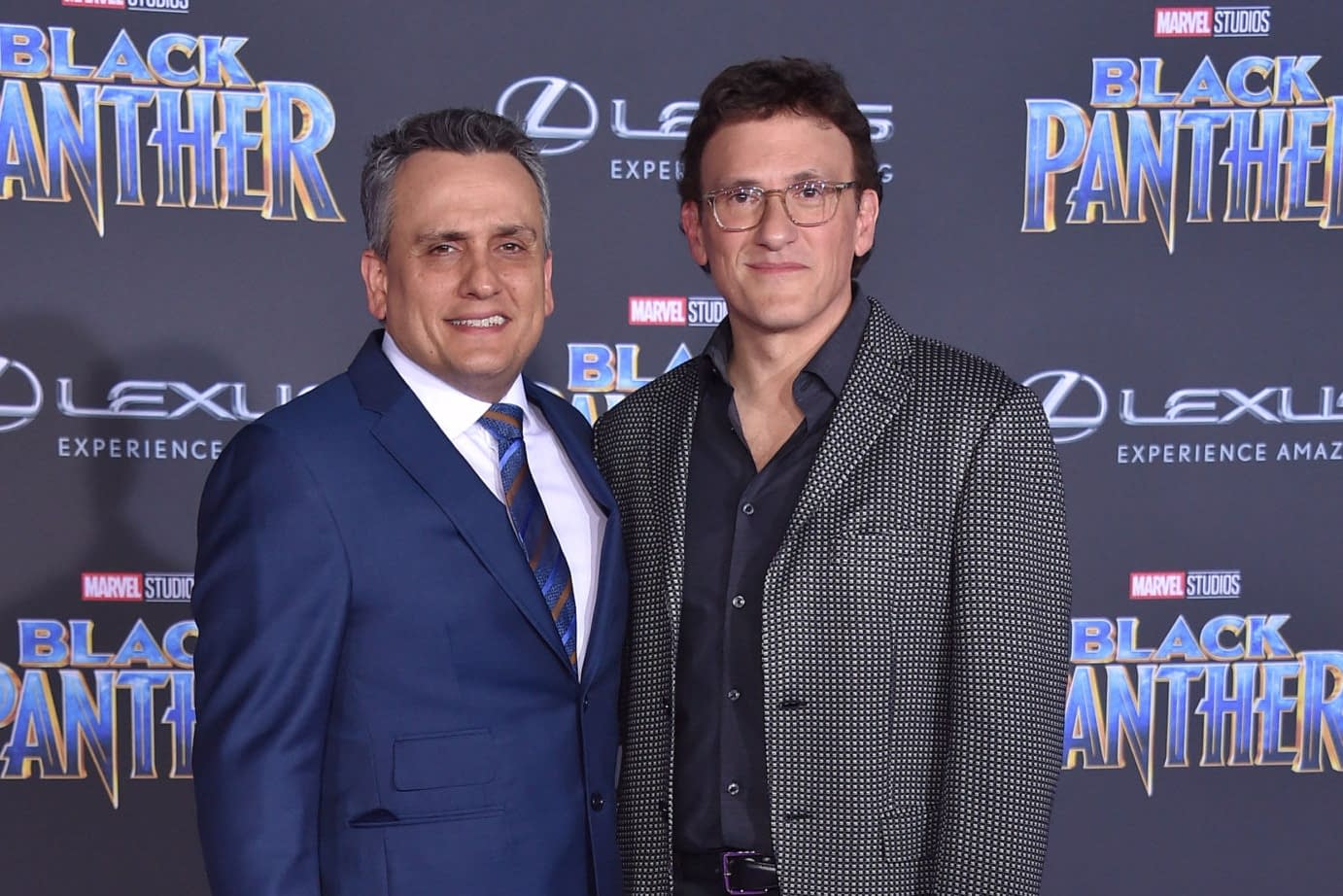 "The men and women who were behind the creation of some of the best-known and most revered characters in the world will share their stories and reflect on the symbiotic relationship between DC and Marvel, whose rivalry pushed the medium to its greatest heights. The series features the stories of the remarkable behind-the-scenes endeavors and achievements that defined these industry titans, from the secret crossover inspired by the Halloween parades of small-town Rutland, Vermont, to the history behind the bone-crushing handshake between Superman and Spider-Man, in the first official crossover."
Inspired by Reed Tucker's Slugfest: Inside the Epic, 50-Year Battle Between Marvel and DC, the docu-series chronicles the history of the two conglomerates from a niche medium to Hollywood staple. The Russo Brothers will executive produce the series, according to Variety.
Slugfest will include appearances from some of the pioneers and giants of the comics industry. The docu-series will also touch on major events including Marvel and DC's first crossover between Spider-Man and Superman. The show comes from Wonderburst, the nonfiction arm of the Russo Brothers' AGBO. Don Argott and Sheena M. Joyce will direct the series. Both are known for their documentaries Believer and Framing John DeLorean. Producing are AGBO CEO Todd Makurath, Peter Rieveschl, Nick Gilhool, and Jen Casey.
The Russo brothers are currently directing and producing Cherry, slated for a 2020 release. Both produced the Iraq War film Mosul and the upcoming Chadwick Boseman action drama 21 Bridges for STX Films, which releases November 22nd.