The Flash is back after a somewhat slow start to the season – but it looks like we're going full-multiverse in an attempt to stem the upcoming Crisis with a slew of new images and a preview from The CW. Here's how the network is describing Episode 2, "A Flash of the Lightning" which (nerd alert!) shares its name with the eighth issue of the Crisis on Infinite Earths miniseries:
"The Flash" season 6, episode 2 "A Flash of the Lightning": John Wesley Shipp to guest star – Faced with the news of his impending death, Barry's (Grant Gustin) resiliency suffers as he struggles to fight fate. Meanwhile, Cecile's (Danielle Nicolet) career as a D.A. conflicts with her identity when she crosses paths with a villainous meta-human. Chris Peppe directed the episode, which was written by Sam Chalsen & Jeff Hersh.
First, Team Flash seems to be adjusting well to Caitlyn (Danielle Panabaker) turning over most of her existence to Killer Frost.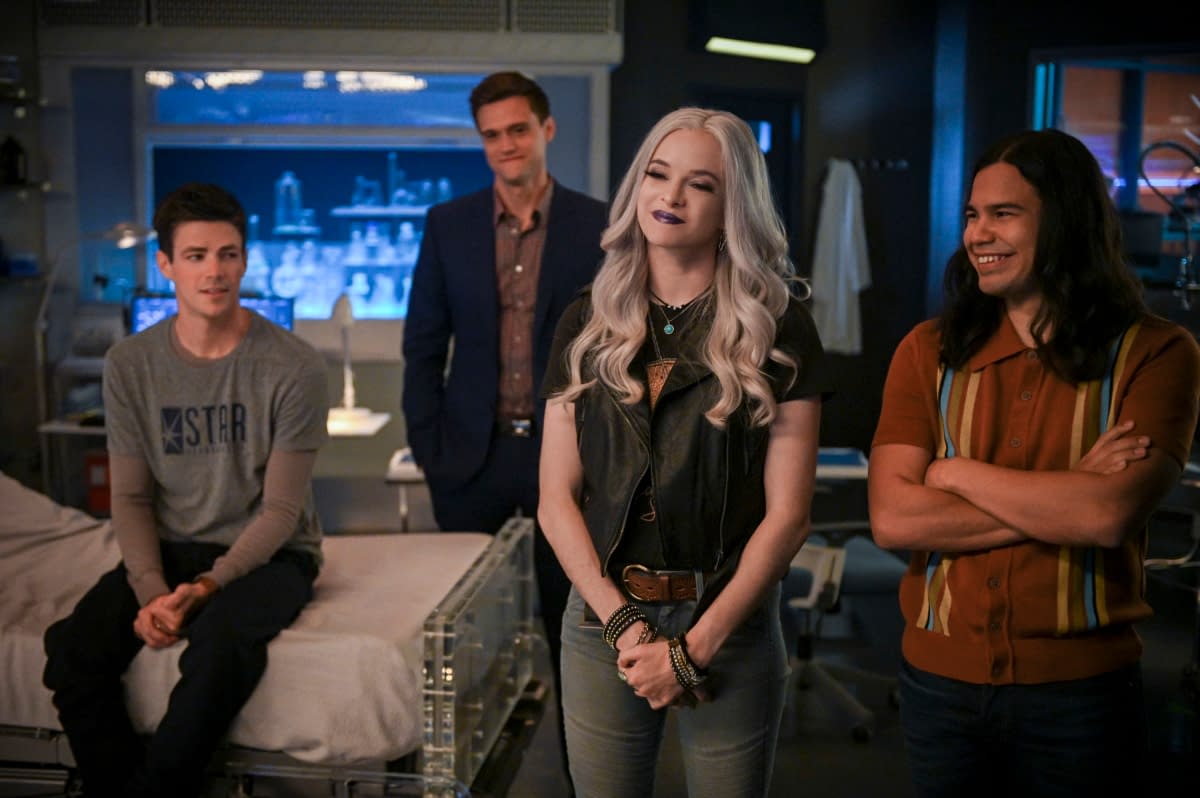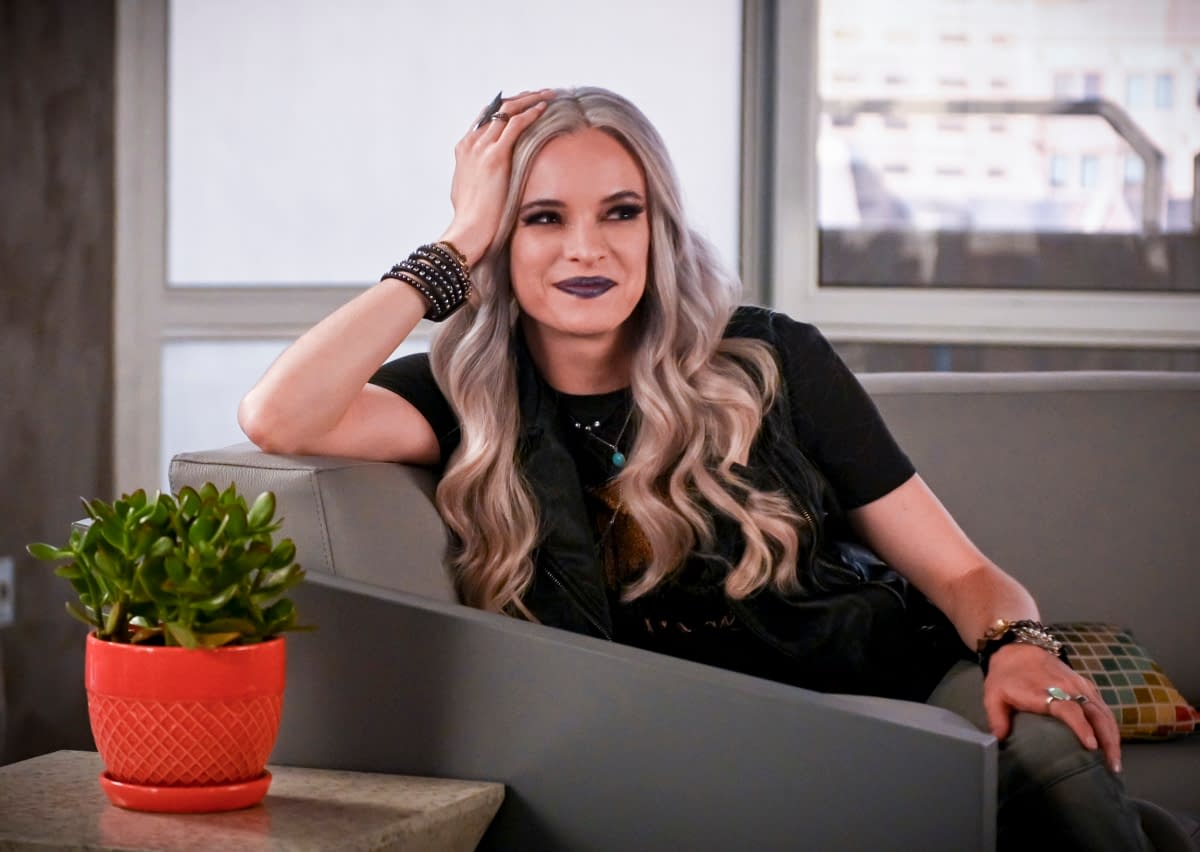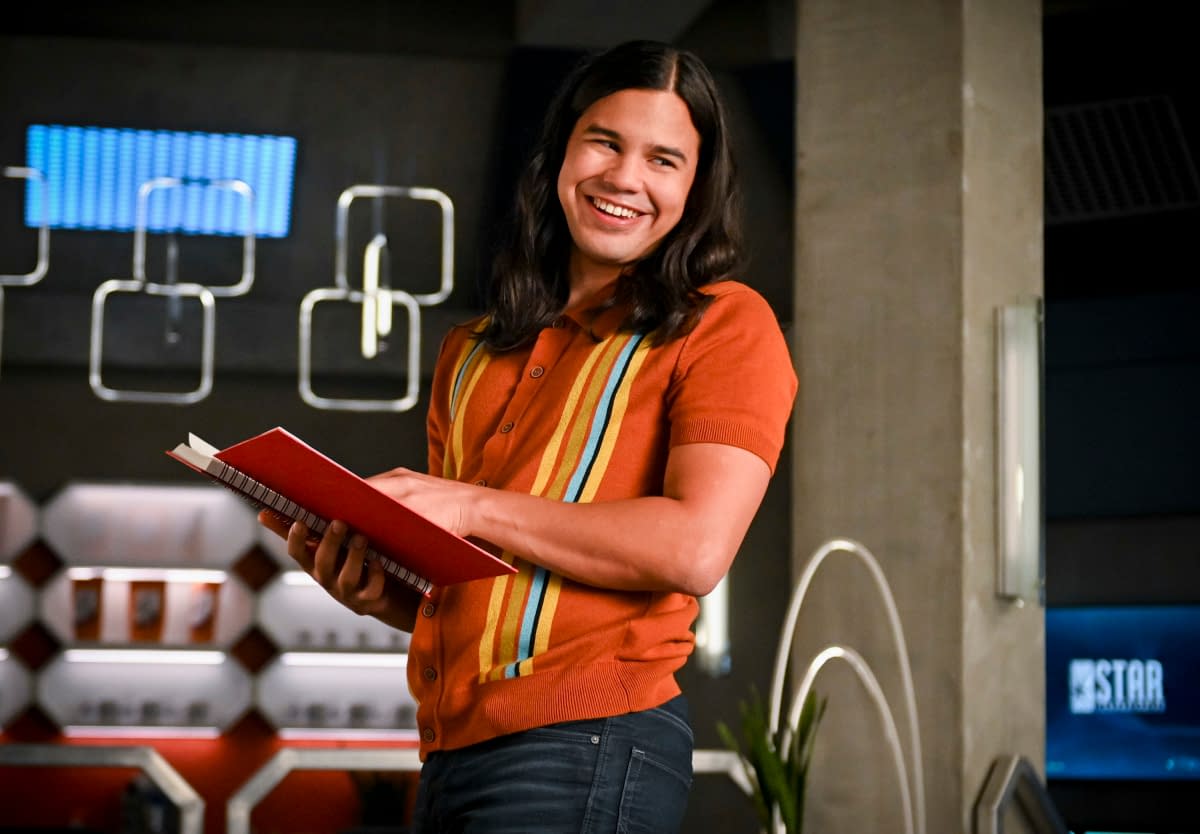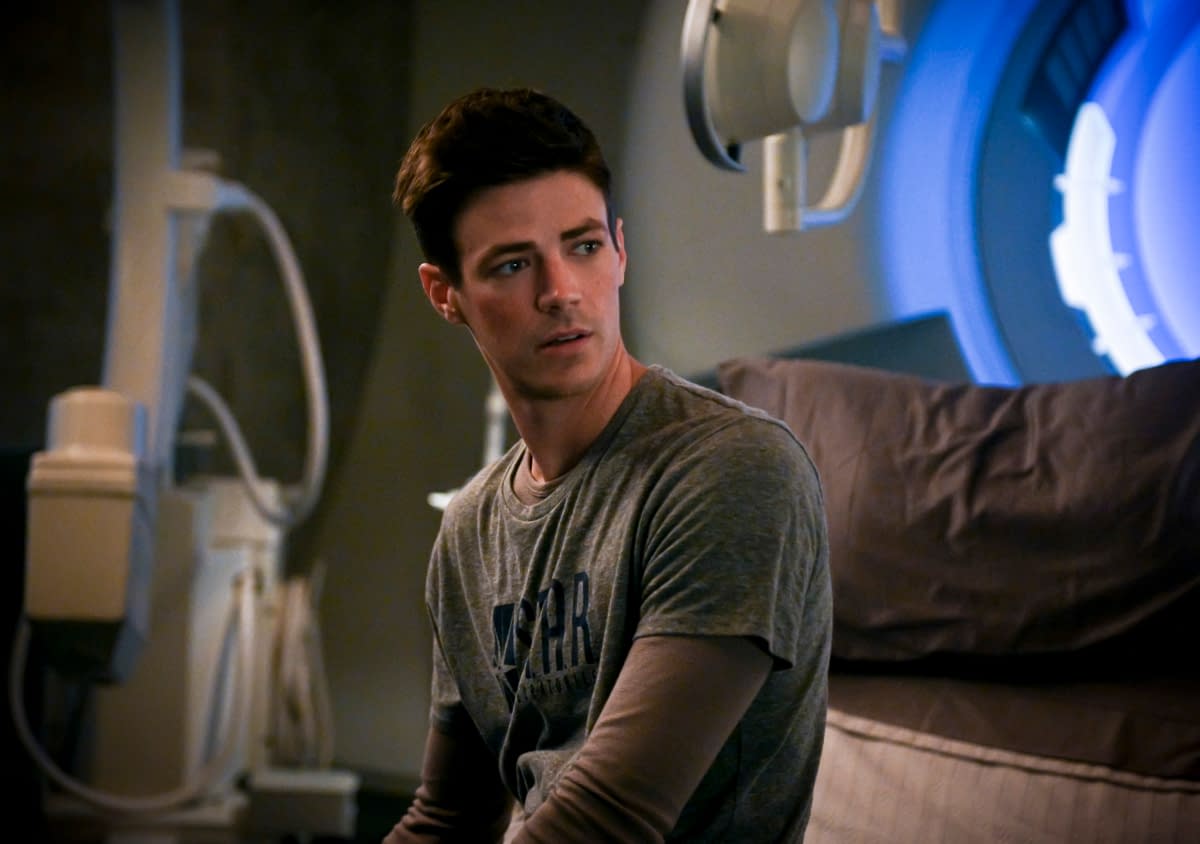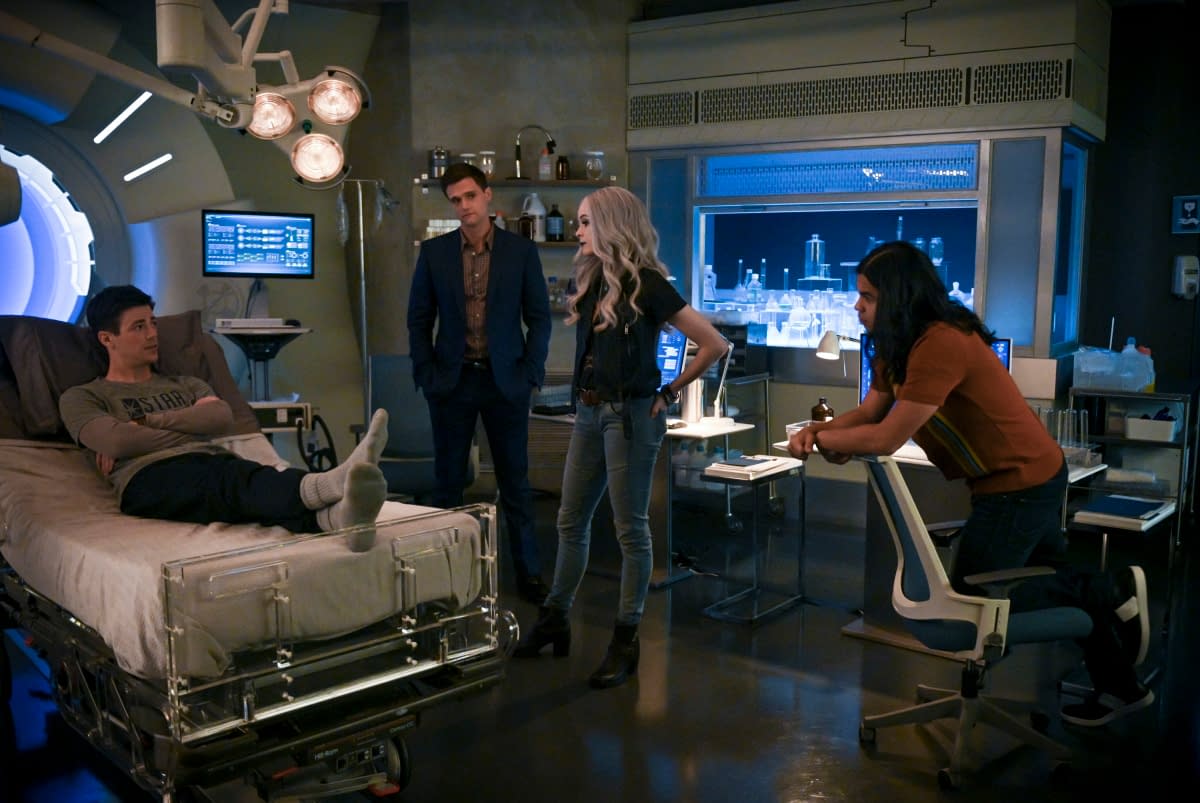 And then we have the guest star of the episode, Jay Garrick (Shipp) who seems to have brought his "assistant" Joan Williams (Michelle Harrison) … and his hat with him.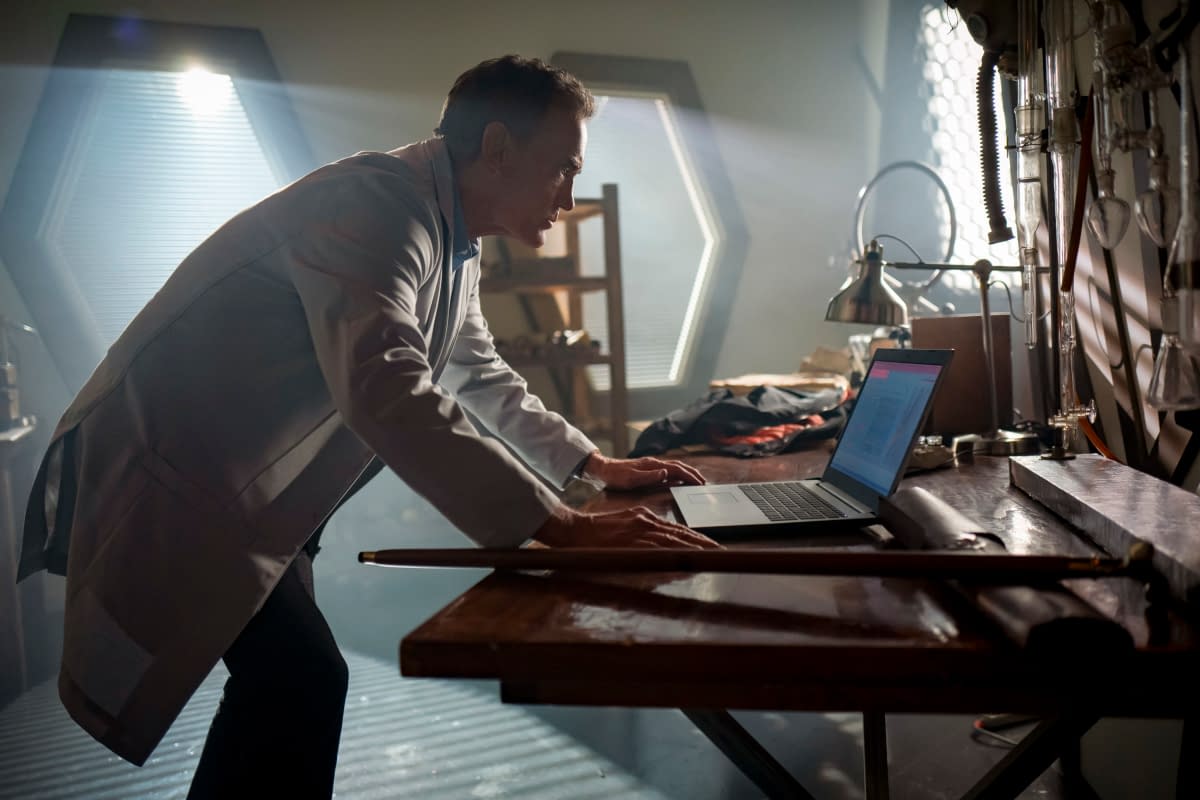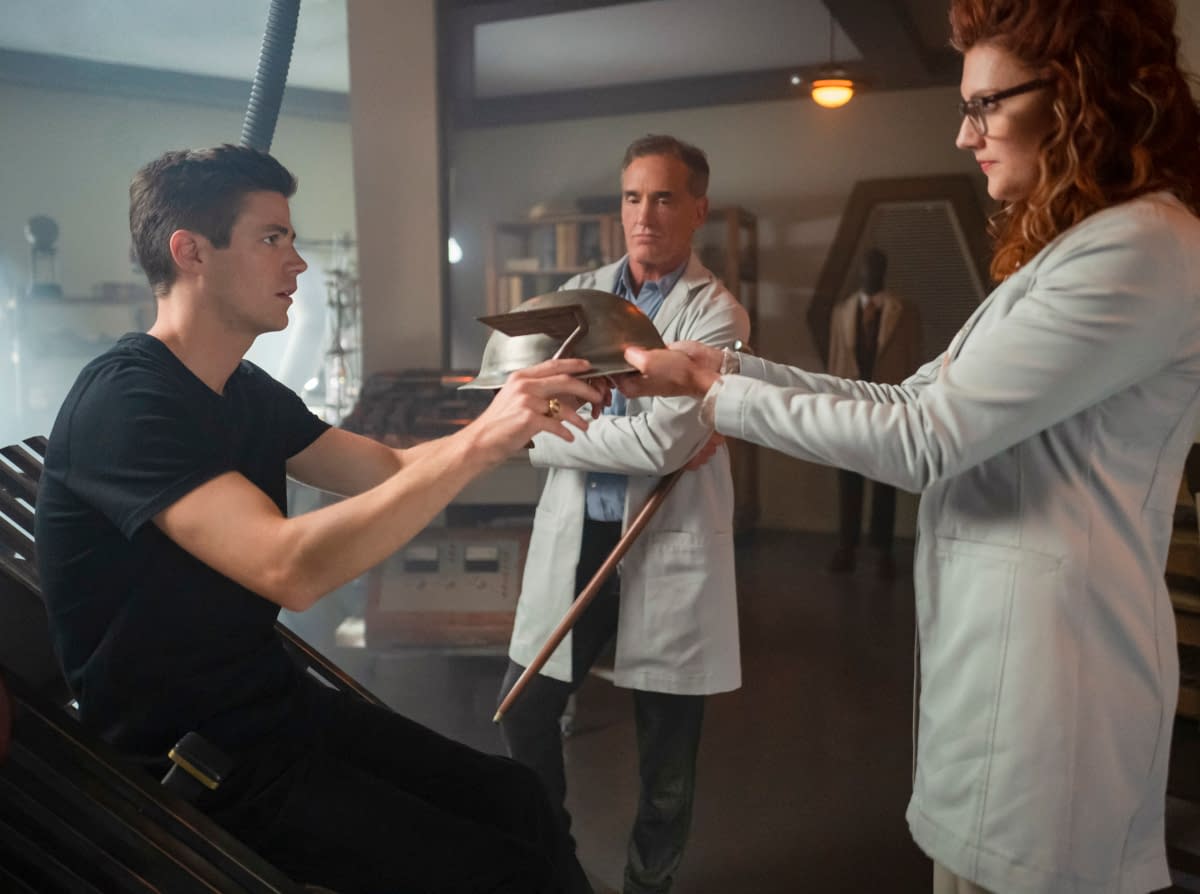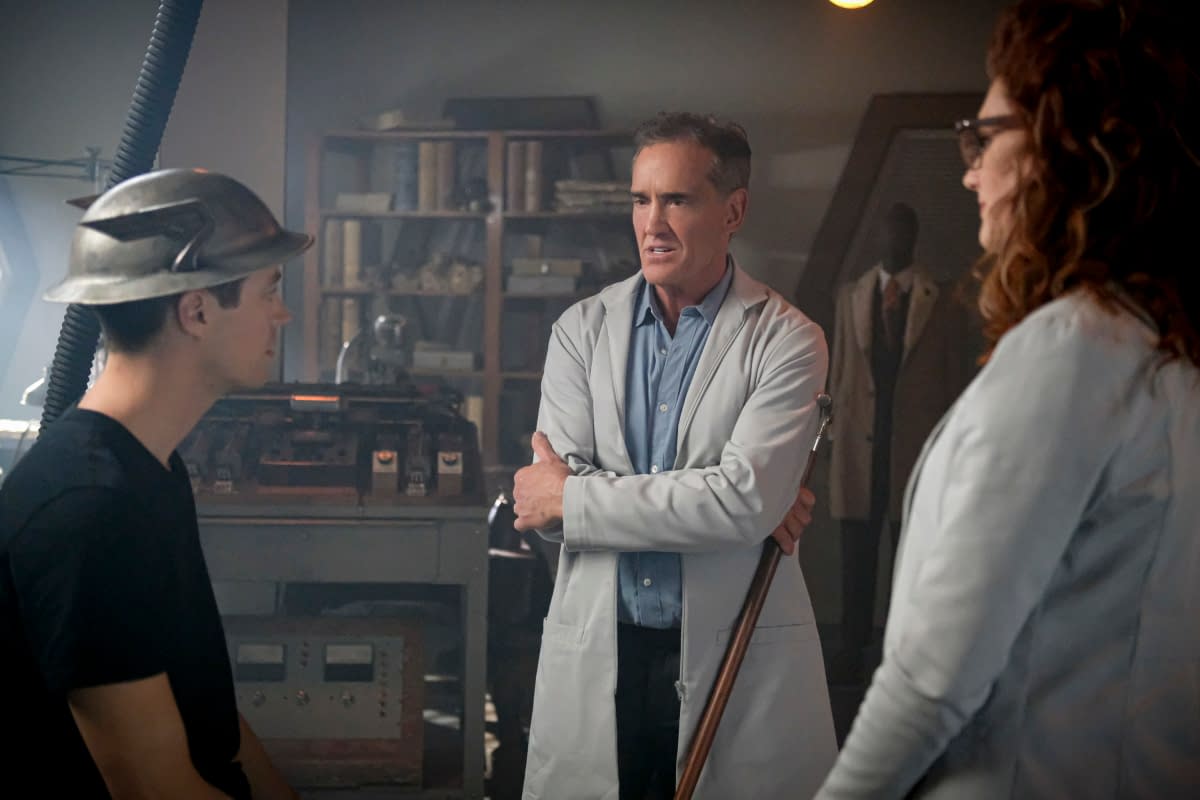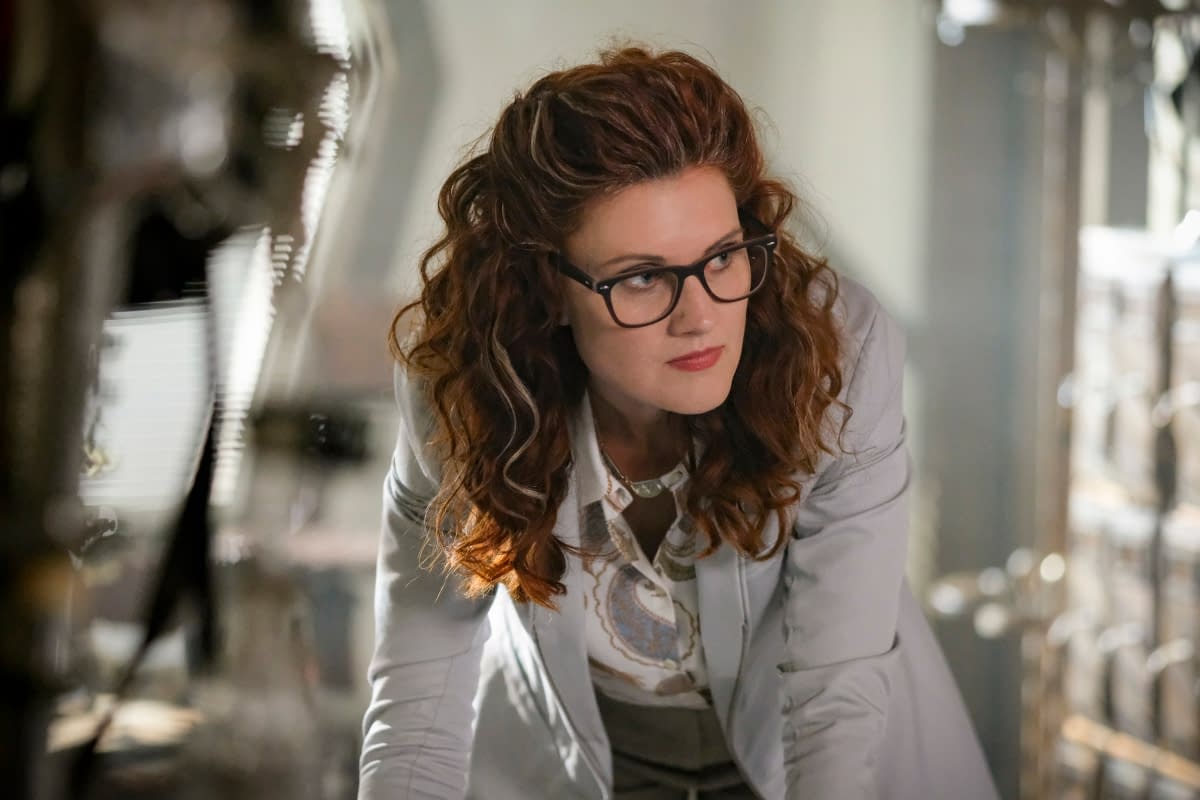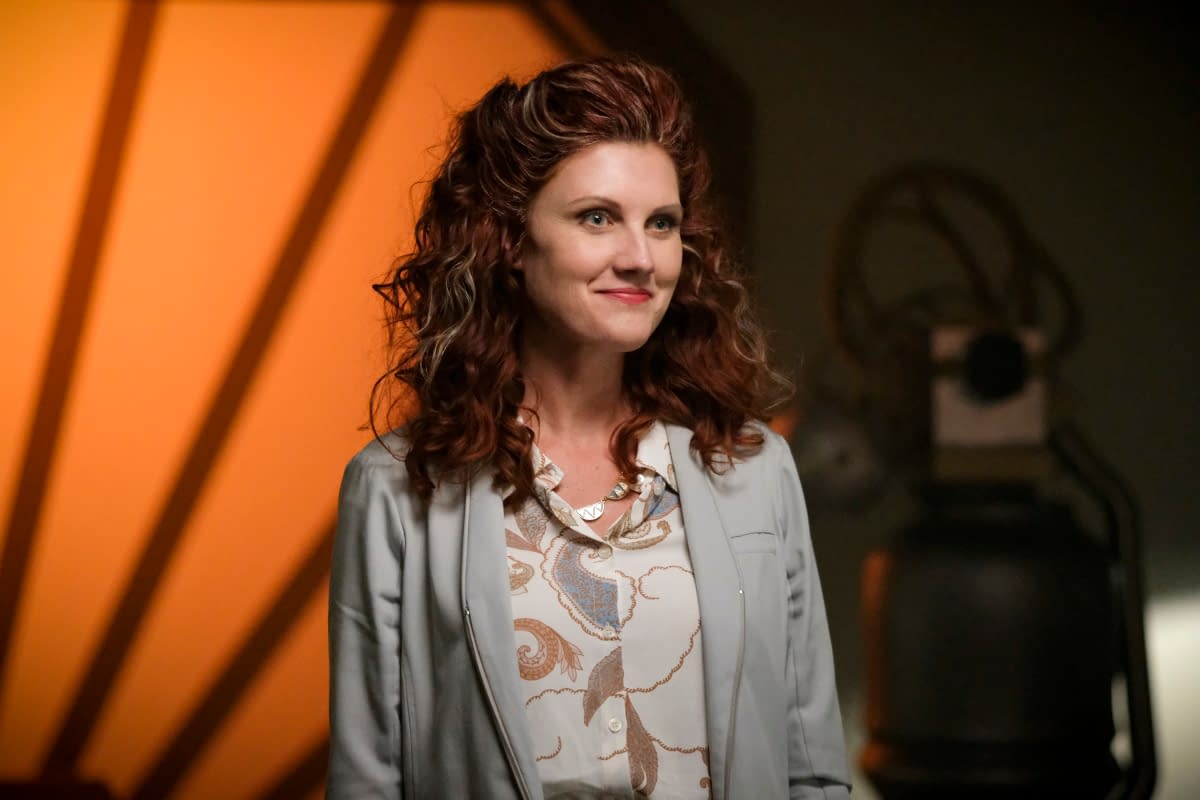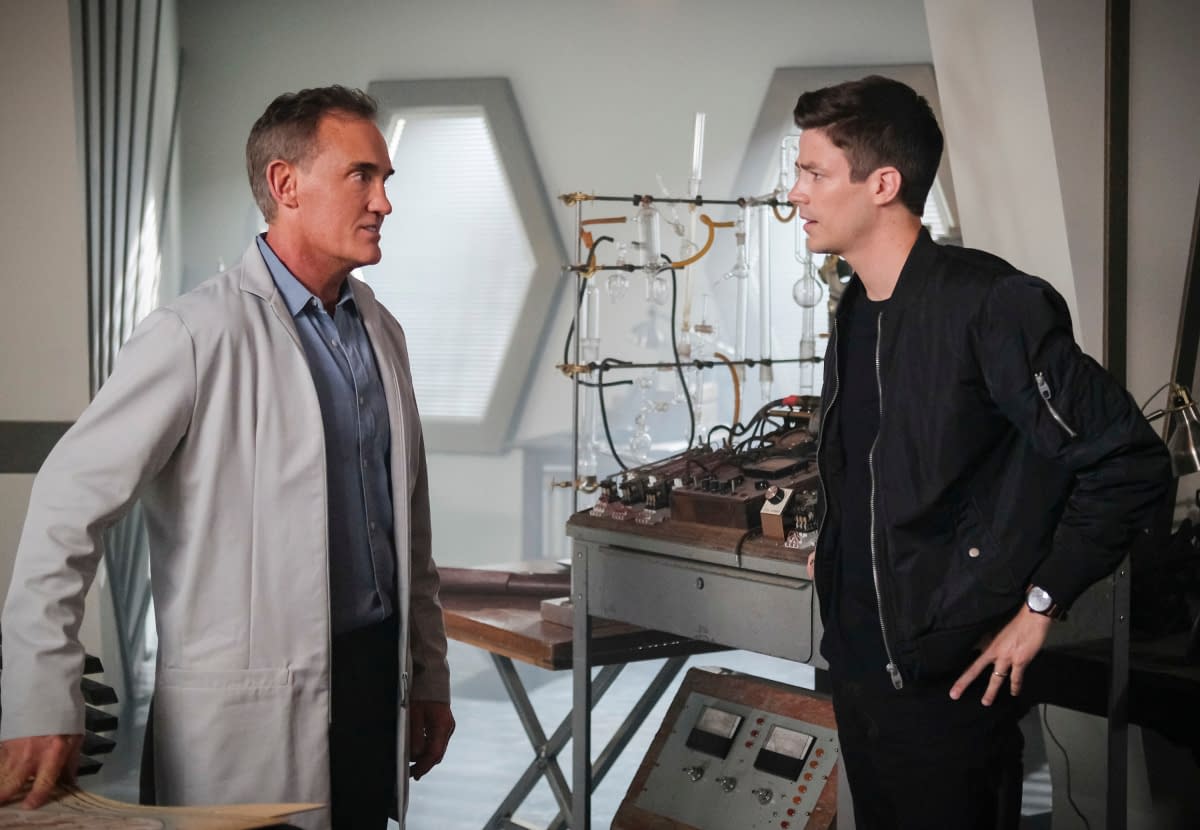 The promo images all seem to be very much of the "She Blinded Me With Science!" type, while the promo teases a much bigger goal: send Barry to the day after the Crisis so he can try to figure out what happened. Let me guess: time travel wackiness is going to ensue, and there are going to be complications. Dammit, Barry– stop trying to mess with the timeline! Bad things always happen!!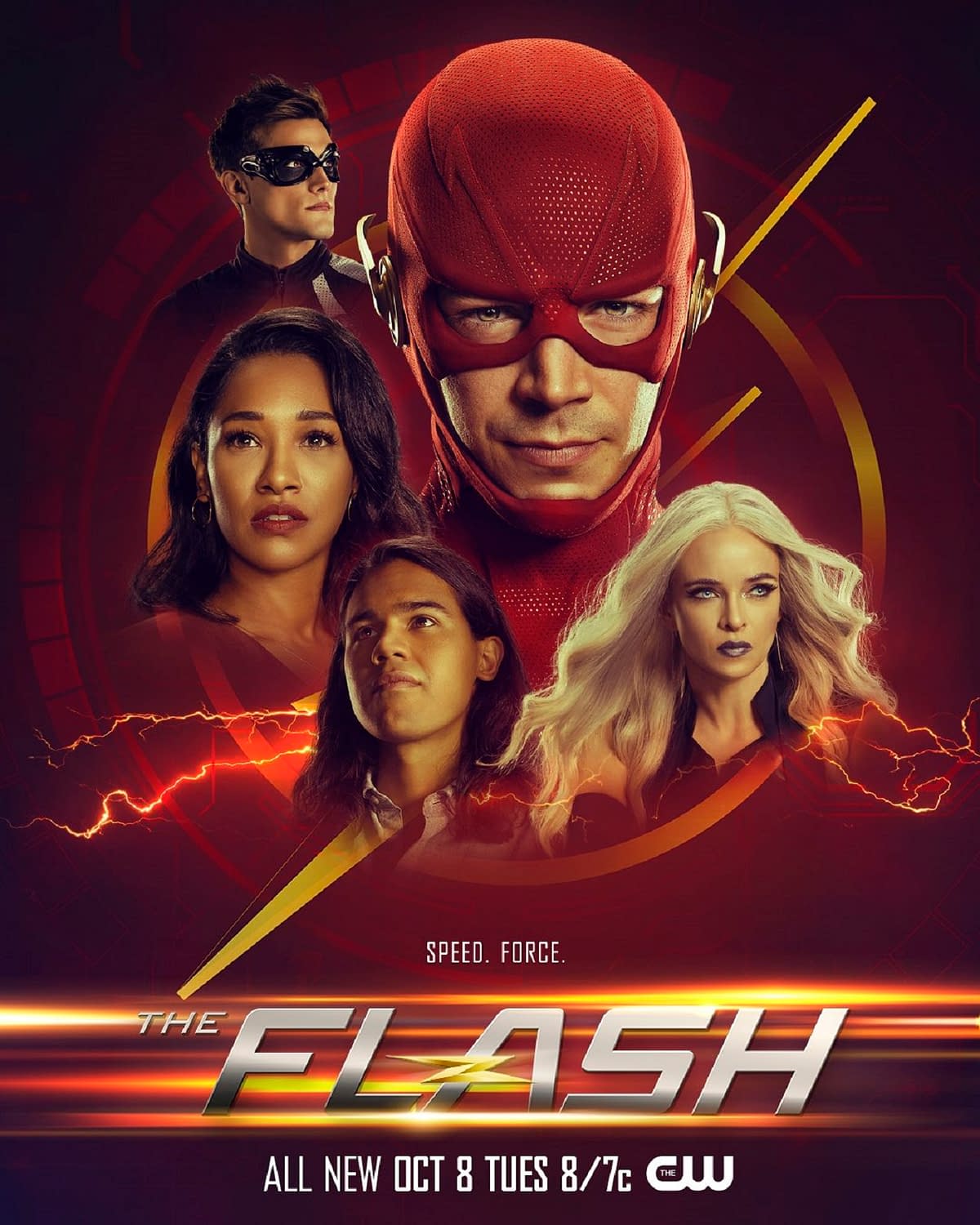 I'm hyped for this week's episode of The Flash, hoping we got all the talky exposition out of the way last week and we can speed toward Crisis with the reckless abandon we love and expect from Team Flash. Watch it Tuesday, October 15 at 8 pm/7 Central, then stick around for the season premiere of Arrow.
Enjoyed this article? Share it!