The Toys That Made Us: 6 Brands That We are Going to Need Episodes on Pronto
The Toys That Made Us, an 8-part documentary series (as the theme song would tell you) now streaming on Netflix details the histories behind everyone's favorite toy lines. The first four episodes discuss in detail and with great reverence the vintage Kenner Star Wars line, Barbie and her complicated history (featuring the creepiest…statue? Ever.), Masters of the Universe, and GI Joe. The next four should be up this year and looks like they will focus on LEGO, Transformers, Hello Kitty, and Star Trek. While those subjects should be interesting, as a toy fanatic myself I need so much more. Here are the 6 episodes I want to see them tackle in no particular order.
Beanie Babies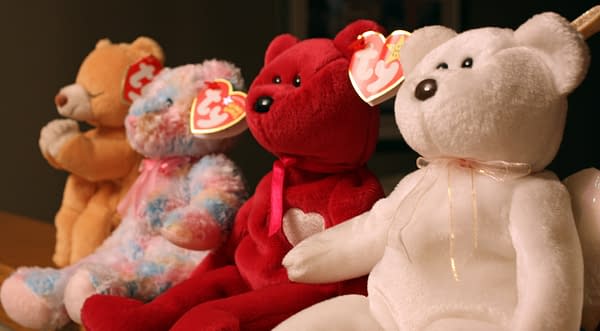 For those that do not remember these, they were basically stuffed animals with beans inside them. And they took over the world in the mid-90's. I distinctly remember waiting in line at the drive-thru for hours to get the McDonald's exclusive ones (which I still have and they are awesome). Think of all the video footage of people punching each other and arguing over these that could be dug up! That is reason enough to do it. You know you want to The Toys That Made Us.
Ghostbusters

For Ghostbusters, you have to do both the toy line from the films and The Real Ghostbusters animated series. And not just the vintage line either, they should also cover Mattel's subscription service and the current line of Diamond Select figures as well. If I had one complaint about the show, it would be that they kind of trail off at the end of the lines and the more current stuff. While I understand why, this is a show about the lines beginnings and their heydays, there are some interesting stories now about lines as well.
Marvel Legends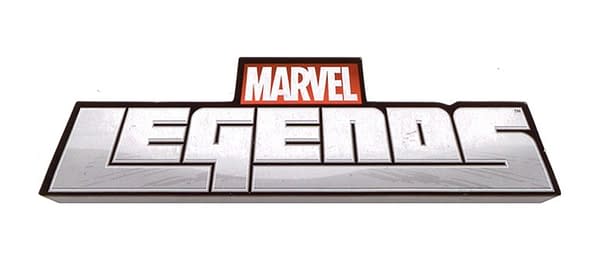 This one is a no-brainer. From the Toy Biz days all the way through to the juggernaut the line has become today, this would be a fascinating story. Covering the beginning of the line, through the switch to Hasbro, and then the line going away completely for awhile is a story itching to be told. Today's current Legends team at Hasbro is also one of the most knowledgeable and entertaining groups of people working in toys today. A slam dunk for The Toys That Made Us for sure.
Monopoly One of, if not the most popular board games of all-time, a variation of Monopoly has been around since 1935. The game actually has a pretty cool history attached to it, and it would be fun to hear about why they chose a thimble as one of the original game pieces and such. Nowadays there is a Monopoly game for every city, TV show, movie, you name it. There was even a parody game created by economics professor Ralph Anspach in 1973 called Anti-Monopoly that led to a long and very interesting court battle.
WWE/WWF Action Figures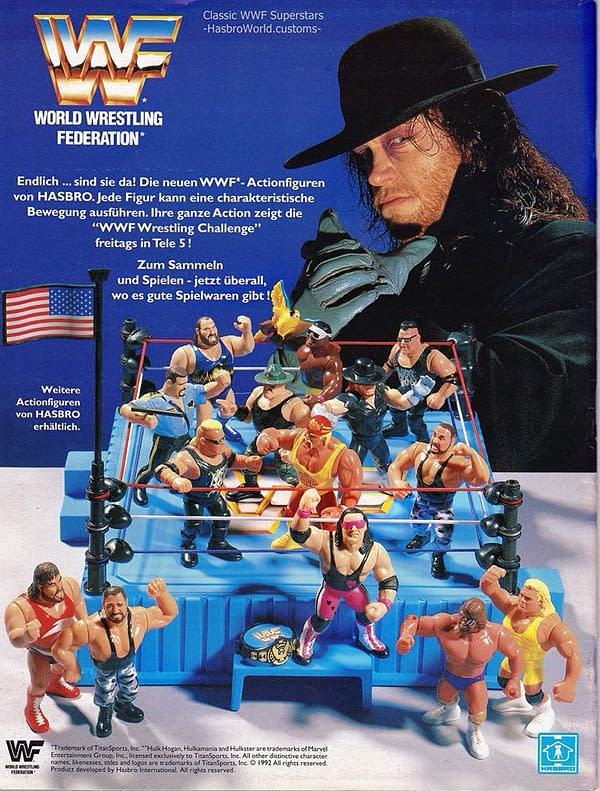 Wrestling figures have been around for decades now, from LJN to the mega-popular Hasbro line to the current Mattel line. The story of the collecting community behind wrestling figures would be a big draw here (for more on that, listen to episodes of the excellent podcast Fully Poseable. Just have the brothers on this episode in fact), along with what they were thinking with the Rick Rude LJN. Seriously, why? Not to mention airing those sweet Hasbro commercials form the 90's. This is a badly needed episode, brother.
ThunderCats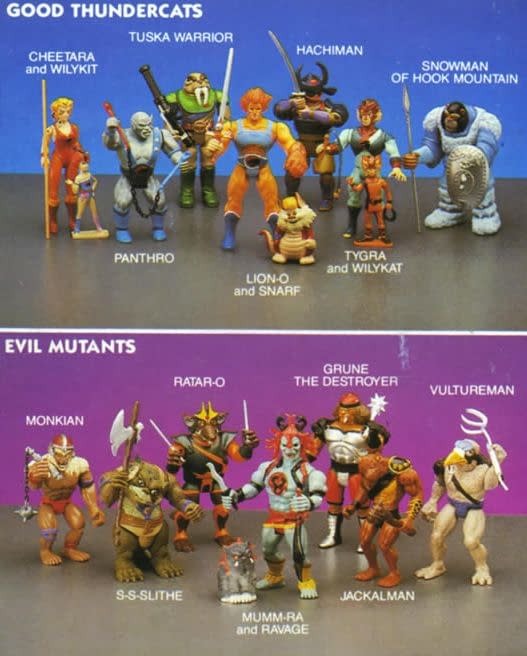 Ok, I will admit this one is personal. But I don't care. I was completely obsessed with ThunderCats when I was a kid, way more than He-Man and such. Lion-O and company won every fight they were in when I played with my figures, I watched the show on constant repeat, and even walked around an entire family trip to Washington DC and said "Snarf" the entire trip. Nothing else, just that. My father still to this day gets red with anger when it comes up. How they are not still one of the biggest things around I will never understand. Give me this episode NOW. I could keep going: TMNT, Cabbage Patch Kids, MASK, Jurassic Park, Matt Mason and the space toy explosion, NERF…You get the idea. This show needs to go for at least 6 seasons. Hell, make it 10 seasons and cover Pogs. Just give us so many more episodes.
Make it happen Netflix.
The Toys That Made Us is now streaming on Netflix.
---
---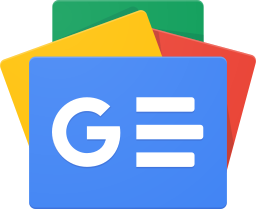 Stay up-to-date and support the site by following Bleeding Cool on Google News today!