Posted in: Fox, Sports, TV, USA Network, WWE | Tagged: bleeding cool, bobby lashley, cable, Drew McIntyre, Lana, mvp, streaming, television, tv, wwe, wwe backlash, wwe backlash results, wwe championship, wwe network
---
WWE Champion Drew McIntyre Vs Bobby Lashley: WWE Backlash Results
WWE Backlash featured a clash of two titans tonight, as Drew McIntyre took on Bobby Lashley in a WWE Title match. Lashley has awoken these last few weeks since being paired up with MVP over Lana. He looks focused and like the monster WWE thought they were getting when they brought him back a couple of years ago. He has started using the Full Nelson, and it has proved to be devastating. McIntyre enters WWE Backlash the champ, after winning the belt from Brock Lesnar at WrestleMania, and he reign has been…ok so far. This has some great potential, so let's see if Lashley ended the reign of McIntyre.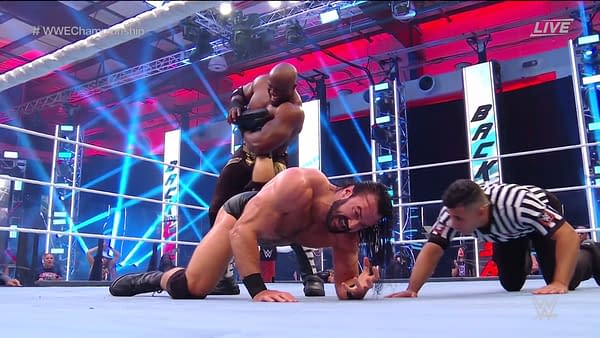 WWE Backlash WWE Championship Match
Man, these two are big. Good lord. MVP Starts by taunting Drew, and Lashley locks in the Full Nelson before the bell. Refs swarm the ring trying to break the hold, which they finally do. Drew is in trouble as the ref checks on him. Bell rings and Lashley swarms McIntyre. Huge suplex by Lashley as Drew hasn't even gotten his coat off yet. Lana is shown backstage checking out her husband's handiwork. Drew tries to come back and Lashley thwarts that. Just let the man take his damn coat off!
Finally, Lashley yanks it off himself and goes back to work on Drew's neck. Drew hits a northern lights suplex to no avail, as Lashley continues to work on his neck. Very good ringwork from Lashley so far. this version does not feel like a joke, and that is a great thing. McIntyre hits a big clothesline to the outside, as he starts to slam Bobby into the plexiglass. A slam attempt almost goes horribly wrong by Bobby, as he then lifts Drew and runs him into the corner post. Lashley charges McIntyre and is lifted into the barrier. WWE Backlash logos flash across the plexiglass as Drew suplexes Lashley on the floor.
They get back in the ring and exchange slaps, and Drew's comeback begins. Huge tomahawk from the top as Drew is back in a big way. Big spinebuster by Drew for a two count. MVP is shouting from the outside. Lashley with his own spinebuster. Drew into the post and another slam for a one count. Lashley looking for the full nelson, but he can't get it in. Lashley works the neck in the corner before Drew hits a huge reverse Alabama slam for two.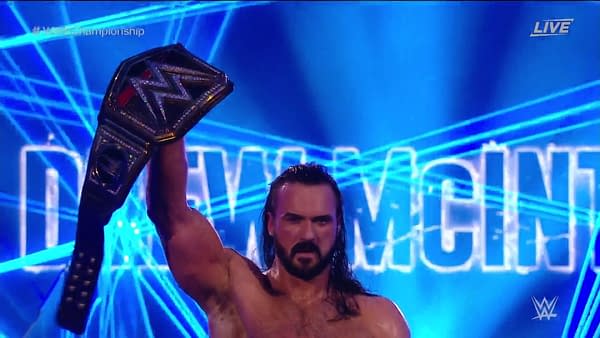 Lashley reverses another top rope tomahawk into a submission hold. After what almost turned into a tombstone, Lashley got in an ankle lock. Some grappling leads to an armbar form Drew, but its broken in the ropes. Drew hits the huge superplex from the top. Both men down, and spent. Lashley hits a spear for a two count. Here comes Lana into WWE Backlash, to…tell the ref he cheated? Lana is knocked off the apron, and Drew hits the claymore off the distraction to retain the title. That was a great match that didn't need that hokey ending. Lame.
Winner: Drew McIntyre
---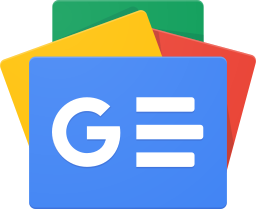 Stay up-to-date and support the site by following Bleeding Cool on Google News today!