Boo-Wave Halloween Decorations for the Musical-Loving Goth
Halloween continues to branch out from the cardboard black cats and plastic pumpkins, a stroll through your local Target and Michaels will no doubt reflect that. It's like all the companies suddenly realized people will spend their adult-monies on adult-priced and quality home decor and collectables.
And then there are artists like Matthew Lineham, who has some AMAZING pieces for Halloween that specifically speak to the 80's Goth in all of us.
Called the Boo-Wave collection, there are beautiful pieces of original art featuring such giants of our black magic music as Peter Murphy of Bauhaus, David Bowie, Siouxsie Sioux, and Robert Smith: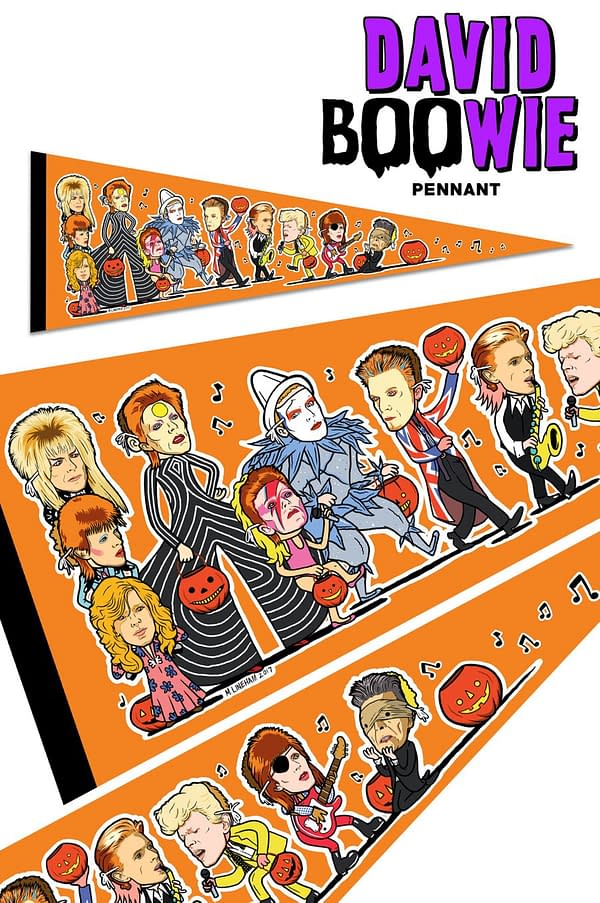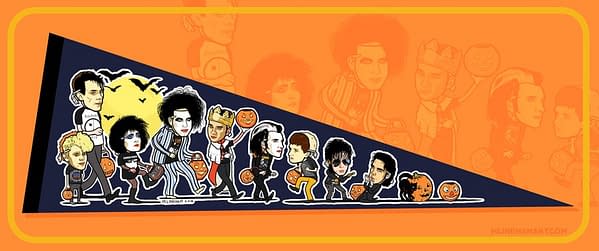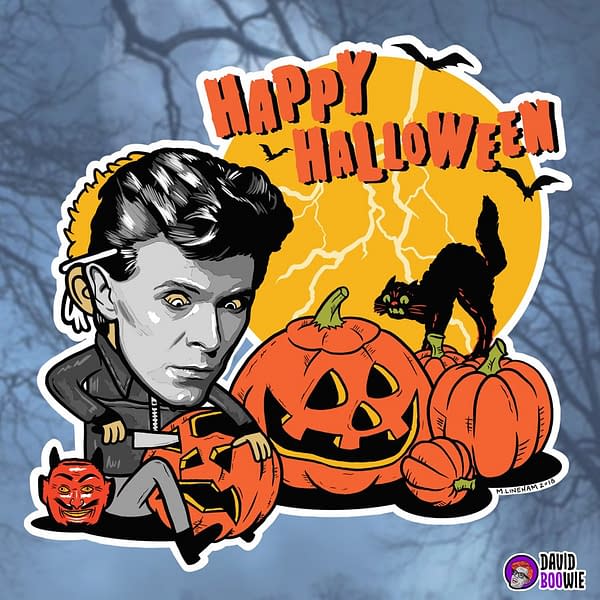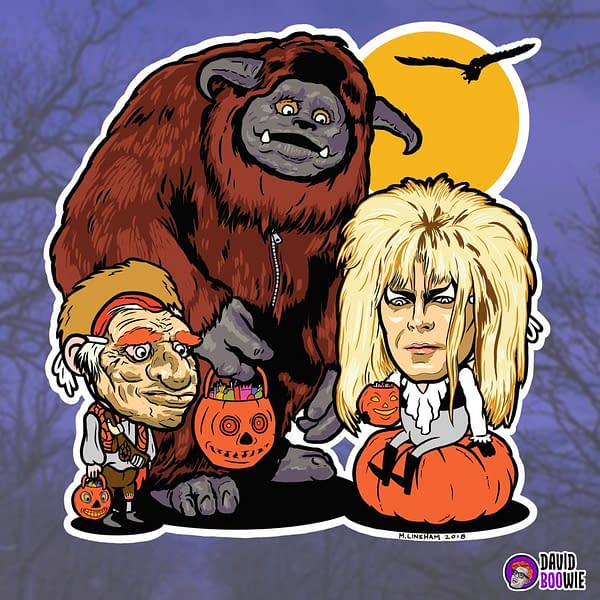 Those are just the Halloween prints, too. Don't EVEN get us started on the dark music saints pieces, because we want them ALL.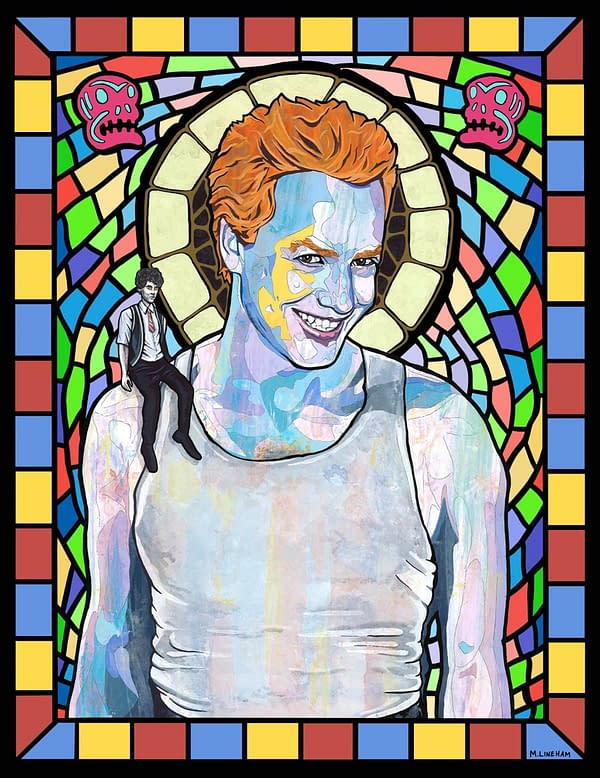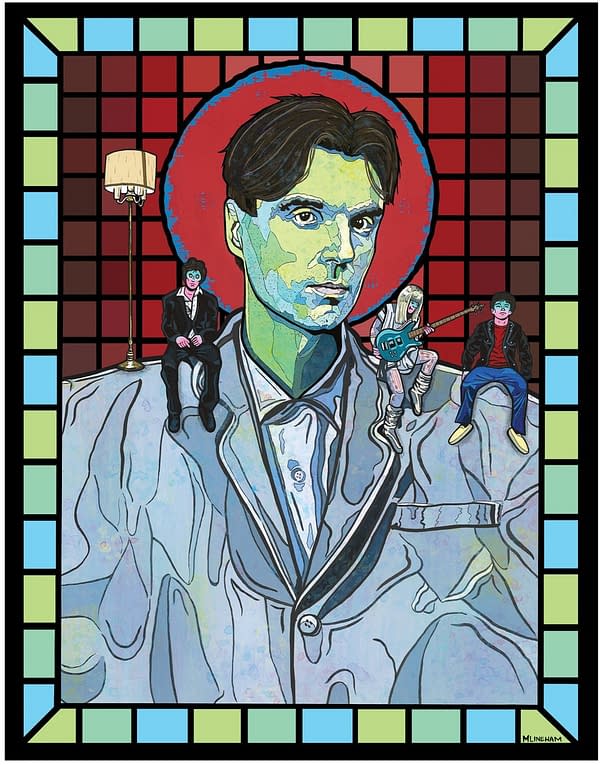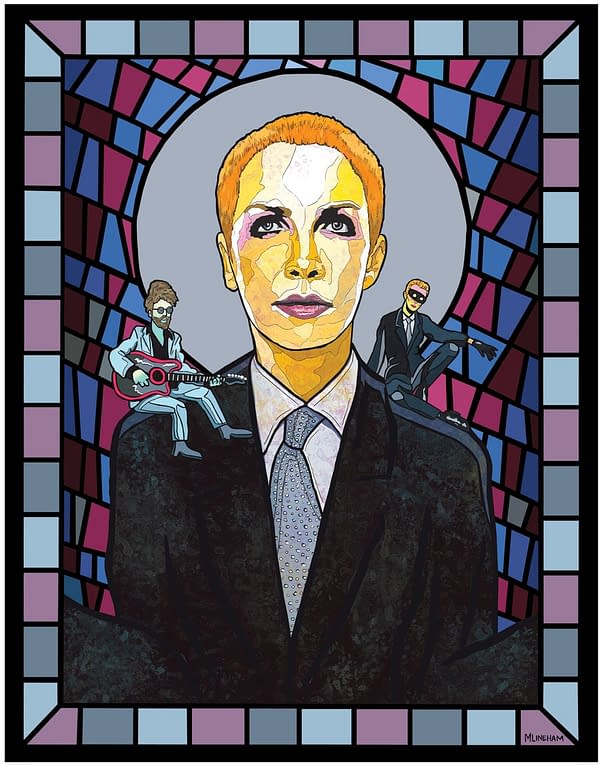 St. Danny Elfman. St. David Byrne. St. [Goddess] Annie Lennox. You get the idea.
The collection, among several other pieces of Lineham's art, are available through his official website.