Funko New York Toy Fair Reveals: Rick and Morty, Jaws, Caddyshack, and More!
Funko has begun their biggest product reveal day of the year. The past few years the day before New York Toy Fair is when they announce a ridiculous amount of new product and lines, from Pops to Mystery Minis, Plush, and so much more. It is a lot. Have no fear however, we are here to bring you all of the reveals as they happen throughout the day!
This wave is full of movie-related Pops, not to mention the latest wave of Rick and Morty! Let's take a looks shall we!
Speaking of the Adult Swim hit show, nine new Rick and Morty Pops, including exclusives will be available soon.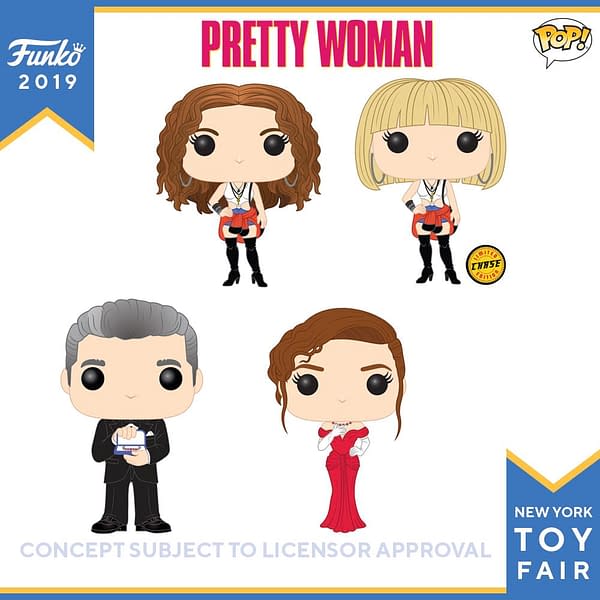 Pretty Woman Pops are on the way.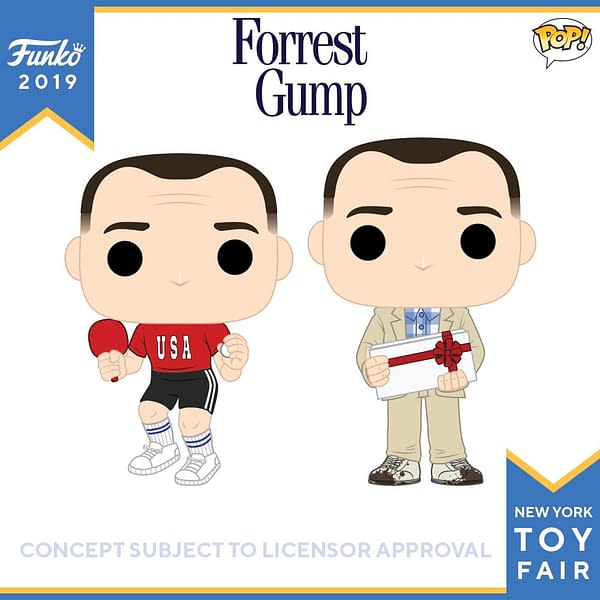 Two different version of Forrest Gum will be coming out.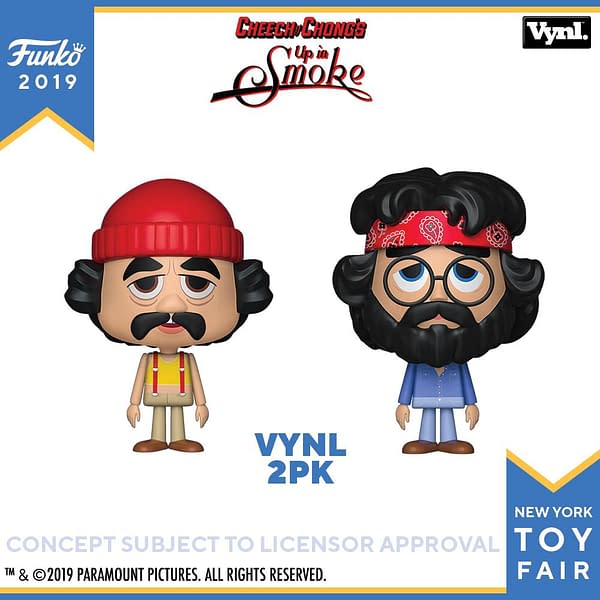 Cheech and Chong get their very own Vynl two-pack.
Axel Foley joins the Funko line.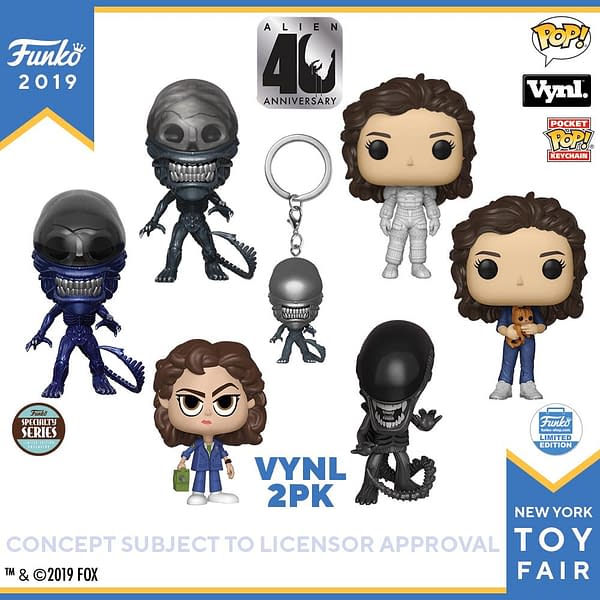 A cool wave of products will be available for the 40th anniversary of Alien.
Caddyshack finally gets a big wave of Funko Pops.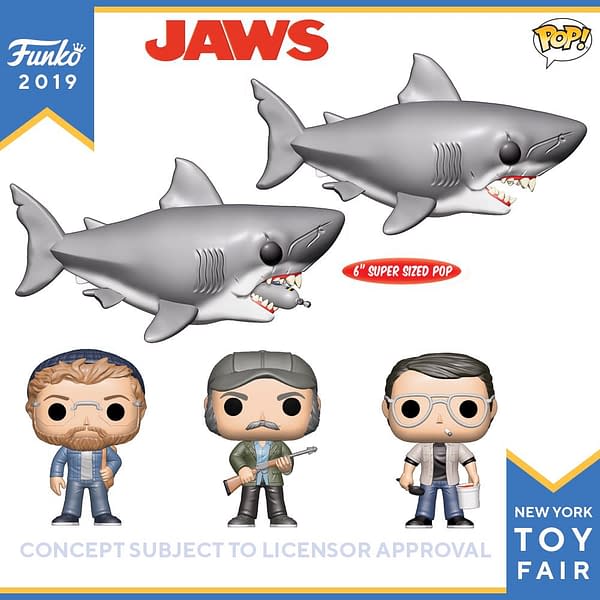 Funko is gonna need a bigger box for these Jaws Pops.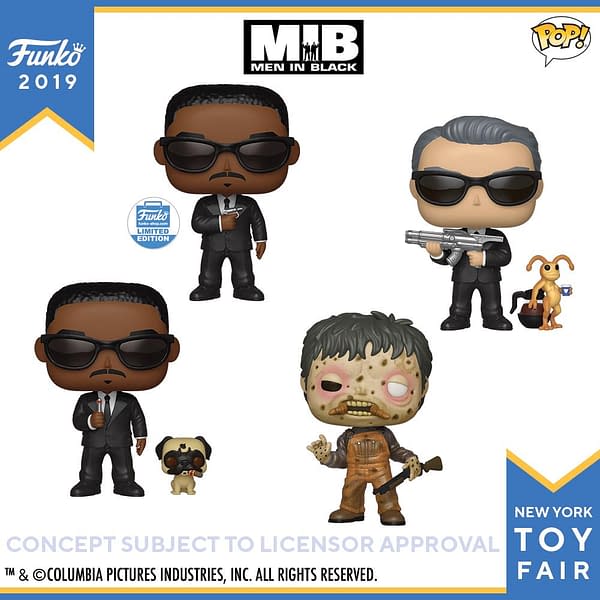 Finally, Men in Black gets a small wave of Pops before the release of the new film.
What do you think of this wave of reveals? What else do you want to see from Funko today? Keep it locked here for all the reveals and all weekend long for coverage from New York!