Funko Round-Up: Dumbo, WWE, Betty Boop, KFC, and More!
Funko announces tons of new products and licenses every day, let alone every week. It can be a lot to keep up with. So we are here to help. Welcome to the Funko Round-Up! In this edition: Harry Potter Pop Pez, Dumbo, a new wave of WWE, Ad Icons KFC Colonel Sanders, Betty Boop gets more Pops, and Lion King plush! Let's take a look.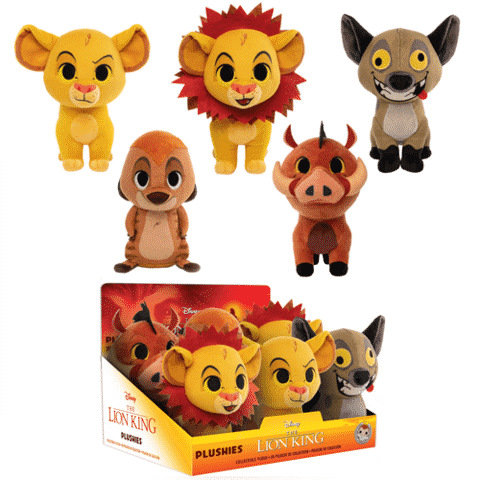 A wave of Lion King plush will be in stores this spring. Two versions of Simba, a hyena, Timon, and Pumbaa will be available.
Dumbo hits, theaters next month, and in support of that film a new wave of Pops are in stores now, along with a Vnyl two-pack of Dumbo and Timothy.
Harry Potter Pop Pez will be hitting stores soon. I am sure this is the first of many waves of these.
Two new versions of Betty Boop will be in stores this spring- an angel version and a devil version.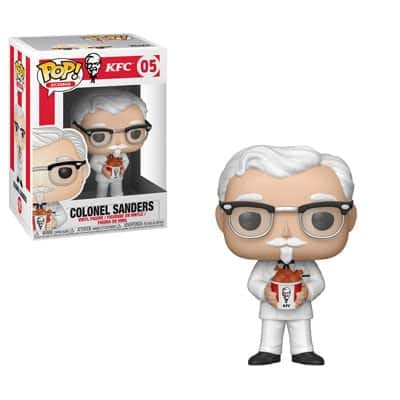 Ad Icons…adds one of the greatest icons of them all: Colonel Sanders! He can be found in stores now. There was a Funko Shop exclusive version as well, but that sold out instantly.
And finally a new wave of WWE Pops will be in stores this spring. Batista and Randy Orton get their first Pops, as does Charlotte Flair. She will be wearing her entrance robe. An exclusive version in her blue robe will be available at Foot Locker. Ric Flair gets a new Pop in his robe, and Funko went ahead and did something awesome. A see-through John Cena. Get it? This is why I love Funko.
Most of these products can be ordered or preordered right here.