Funko Weekly Round Up – Exclusives, Game of Thrones and More
Funko is not stopping with the new release train. This week has been amazing for a massive drop of new releases. I have made it my mission each to bring you all the Funko News, from coming soon to recent drops to the Funko Shop Exclusives. For the week of August 19 – 25 we got some amazing announcements from Funko.
First, we have new Pop Pez dropping with two Bigfoot Pez coming soon! And speaking of Bigfoot, one of The Two Funko shop exclusive releases that dropped this week. While these Funkos Pops are both currently sold out, it is good to put them on your radar for collecting or trading knowledge. First, we have Rainbow Bigfoot making it the 7th addition to the series and the ever-loving Scrappy-Doo from the Pop Animation! And lastly, for recent drops, we have the Blizzard Shop Exclusive Sentai Genji for all you Overwatch fans! This is a great one to add to your collection for all you fans of Overwatch costumed Funkos!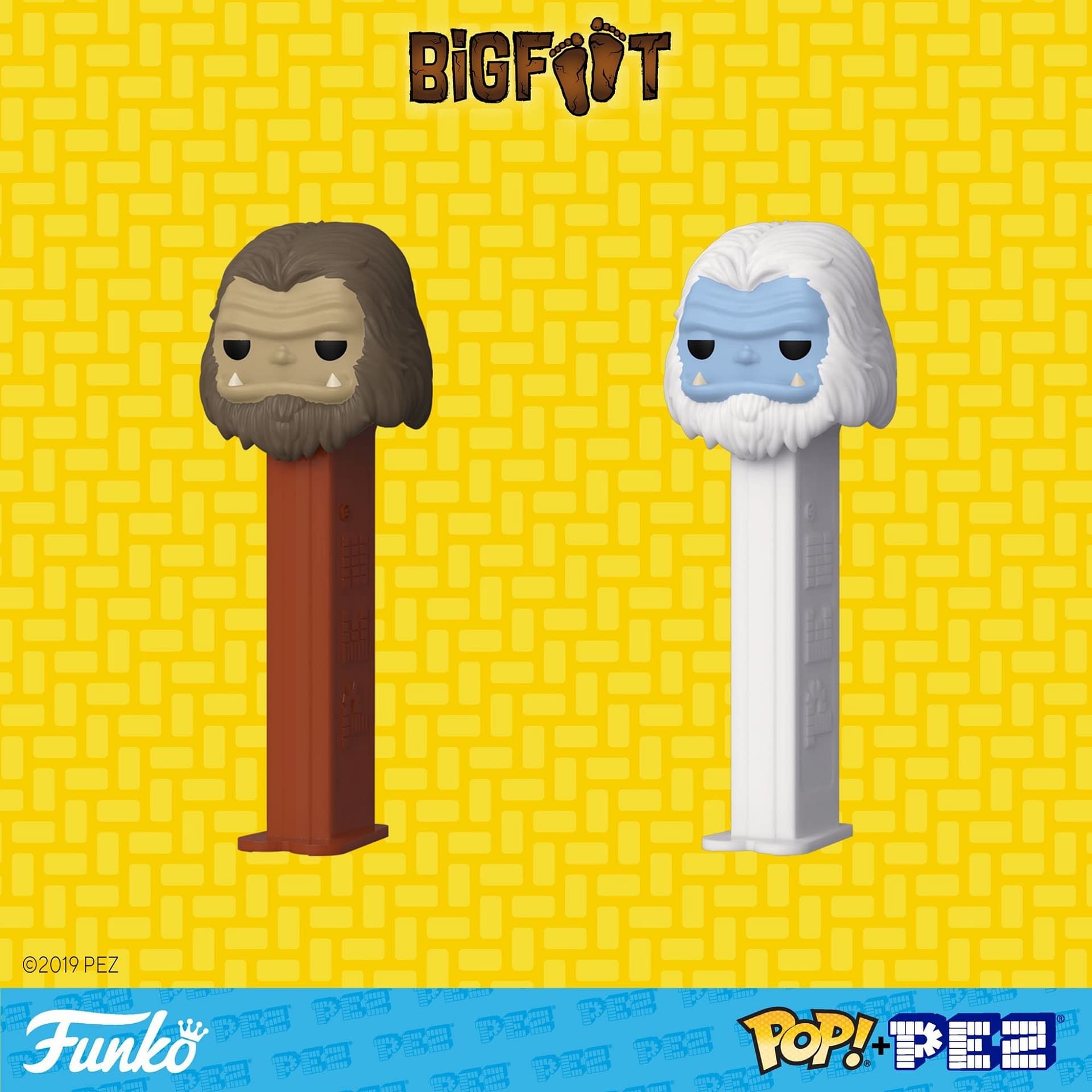 Coming Soon: Pop! PEZ—Myths
If you love all things mythical and mysterious, bring home Pop! PEZ Bigfoot and Snowy Bigfoot for an unforgettable snacking experience. Coming soon!
Available for Distribution in US and Canada Only.
Funko Shop Exclusive Item: Pop! Myths: Rainbow Bigfoot
Funko Shop Exclusive Item: Pop! Animation – Scooby-Doo! – Scrappy Doo
The Blizzard Exclusive Sentai Genji Pop! from Overwatch is available now at the Blizzard Gear Store!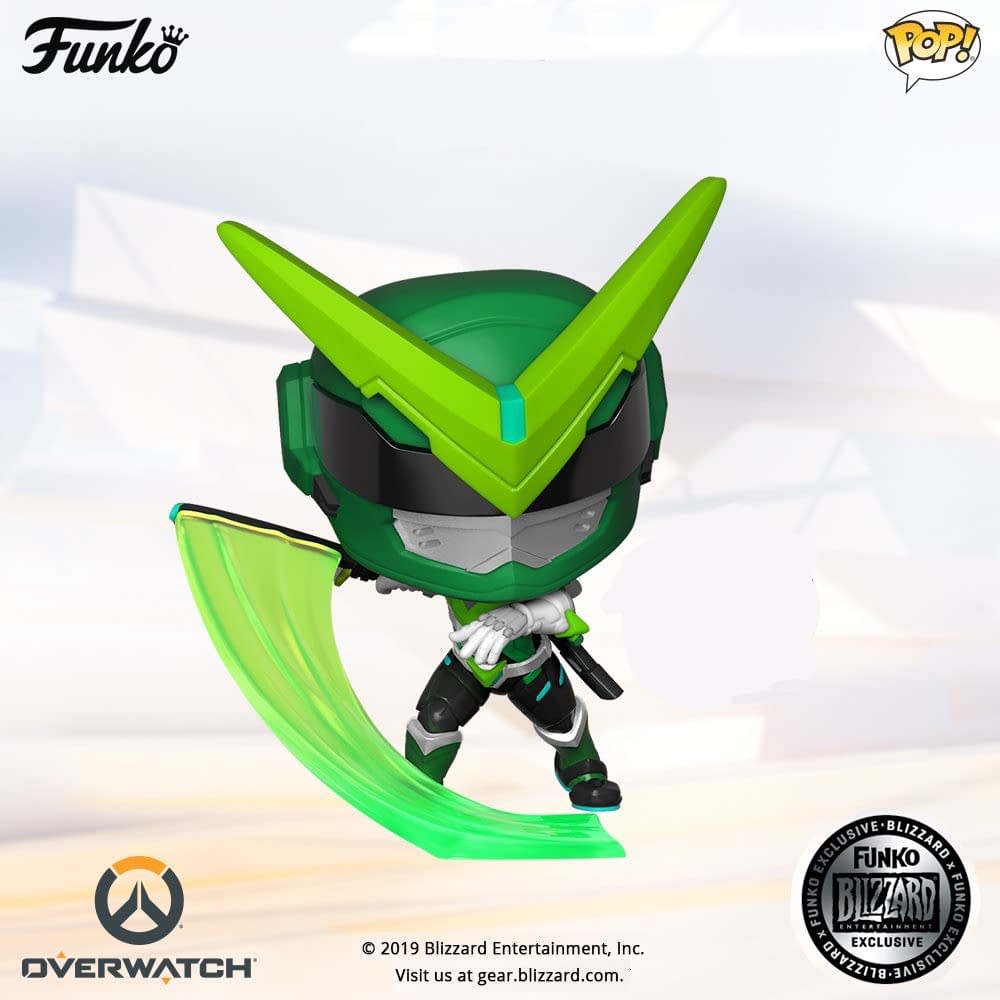 Now onto the newest Funko Pop releases! Game of Thrones has come and ended with its final shocking season. The Funko game is still strong here. First, we get to memorialize the iconic Hodor "Hold the Door" moment with a staged Hodor holding the door. Detailed with vines and the hands of the dead breaking through the door. And then we get Ser Brianne of Tarth! One of the most touching moments to come out of the Battle of Winterfell, Brienne gets her wish of joining the ranks of the knights. This one is a Boxlunch Exclusive so keeps your eyes out for this one!
Coming Soon: Pop! TV—Game of Thrones TM
Hold the door. Relive this haunting scene with Pop! Hodor. Pick up the BoxLunch exclusive, Pop! Ser Brienne of Tarth, in all of her golden armor glory.